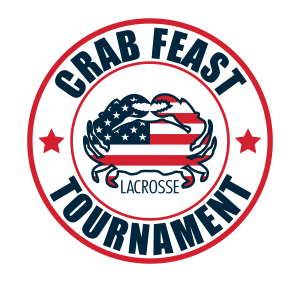 Crab Feast 2024
Invitation Only:
June 22-23, 2024
Divisions- 2025-2031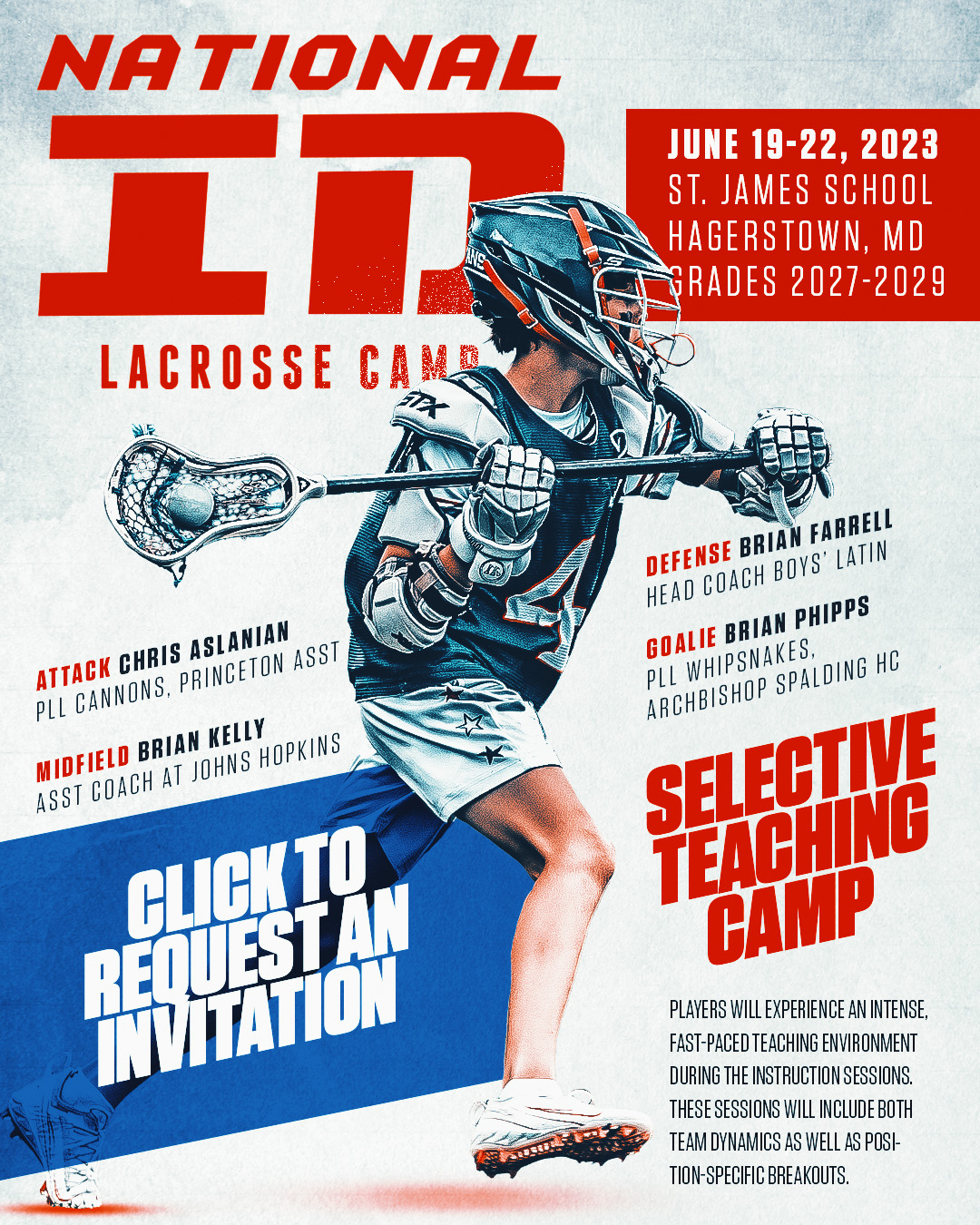 National ID Camp
June 17-20, 2024
St. James School
Hagerstown, MD
Grades 2028-2030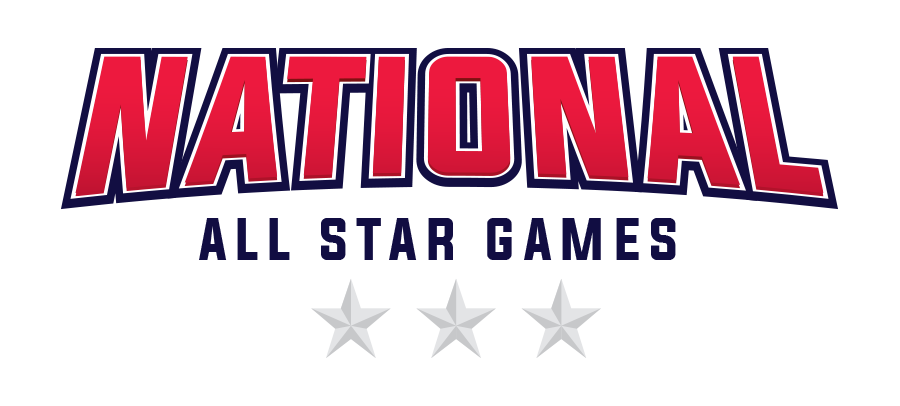 National All Star Games
July 9th-11th
Columbia, Maryland
The nation's elite gather to compete. Teams representing 14 regions converge to represent the lacrosse battlegrounds.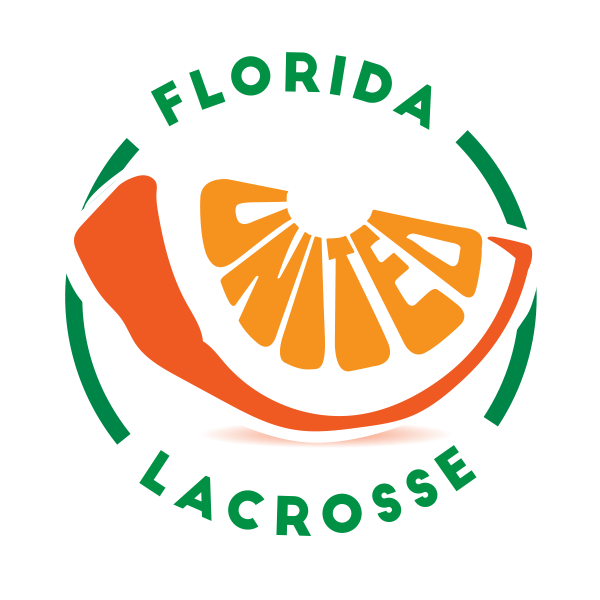 Florida Tournaments
Florida United Lacrosse LLC hosts multiple events in FL every year!