Practice Schedule
Tues May 31 Loyola HS Kenney 530-7
Wed Jun 1
Thurs Jun 2 Loyola HS Kenney 530-7
Sat June 4 OFF
Sun june5 OFF
Mon June 6
Tues June 7 Loyola HS Kenney 530-7
Wed June 8
Thurs June 9 Loyola HS Kenney 530-7
Sat June 11 NAL
Sun Jun 12 NAL
Mon Jun 13
Tues Jun 14 Kenney 530-7
Wed Jun 15
Thurs June 16 Kenney 530-7
Sat Jun 18 Young Guns
Sun Jun 19 Young Guns
Mon Jun 20
Tues Jun 21 Kenney 530-7
Wed Jun 22
Thurs Jun 23 Kenney 530-7
Friday Jun 24
Sat Jun 25 OFF
Sun Jun 26 OFF
Mon Jun 27
Tues Jun 28 Kenney 530-7
Wed Jun 29
Thur Jun 30 Kenney 530-7
Tournament Schedule
June 11-12 NAL DE
June 18-19 Young Guns
July 9-10 Gauntlet CT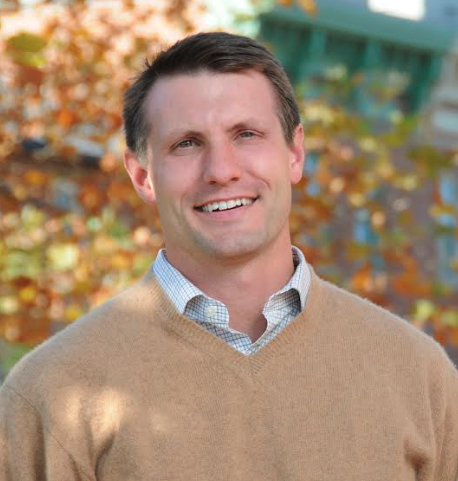 Chris Berrier
2030 Head Coach
1997-2000 Princeton University. 2x National Champion. Captain. 1993-1996 St. Paul's School for Boys. 12x varsity athlete. All-metro & All-state.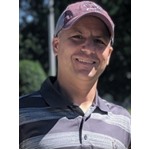 Brendan Bengermino
2030 Assistant Coach
Grew up playing lacrosse in Carroll County, and was named first team All-County in senior year of high school. Coached youth lacrosse with Freedom Rec council while in high school. Recently coached lacrosse in various capacities with Kelly Post, Cockeysville, and Perry Hall Rec councils.
Chase Stock
2030 Assistant Coach
Coach Stock played lacrosse at Duke University from 1997-2001. He has recently coached at both Crabs and MLC.