Crabs 2026 Practice
Tues May 31 Loyola HS Kenney 7-830
Wed Jun 1
Thurs Jun 2 Loyola HS Kenney 7-830
Sat June 4 OFF
Sun june5 OFF
Mon June 6
Tues June 7 Loyola HS Connor 7-830
Wed June 8
Thurs June 9 Loyola HS Kenney 7-830
Sat June 11 NAL
Sun Jun 12 NAL
Mon Jun 13
Tues Jun 14 Loyola HSKenney 7-830
Wed Jun 15
Thurs June 16 Loyola HS Kenney 7-830
Sat Jun 18 OFF
Sun Jun 19 OFF
Mon Jun 20
Tues Jun 21 Loyola HS Kenney 7-830
Wed Jun 22
Thurs Jun 23 Loyola HS Kenney 7-830
Friday Jun 24
Sat Jun 25 Crab Feast
Sun Jun 26 Crab Feast
Mon Jun 27
Tues Jun 28 Kenney 7-830
Wed Jun 29
Thur Jun 30 Kenney 7-830
Tournament Schedule
June 11-12 NAL
June 25-26 Crab Feast
July 9-10 Gauntlet
July 15-17 NLF Lehigh PA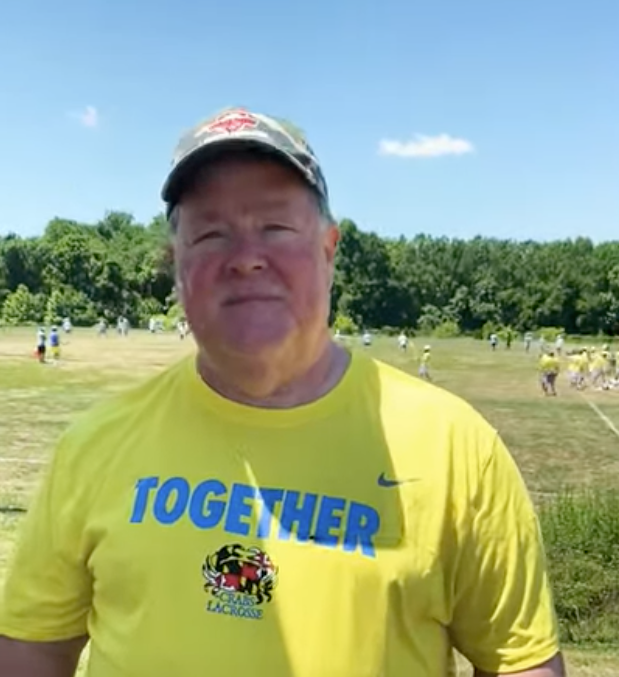 Ryan McClernan
Founder of Crabs Lacrosse and 2026 Head Coach
Ryan McClernan is the owner and founder of the club. He is a 25 year veteran of high school, recreation and all star team coaching. A 3x US Lacrosse U19 World team selector Coach McClernan was honored to Chair the 2003 World Games held at Towson University. In 2014 he helped the Baltimore Under Armour team win 5 one goal games on its way to a national UA underclassman championship! He is a former head varsity high school coach (Greenwich HS, CT) head JV coach (Mt St Joe, Md) and a head freshman coach (Boys' Latin, Md). Currently he coaches the 8th grade team at Crabs where he helps prepare some of the areas best players year in and year out for the challenges of high school lacrosse.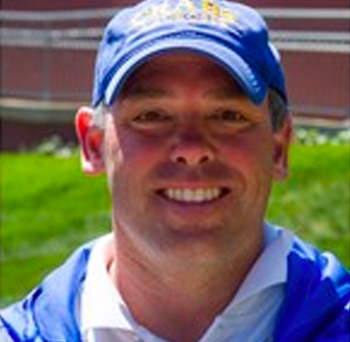 Pete Ward
Pete's involvement with the game of Lacrosse has been a lifelong activity. This includes, playing 4-Years of Varsity Lacrosse at McDonogh School and then attending the University of Vermont where he earned a starting position in every College Game for all 4 years. Pete also served as Captain of the Nationally ranked University of Vermont Catamounts in 1991. Pete's coaching began in 1994 at McDonogh School and then progressed to Towsontowne Youth Lacrosse Program where he served as Age Group Coordinator and held many Head Coaching positions. Changing to the Club Lacrosse world in 2010, he coached with the Breakers Lacrosse Club until he joined the Crabs Coaching staff in 2016. Pete believes in teaching personal responsibility, team culture, having positive attitude and earning respect with hard work.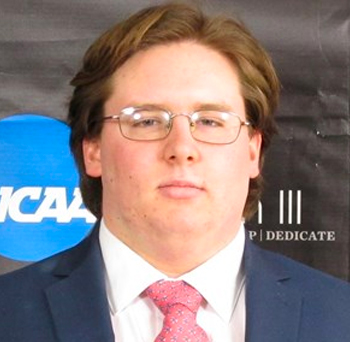 Joseph Pille
2025 Assistant Coach
Joe Pille joined the Crabs' Lacrosse staff in the spring of 2021 as an assistant coach for the 2026 team. Pille is currently the Graduate Assistant at Goucher College. Pille came to Goucher after two seasons with Roanoke College Salem, VA, where he specialized in defense and face-off fundamentals. Prior to that he played for four years at Mount Saint Mary College in Newburgh, N.Y. Pille graduated from Mount Saint Mary with a degree in History and Political Science. Pille is currently pursuing his Masters in Athletic administration and Leadership.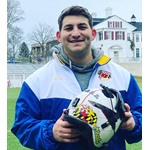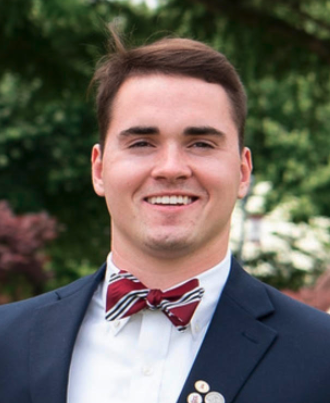 Cole Erickson
Coach Stock played lacrosse at Duke University from 1997-2001. He has recently coached at both Crabs and MLC.