Crabs 2026 Practice:
September:
10th 330-530 BL Upper
11th 930-11 BL Upper
24th 330-530 Gilman Oval Turf
25th 1030-12 BL Upper
October:
9th 1030-12 BL Upper
15th 330-530 Gilman Oval Field
16th 10- 1130 Gilman Oval Field
23rd 930-11 BL Upper
November:
5th 330-530 BL Upper
Tournament Schedule:
November 6th Terrapin Fall Classic Bowie, MD
November 12th-13th BMore Fall Classic Calvert Regional Park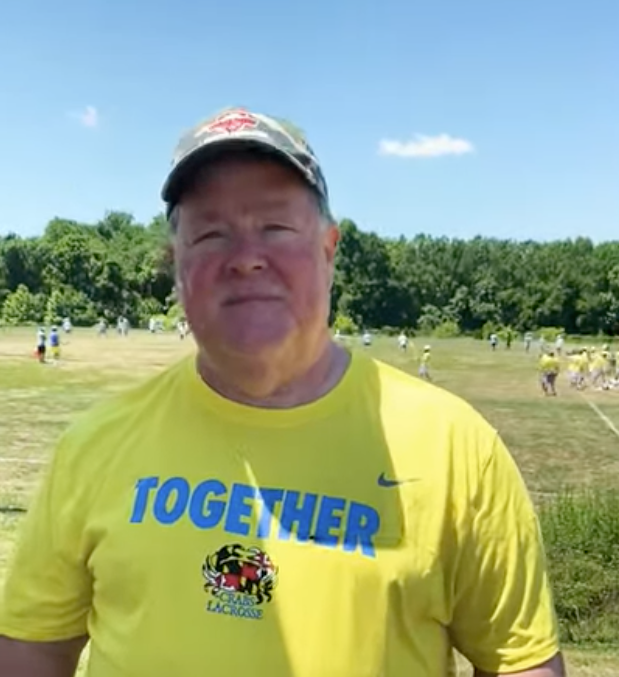 Ryan McClernan
Founder of Crabs Lacrosse and 2026 Head Coach
Ryan McClernan is the owner and founder of the club. He is a 25 year veteran of high school, recreation and all star team coaching. A 3x US Lacrosse U19 World team selector Coach McClernan was honored to Chair the 2003 World Games held at Towson University. In 2014 he helped the Baltimore Under Armour team win 5 one goal games on its way to a national UA underclassman championship! He is a former head varsity high school coach (Greenwich HS, CT) head JV coach (Mt St Joe, Md) and a head freshman coach (Boys' Latin, Md). Currently he coaches the 8th grade team at Crabs where he helps prepare some of the areas best players year in and year out for the challenges of high school lacrosse.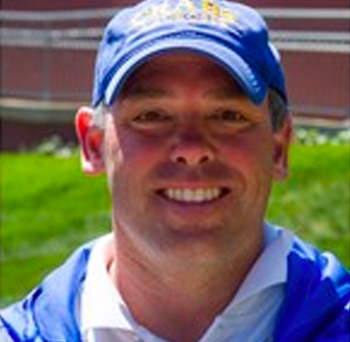 Pete Ward
Pete's involvement with the game of Lacrosse has been a lifelong activity. This includes, playing 4-Years of Varsity Lacrosse at McDonogh School and then attending the University of Vermont where he earned a starting position in every College Game for all 4 years. Pete also served as Captain of the Nationally ranked University of Vermont Catamounts in 1991. Pete's coaching began in 1994 at McDonogh School and then progressed to Towsontowne Youth Lacrosse Program where he served as Age Group Coordinator and held many Head Coaching positions. Changing to the Club Lacrosse world in 2010, he coached with the Breakers Lacrosse Club until he joined the Crabs Coaching staff in 2016. Pete believes in teaching personal responsibility, team culture, having positive attitude and earning respect with hard work.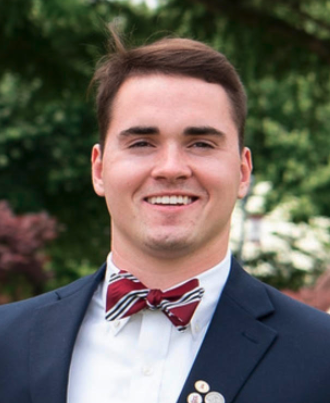 Cole Erickson
Coach Stock played lacrosse at Duke University from 1997-2001. He has recently coached at both Crabs and MLC.