Practice Schedule:
| | |
| --- | --- |
| Fall 2023 | |
| | 2031 |
| September | |
| 10th | 9-1030 Keeney |
| | |
| 17th | 9-1030 Keeney |
| | |
| 24th | 9-1030 Keeney |
Tournament Schedule:
Next Level October Invitational
Liberty Sports Park Oct 22nd
NXT Mid Atlantic Game Oct 29th
New Castle, DE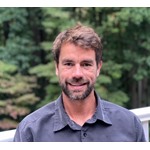 Josh Warfield
2031 Head Coach
Coach Warfield played lacrosse at Mount Saint Mary's University from 2000-2003. In his sophomore year, his 48 goals set the school record at the time, a mark that is still second in school history. In his senior season, he was named MAAC conference player of the year and his team earned the school's first NCAA tournament bid. Coach Warfield was inducted into Mount Saint Mary's athletic Hall of Fame for his on field efforts in 2017. He coached at the Mount for two years after graduating and has been coaching rec and club lacrosse teams in the area since 2014.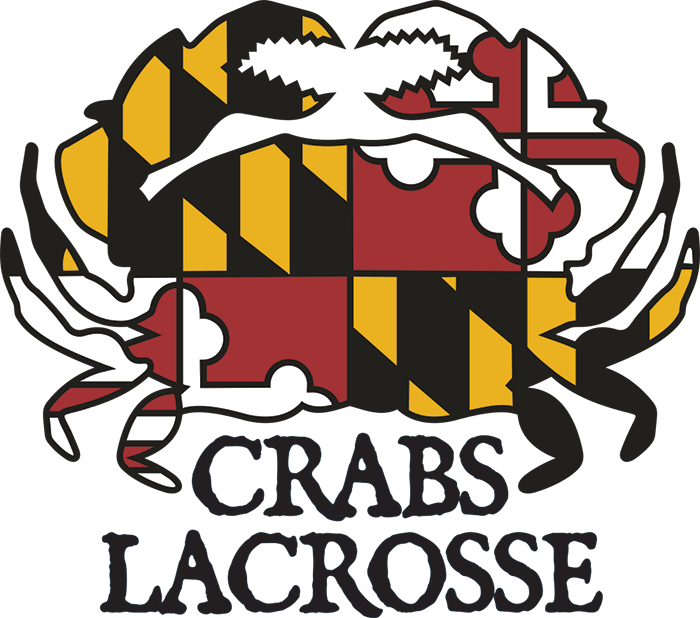 Keith Smith
2031 Assistant Coach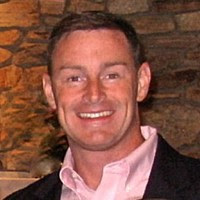 Dan Lally
2031 Assistant Coach
Coach Lally brings a combined 25+ years of experience playing and coaching lacrosse. Prior to joining the Crabs coaching staff, Dan coached at Looney's Lacrosse Club, Kelly Post and Cockeysville Rec Councils.
Dan's passion is to help young athletes recognize and utilize their strengths to build confidence, challenge them to focus on fundamentals and shortcomings, and help them develop into the best possible player and teammate they can become.
Born and raised in the Baltimore area, Coach Lally attended Loyola Blakefield and Towson University. He resides in Phoenix, Md. with his wife and two sons.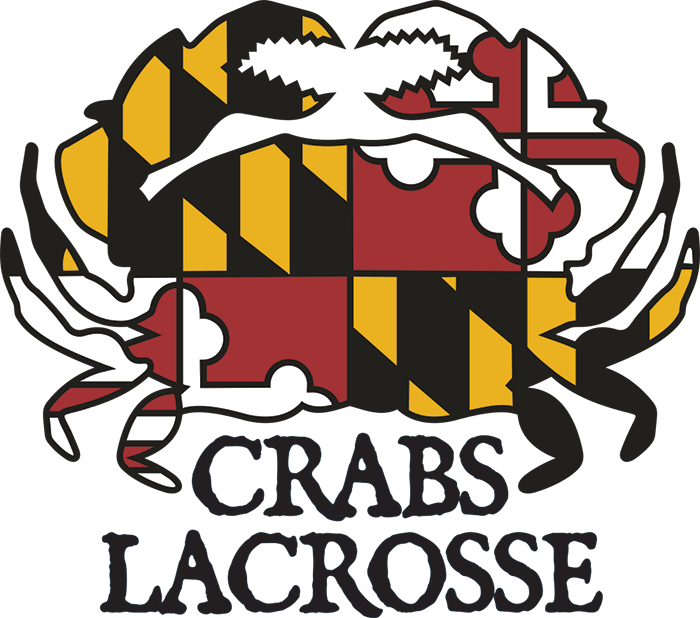 Dan Keller
2031 Assistant Coach