Practice Schedule:
| | |
| --- | --- |
| Fall 2023 | |
| | 2027 |
| September | |
| 10th | 1030-12 Hargeden |
| | |
| 17th | 1030-12 Connor |
| | |
| 24th | 1030-12 Hargeden |
Tournament Schedule:
Fall Events:
Terrapin Classic- Liberty Sports Park, MD
Nov 4-5
B'More Fall Classic
Nov 11-12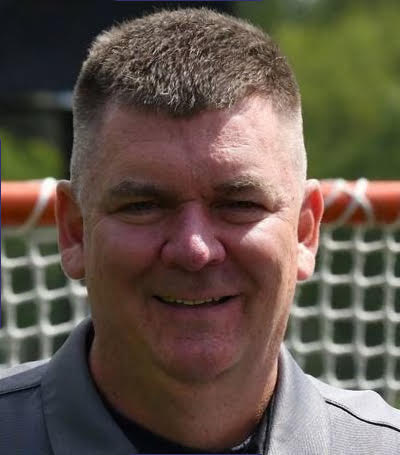 Don Reynolds
2027 Coach
Coach Reynolds just completed his 30th year in coaching.  During this time he has coached across several levels of youth and high school basketball and lacrosse.  Most recently he was the Head Coach at John Carroll High School from 2020-2023.  During his three seasons, John Carroll had 24 college commitments.  The 2022 Patriots finished ranked in the Top 15 Baltimore Metro poll with 10 student athletes moving on to play college lacrosse.  Coach is known primarily for his aggressive and fast paced style of lacrosse.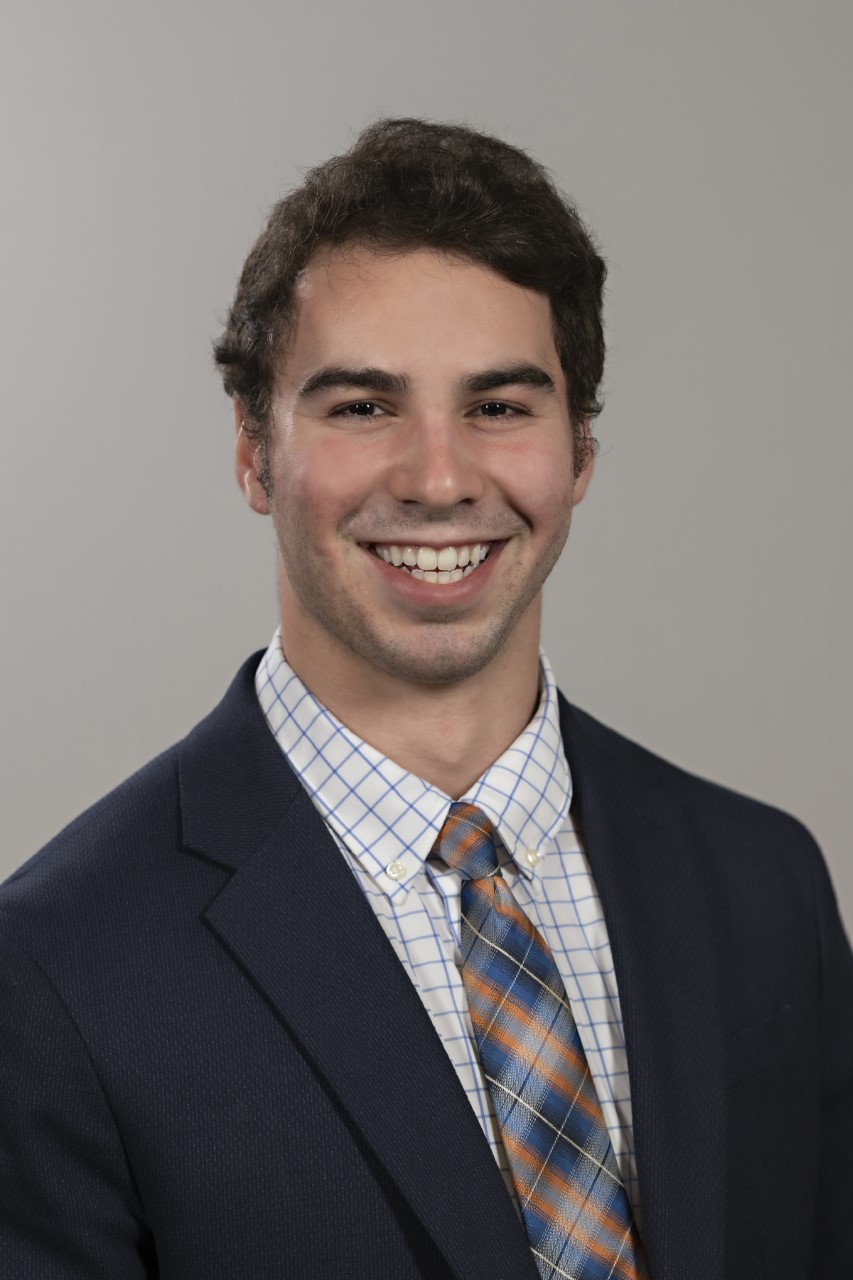 Adam Lamberti
2027 Coach
 Played for Crabs Lacrosse from U13 through High School. Graduate of McDonogh School 2019 and Washington and Lee University 2023.
Mike McQuarrie
2027 Coach
 Coach McQuarrie played lacrosse in high school at C. Milton Wright where he was second team all-county his senior year. He then went on to play at Wesley College, where he was awarded team MVP as a sophomore and earned second team all-conference honors as a senior. After graduating, he began coaching at both the club and high school level, with Thunder Lacrosse Club and the John Carroll School, respectively. From 2013 to 2019, he worked with multiple Thunder teams ranging in level from 5th to 8th grade, serving as both a head coach and an assistant coach at different times. For John Carroll, he served as an assistant on the JV staff in 2015, then took over as head coach for the JV team from 2016 to 2019, leading the JV team to back-to-back conference championships in 2016 and 2017. In 2020, he served as an assistant for Harford Community College, but the season was unfortunately cut short due to COVID. Coach McQuarrie then returned to John Carroll in 2021 as a varsity assistant and defensive coordinator. In his three seasons as defensive coordinator, twelve players on the defensive side have committed to play college lacrosse.