Practice Schedule:
Winter Skills and Drills
| | |
| --- | --- |
| Date | 2027 |
| 4-Dec | BL Upper 10-1130 |
| | |
| 11-Dec | BL Upper 10-1130 |
| | |
| 18-Dec | BL Upper 10-1130 |
| | |
| 8-Jan | BL Upper 10-1130 |
| | |
| 22-Jan | BL Upper 10-1130 |
| | |
| 29-Jan | BL Upper 10-1130 |
| | |
| 5-Feb | BL Upper 10-1130 |
| | |
| 12-Feb | BL Upper 10-1130 |
Summer Tournament Schedule:
Lax Clash June 17-18  Long Island
Crab Feast June 24-25 MD
Gauntlet July 8-9 CT
NLF Championship July 14-16 Lehigh University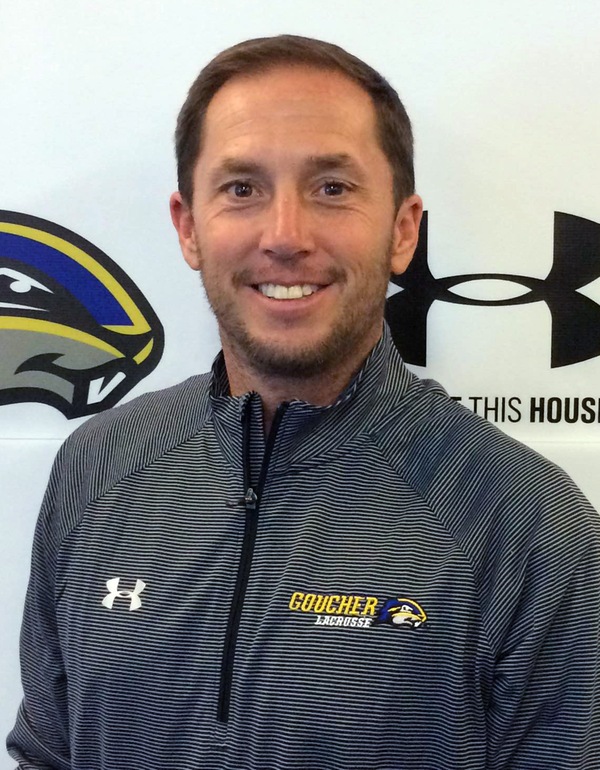 Brian Kelly
2027 Head Coach
2021-22 marks his 10th season as the men's lacrosse head coach
Posted 55 wins as a head coach
Milestone wins: (1) vs. Birmingham Southern, 2-16-13; (25) vs. Beloit, 3-10-16;
(50) vs. Neumann, 3-13-19
Guided the team to the postseason in 2013, 2014 and 2018 including reaching
the Landmark Conference Championship Game in 2014
Coached two USILA Division III All-Americans and two USILA
Division III Scholar All-Americans
Coached 17 different players that earned All-Landmark Conference recognition
for a total of 22 honors (9 first team, 13 second team)
Coached two players that were named the Landmark Conference
Men's Lacrosse Scholar Athlete
Registered a 10-7 overall record and a 4-2 mark in 2018
Helped the team to a perfect 6-0 record in league play in his first season
Serves as the Director of the Baltimore Crabs Lacrosse Club
Contributes to the Church of Nativity as a Student Ministry Leader
Served as an assistant coach at Goucher from 2008-12
Helped Goucher win the Landmark Conference title and berths in the
NCAA Division III Tournament in 2010 and 2012
Helped the Gophers to an 18-2 record, an NCAA Tournament first round win
against Washington before falling to eventual national champion Salisbury in 2012
Assisted Goucher to a 64-22 as an assistant coach
Coached seven USILA All-Americans, three USILA Scholar All-Americans
and 25 All-Landmark Conference selections
Worked in commercial real estate from 2005-12 serving as Vice President
of Asset Management for Deutsche Bank RREEF
Served as an assistant coach with the then Washington Bayhawks of
the Major League Lacrosse league in. 2008
Coached in the Baltimore Crabs Lacrosse Program for nine years,
coaching many NCAA Division I, II and III standouts
Graduated from Johns Hopkins with a degree in social and behavior science in 2003
Named an USILA All-America honorable mention in 1993 and was also the recipient
of the Turnbull-Reynolds Award which is given to a player who displays outstanding
character and leadership
Helped Johns Hopkins to the NCAA Division I Tournament semifinals in his
final two seasons
Helped CCBC Essex to an NJCAA National Championship and earned
NJCAA All-American second-team recognition in 1991
Inducted into the NJCAA Lacrosse Hall of Fame in 2015
Kelly and his wife, Holly, have two children (Will and Grace),
who both current attend Goucher
The family resides in Towson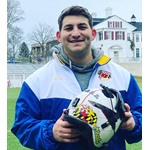 Sam Fracallicciardi
2027 Assistant Coach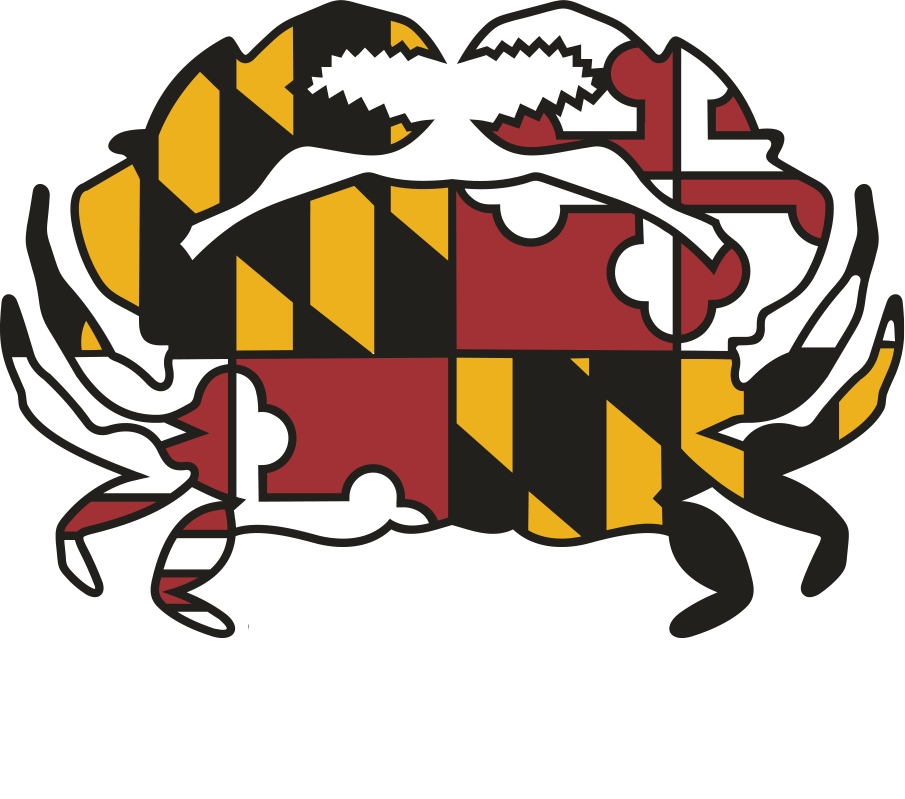 Emmet Kellar
2027 Assistant Coach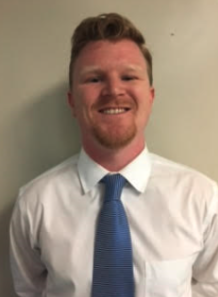 James Lindsay
2027 Assistant Coach
Graduated from Marriott's Ridge HS in Howard County in 2010.
College career:
Cabrini University '11 – '12
Virginia Wesleyan University '13 – '14
I have been coaching club lacrosse at the middle and high school level since 2014. Most recently with the Crabs 2024s in 2020.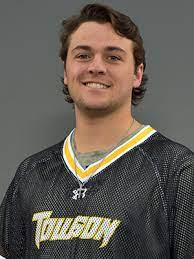 Luke Shilling
2027 Assistant Coach
Played for CRABS growing up. Went to Johns Hopkins for four years following playing at Boys' Latin. I played my fifth year for Towson University.