Practice Schedule
To Be Announced
Tournament Schedule
Next Level October Invitational
Liberty Sports Park Oct 22nd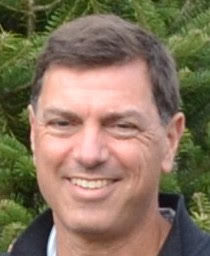 Jamie Pezzulla
2029 Coach
Playing Career: Duke University (1987-1990), Dulaney High School (1986), State Championship, 1st Team All County.
Coaching: LTLC Legends 2029 Head Coach, Koopers Lacrosse Club (2022), Lax World Lacrosse Club (2022 and 2018), LTRC Lacrosse. USA Level 1 Coaching Certification.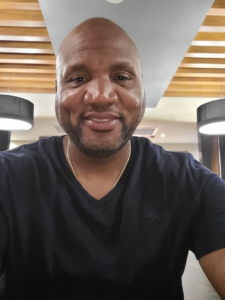 Kenny Brown
2029 Coach
Kenny has been involved in lacrosse all his life. He has participated in every aspect of the game - as a player, coach, and personal trainer. Kenny has been a part of the Crabs organization since 2021 as an assistant coach of the Crabs 2024 Team, which finished their senior year as the #3 team in the nation. As a club and high school coach at Mergenthaler Vocational Technical High School ("Mervo") in Baltimore, Maryland. Kenny has won numerous club and high school championships. In addition to being an All-State and All-Metro lacrosse player, Kenny has been instrumental in rebuilding the Charm City Youth Lacrosse program and assisting with the Morgan State University Lacrosse Program.