Practice Schedule
To Be Announced
Tournament Schedule
To Be Announced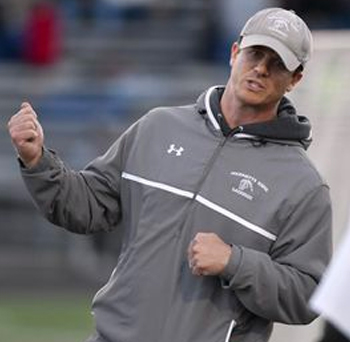 Tony Incontrera
2033 Assistant Coach
Coach Incontrera won three national championships as a player at Salisbury University. Post college, he has coached as an assistant at Mt. Hebron HS & Marriotts Ridge HS. In 2006, he was the defensive coordinator for the Maryland State Champion Vikings. Beginning in 2013, Coach Incontrera became the head coach of Marriotts Ridge HS. While there, the Mustangs won the 2018 state championship, and Howard County titles in 2017 & 2019. He has twice been named Howard County Coach of the Year, and was also named Maryland State and Washington Post Coach of the Year following the 2018 season. Coach Incontrera previously served as the Boys Director for the Under Armour Underclass Tournament and Games. Currently, he is an assistant at Gilman and resides in Towson with his wife, Brooke, and their two young children, Henry and Connor.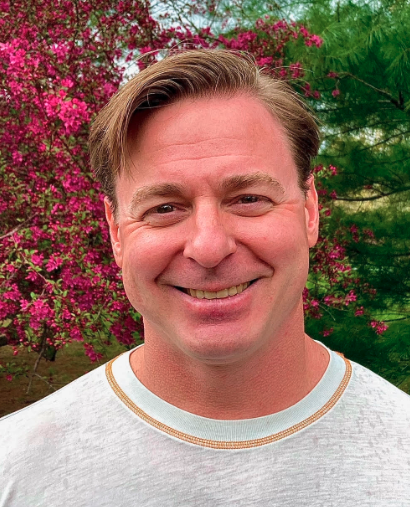 Stewart Macon
2033 Assistant Coach
Coach Macon grew up in Baltimore and started playing lacrosse when he was 6. After playing rec league for LTRC and Towsontown he went on the play varsity for three years at Gilman, winning the 1994 MIAA Championship. Following Gilman he went on to join his brother on the team at Johns Hopkins. Three shoulder reconstructions later he was forced to retire after 2 years  (1995 and 1996). Since then he has coached for two rec league teams and a year with Crabs' 2032/2033 team. He lives in Reisterstown with his wife and children (Farah- Coppermine 2028 and Oliver Crabs 2033).