Practice Schedule
:
| | |
| --- | --- |
| Fall 2023 | |
| | 2033 |
| September | |
| 10th | 9-1030 Brown |
| | |
| 17th | 9-1030 Brown |
| | |
| 24th | BL Upper 8-930 |
Tournament Schedule:
Next Level October Invitational
Liberty Sports Park Oct 22nd
NXT Mid Atlantic Game Oct 29th
New Castle, DE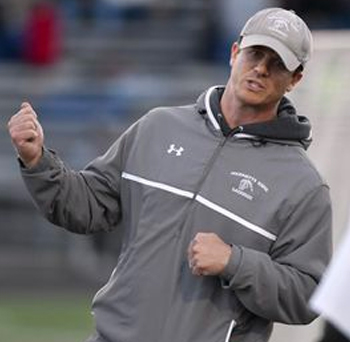 Tony Incontrera
2033 Head Coach
Coach Incontrera won three national championships as a player at Salisbury University. Post college, he coached as an assistant at Mt. Hebron HS & Marriotts Ridge HS. In 2006, he was the defensive coordinator for the Maryland State Champion Vikings. Beginning in 2013, Coach Incontrera became the head coach of Marriotts Ridge HS. While there, the Mustangs won the 2018 state championship, and Howard County titles in 2017 & 2019. He has twice been named Howard County Coach of the Year, and was also named Maryland State and Washington Post Coach of the Year following the 2018 season. Coach Incontrera previously served as the Boys Director for the Under Armour Underclass Tournament and Games. In 2021 he joined the Gilman School staff as defensive coordinator. In 2022 the became the head coach at Gilman. Currently, Coach Incontrera resides in Towson with his wife, Brooke, and their two young children, Henry and Connor.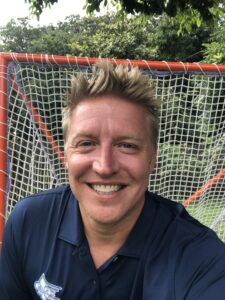 Brendan Spilker
2033 Assistant Coach
Brendan Spilker was a four-year midfield starter for Limestone University. He helped lead the team to its first National Championship in 2000 and graduated in 2001. After graduation, he worked at Limestone helping to recruit and coach for the men's lacrosse program. He then spent a year in Manchester, England coaching youth lacrosse and the U16 level. From 2004-2008, Brendan served as the assistant coach and offensive coordinator at Chesapeake High School in Anne Arundel County, MD. In 2014, he joined the faculty at Immaculate Conception School in Towson, MD as a middle school math teacher. He has coached lacrosse at Kelly Post for the past three years. He resides in Towson, MD with his wife, Abby, and their three children, Sloane, Reese, and Blake.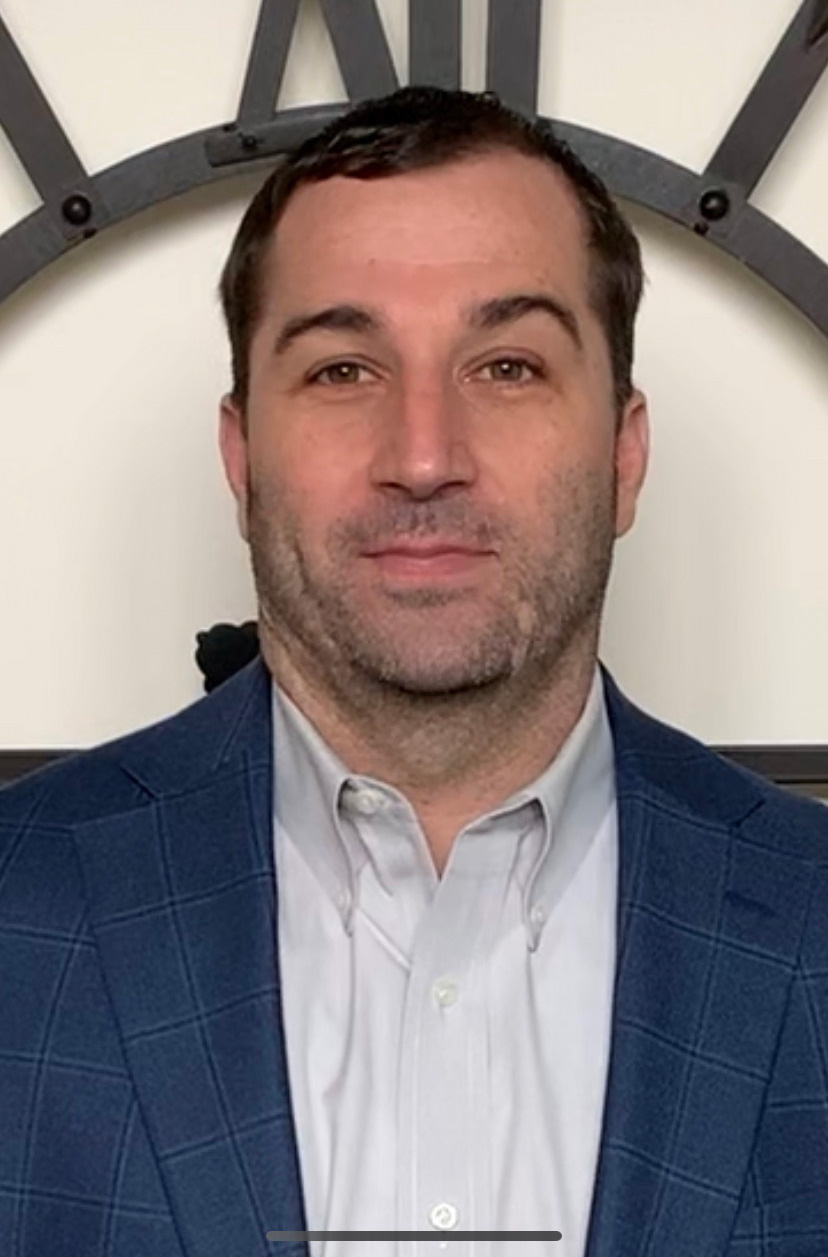 Kris Weaver
2033 Assistant Coach
Kris played four seasons at Franklin and Marshall College as LSM. Following graduation in 2002, he coached and managed LBGC Lacrosse Club before moving to the high school coaching ranks. Kris was Assistant Coach at St. Vincent Pallotti High School, including their MIAA B Conference championship season. Kris went on to become Head Coach at Pallotti and co-founded Buffalo Wild Wings Lacrosse Club, where he served as Director/Coach of High School and College divisions. He joined the 2033 Crabs as Assistant Coach during the 2023 season. Kris currently resides in Eldersburg with his wife, Lindsey and their three children, Rylin, Tilman and Dillon.