Winter Skills and Drills:
| | |
| --- | --- |
| Date | 2028 |
| 4-Dec | BL Upper 10-1130 |
| | |
| 11-Dec | BL Upper 10-1130 |
| | |
| 18-Dec | BL Upper 10-1130 |
| | |
| 8-Jan | BL Upper 10-1130 |
| | |
| 22-Jan | BL Upper 10-1130 |
| | |
| 29-Jan | BL Upper 10-1130 |
| | |
| 5-Feb | BL Upper 10-1130 |
| | |
| 12-Feb | BL Upper 10-1130 |
Summer Tournament Schedule:
Lax Clash June 17-18  Long Island
Crab Feast June 24-25 MD
Gauntlet July 8-9 CT
NLF Championship July 14-16 Lehigh University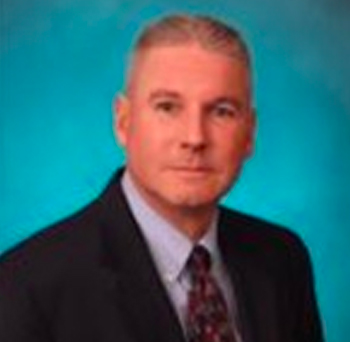 John Keneally
Crabs 2028
John did not start playing lacrosse until high school, but went on to play college and later club lacrosse. He has spent countless hours studying the game and honing his lacrosse IQ and coaching skills. John coached all age groups, from Tyker to Junior, when affiliated with Cockeysville Lacrosse from 1994-2013. In 2009, he coached the Maryland All Star Junior AA team, going undefeated in the USL National Lacrosse Festival. John has been coaching with the Crabs since 2013 and has been on the staff of the 2014 and 2015 U-13 Championship teams in the National Premier Youth Lacrosse League. John believes in creating a positive team culture, teaching the finer points of the game, and delivering life lessons for character development of all of his players.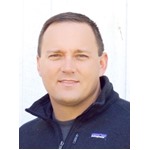 Bryan Barrett
2028 Assistant Coach
Coach Barrett played college lacrosse at the University of Delaware, 1998-2001. He was a 2-time captain his junior and senior years. He was selected 1st Team America East Conference Defense in both his junior and senior years, 2000-2001. Coach Barrett enjoyed a great National Lacrosse League career. He played with the Philadelphia Wings, 2022-2006, then joined the New York Titans in 2007 and played there through 2009. He was also a member of the US Indoor Team in 2007.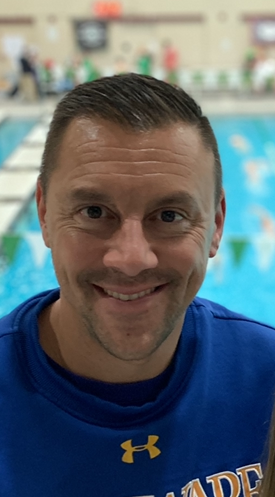 John Ciliberto
2028 Assistant Coach
A graduate of Abington High School (Abington, Pa.) John joined the CCBC Knights and went on to grab the NJCAA National Player of the Year and a NJCAA All-American in 1998. A two-time first team All-NJCAA Region XX and All-Maryland JUCO Conference team member, and team captain, he set the team record for turnovers caused during his tenure at CCBC Essex.
At the NCAA level he attended the University of Delaware where he was a team tri-captain in 2000 when he earned 2nd team All-American honors by the U.S. Intercollegiate Lacrosse Coaches Association (USILA), was a first team All-America East selection, played in the USILA North-South Senior All-Star Game, and earned the team's Alumni Association Most Valuable Player Award.
Most recently, Ciliberto was named to the NJCAA National Men's Lacrosse Hall of Fame (2015).
National Lacrosse League 2000 33rd Draft Pick Philadelphia Wings
National Lacrosse League 2001 Buffalo Bandits
Major League Lacrosse 2001 4th round draft pick- New Jersey Pride
Major League Lacrosse 2001 Bridgeport Barrage