PRACTICE SCHEDULE:
| | |
| --- | --- |
| Fall 2023 | |
| | 2028 |
| September | |
| 10th | 1030-12 Hargeden |
| | |
| 17th | 1030-12 Connor |
| | |
| 24th | 1030-12 Hargeden |
Tournament Schedule:
Next Level October Invitational
Liberty Sports Park Oct 22nd
NXT Mid Atlantic Game Oct 29th
New Castle, DE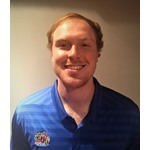 John Harkins
Crabs 2028
Bio
-       John Harkins grew up in Oregon and began playing lacrosse in 5th grade. He went to Lake Oswego High School where he also played Football and Basketball. From there he went on to play at Aurora University where he was a part of the programs 2nd and 3rd year existence. After that he transferred to Salisbury University where he played for the 2015-16 seasons and won the DIII National Championship in 2016. After that he moved back to Oregon and was the varsity defensive coordinator for West Linn. He moved to Baltimore in 2018 and has been coaching for Crabs since. John lives in Millersville with his wife Laura and 2 children, son Jameson (3) and daughter Blake (2).
Coaching Experience
-       2012/13 – True Ill. Club.
-       2014 – Lake Oswego JV Defensive Coordinator.
-       2017 – West Linn Varsity Defensive Coordinator.
-       2018-present – Crabs '23, '24, '26 Defensive Coordinator. '28 Head Coach.
Playing Experience
-       Lake Oswego High School – 2007-11, 4 year letter winner, Senior Captain, All conference Sophomore/Junior/Senior Year, All State Junior/Senior Year.
-       Aurora University – 2012-13, Captain as Freshman, 2nd team All-Conference Freshman year, Unanimous All Conference Sophomore year.
-       Salisbury University – 2015-16, DIII National Champion 2016.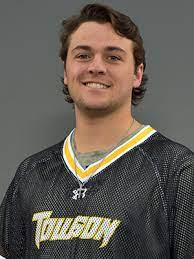 Luke Shilling
Grew up playing club ball for CRABS throughout middle school and highschool. Played soccer and lacrosse locally at Boys' Latin, graduating in 2017. Following graduation, attended Johns Hopkins University playing lacrosse for four years, graduating in 2021. Used 5th year of eligibility at Towson University playing for longtime CRABS coach Andy Shilling. Started coaching for CRABS throughout college during the summer time, and coached the 2027 CRABS last year full time. Have been in and around the program helping out for 10+ years.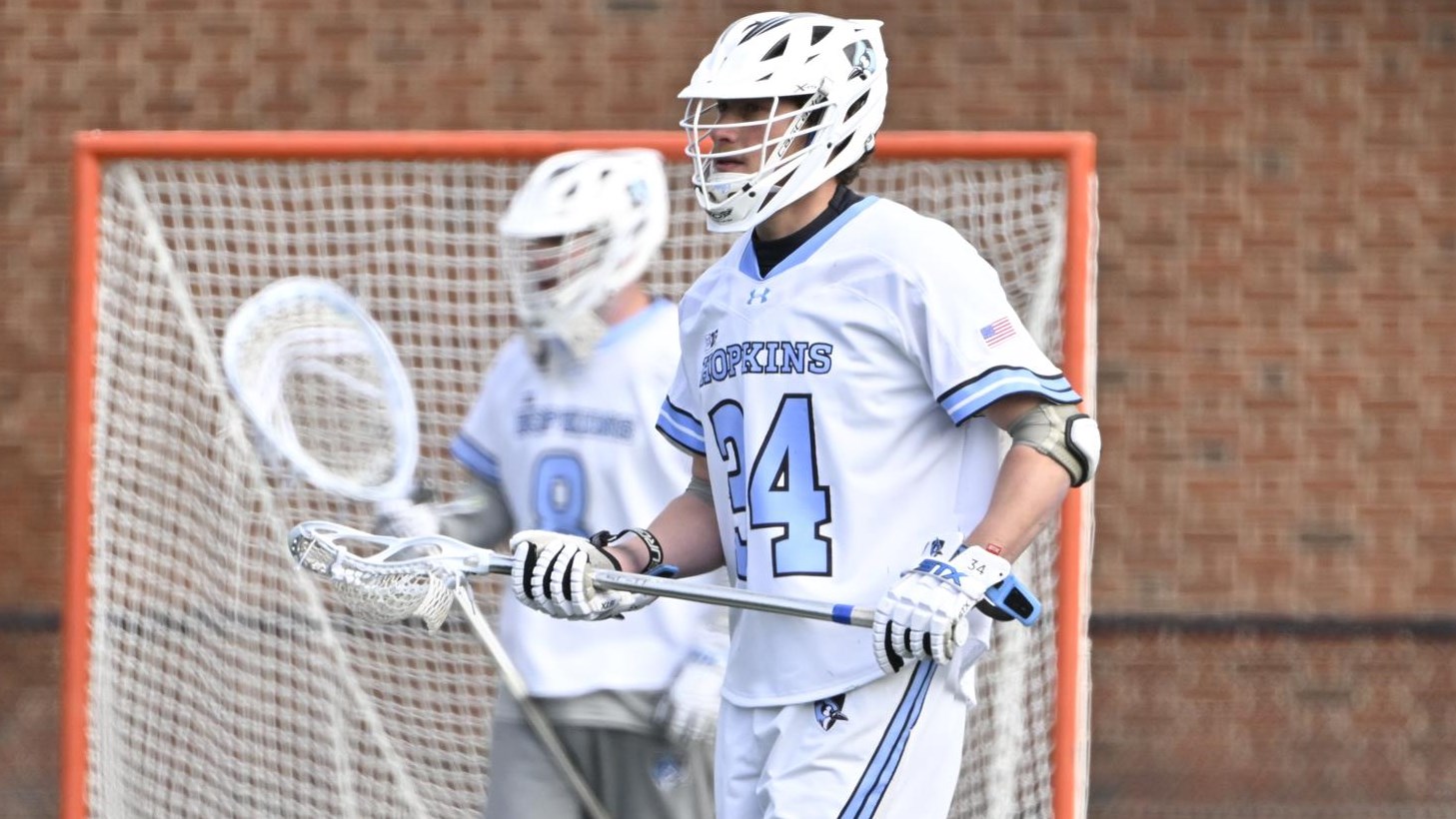 Brandon Shure
Crabs 2028
Played for Crabs (2012-2017)
McDonogh (2013-2017)
Johns Hopkins (2018-2022)
Coached for Crabs as defensive coordinator from 2019-Present.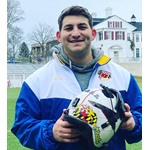 Sam Frallicciardi
Crabs 2028
Graduated Pikesville High in 2011
Played at Lebanon Valley College 2012-2014
Coached with Crabs as a college assistant from 2012-2014
After returning from 6 active duty with the USN I resumed coaching for Crabs in the spring of 2020.