PRACTICE SCHEDULE:
2028 BLUE
9-1030 Hargaden
9-1030 Connor
9-1030 Hargaden
Tournament Schedule:
Next Level October Invitational
Liberty Sports Park Oct 22nd
NXT Mid Atlantic Game Oct 29th
New Castle, DE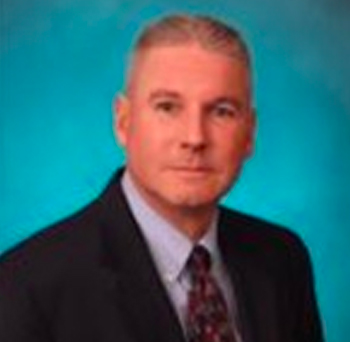 John Keneally
Crabs 2028
John did not start playing lacrosse until high school, but went on to play college and later club lacrosse. He has spent countless hours studying the game and honing his lacrosse IQ and coaching skills. John coached all age groups, from Tyker to Junior, when affiliated with Cockeysville Lacrosse from 1994-2013. In 2009, he coached the Maryland All Star Junior AA team, going undefeated in the USL National Lacrosse Festival. John has been coaching with the Crabs since 2013 and has been on the staff of the 2014 and 2015 U-13 Championship teams in the National Premier Youth Lacrosse League. John believes in creating a positive team culture, teaching the finer points of the game, and delivering life lessons for character development of all of his players.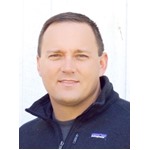 Bryan Barrett
2028 Assistant Coach
Coach Barrett played college lacrosse at the University of Delaware, 1998-2001. He was a 2-time captain his junior and senior years. He was selected 1st Team America East Conference Defense in both his junior and senior years, 2000-2001. Coach Barrett enjoyed a great National Lacrosse League career. He played with the Philadelphia Wings, 2022-2006, then joined the New York Titans in 2007 and played there through 2009. He was also a member of the US Indoor Team in 2007.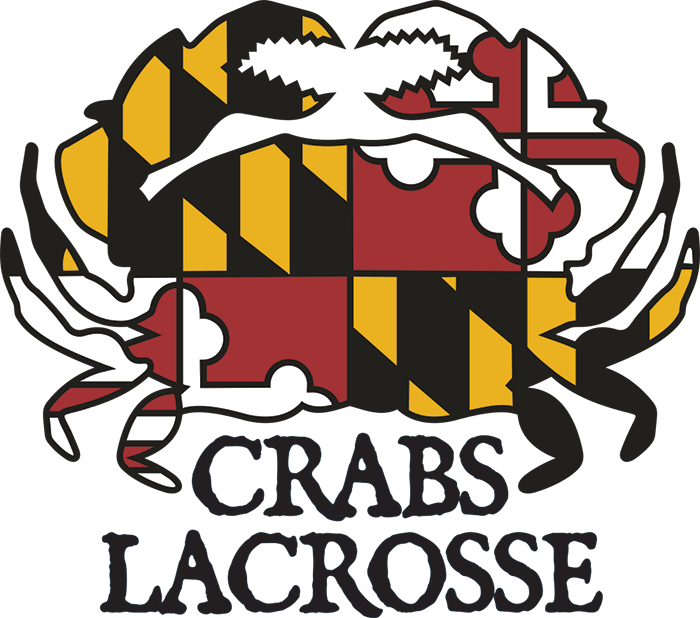 Chris Gunkle
2028 Assistant Coach