Practice Schedule
Tues May 31
Wed Jun 1
Thurs Jun 2 Loyola Connor 530-7
Sat June 4
Sun june5
Mon June 6
Tues June 7
Wed June 8 Loyola Connor 530-7
Thurs June 9
Sat June 11
Sun Jun 12
Mon Jun 13
Tues Jun 14
Wed Jun 15 Connor 530-7
Tournament Schedule
June 18-19 Summer Exposure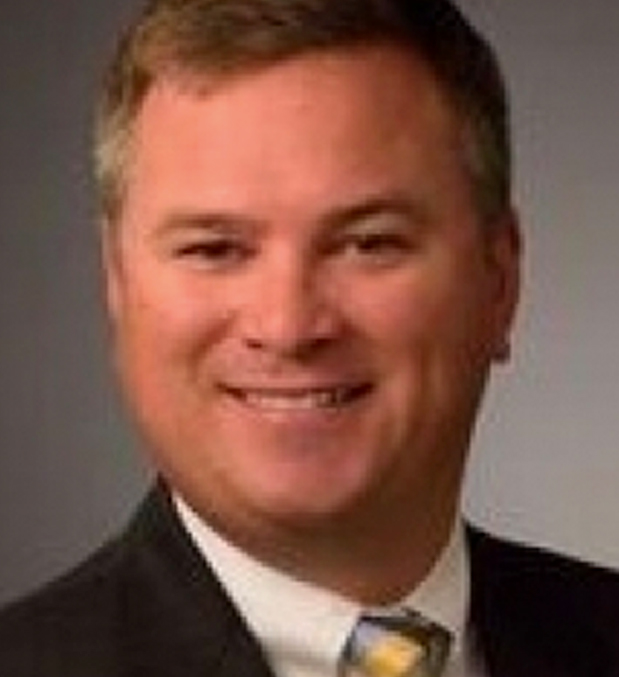 Brad Rodier
2032 Head Coach
Brad has been a member of the Crabs coaching staff since 2008, and has been a JV lacrosse coach at several MIAA and Baltimore County High Schools. Brad is a graduate of Elon University. Brad works in finance and resides in Phoenix, MD with his wife and two children.
Jason Forrester
2032 Assistant Coach
As a two way midfielder, Jason earned 3 varsity letters in lacrosse under long-standing coach, Bryan Kelly, and graduated from Calvert Hall in 2001.
Jason's collegiate and post-collegiate lacrosse career took a steady but steep incline, as he progressed from the NJCAA all the way to the MLL. Jason spent his first two years in junior college at CCBC Catonsville, where he earned NJCAA Second Team All-American honors in 2003. In Jason's junior year, he transferred to Drexel University, where he finished out the remainder of his collegiate career. Jason finished his Senior year at Drexel with his best season at a 9-5 record in 2005.
After playing professionally for a year in the MLL, Jason transitioned to coaching. Working with fellow MIAA competitor Ryan Boyle, Jason coached with Trilogy lacrosse until 2008. In 2008, Jason coached Reisterstown's Midget A program and won the conference championship. In the subsequent year his Junior A team went undefeated. After founding Fearless in 2009, Jason went on to coach at his alma mater Calvert hall as an assistant coach. He led the freshman team to win their 2009 conference championship, and continued to coach the Junior Varsity team in the 2010 season.
Outside of lacrosse, Jason is a loving father of 2 children, and a role model both on and off the field.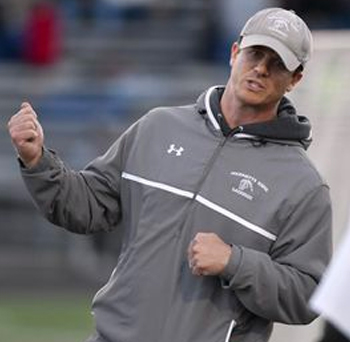 Tony Incontrera
2032 Assistant Coach
Coach Incontrera won three national championships as a player at Salisbury University. Post college, he has coached as an assistant at Mt. Hebron HS & Marriotts Ridge HS. In 2006, he was the defensive coordinator for the Maryland State Champion Vikings. Beginning in 2013, Coach Incontrera became the head coach of Marriotts Ridge HS. While there, the Mustangs won the 2018 state championship, and Howard County titles in 2017 & 2019. He has twice been named Howard County Coach of the Year, and was also named Maryland State and Washington Post Coach of the Year following the 2018 season. Coach Incontrera previously served as the Boys Director for the Under Armour Underclass Tournament and Games. Currently, he is an assistant at Gilman and resides in Towson with his wife, Brooke, and their two young children, Henry and Connor.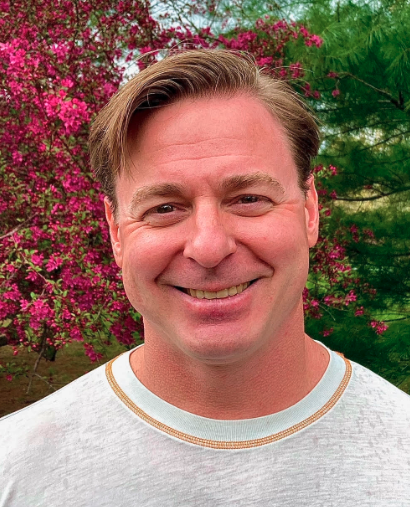 Stewart Macon
2032 Assistant Coach
Coach Macon grew up in Baltimore and started playing lacrosse when he was 6. After playing rec league for LTRC and Towsontown he went on the play varsity for three years at Gilman, winning the 1994 MIAA Championship. Following Gilman he went on to join his brother on the team at Johns Hopkins. Three shoulder reconstructions later he was forced to retire after 2 years  (1995 and 1996). Since then he has coached for two rec league teams and a year with Crabs' 2032/2033 team. He lives in Reisterstown with his wife and children (Farah- Coppermine 2028 and Oliver Crabs 2033).