Practice Schedule:
Winter Skills and Drills:
| | |
| --- | --- |
| Date | 2032 |
| 4-Dec | BL Upper 1130-1 |
| | |
| 11-Dec | BL Upper 1130-1 |
| | |
| 18-Dec | BL Upper 1130-1 |
| | |
| 8-Jan | BL Upper 1130-1 |
| | |
| 22-Jan | BL Upper 1130-1 |
| | |
| 29-Jan | BL Upper 1130-1 |
| | |
| 5-Feb | BL Upper 1130-1 |
| | |
| 12-Feb | BL Upper 1130-1 |
Summer Tournament Schedule:
Lax Splash June 3-4 Howard County, MD
Victory Summer Slam June 17-18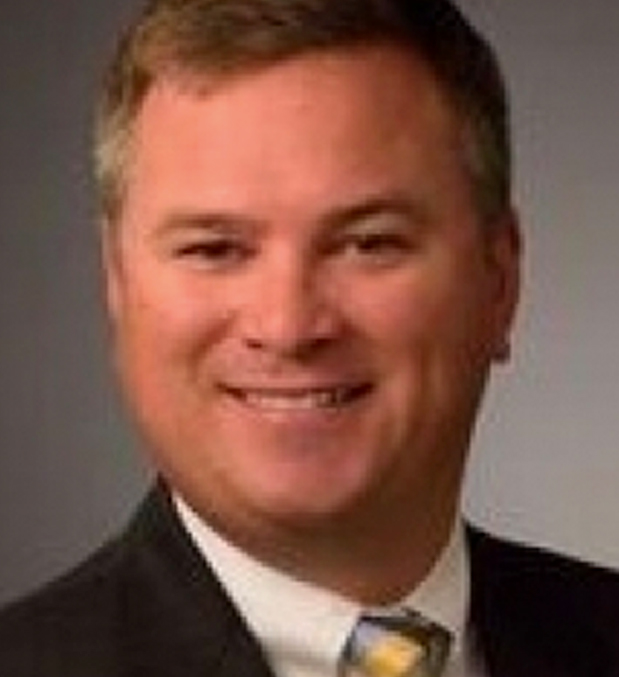 Brad Rodier
2032 Head Coach
Brad has been a member of the Crabs coaching staff since 2008, and has been a JV lacrosse coach at several MIAA and Baltimore County High Schools. Brad is a graduate of Elon University. Brad works in finance and resides in Phoenix, MD with his wife and two children.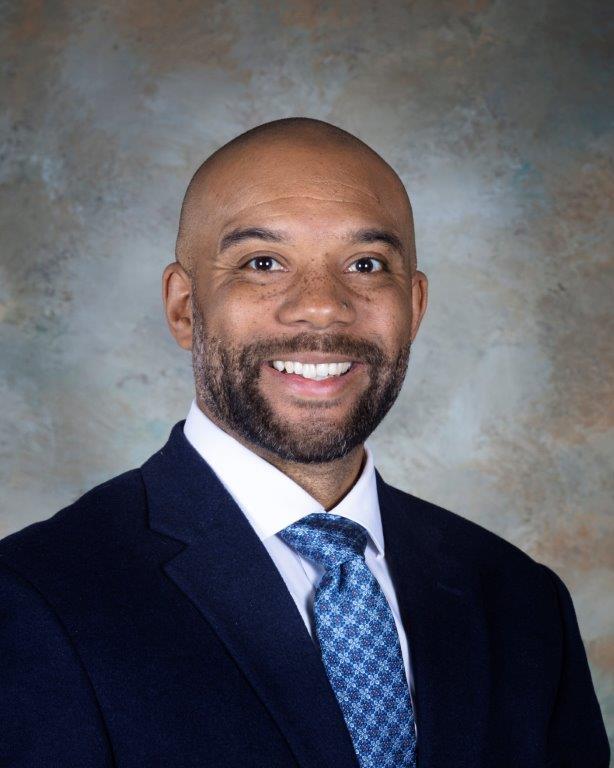 Jason Forrester
2032 Assistant Coach
As a two way midfielder, Jason earned 3 varsity letters in lacrosse under long-standing coach, Bryan Kelly, and graduated from Calvert Hall in 2001.
Jason's collegiate and post-collegiate lacrosse career took a steady but steep incline, as he progressed from the NJCAA all the way to the MLL. Jason spent his first two years in junior college at CCBC Catonsville, where he earned NJCAA Second Team All-American honors in 2003. In Jason's junior year, he transferred to Drexel University, where he finished out the remainder of his collegiate career. Jason finished his Senior year at Drexel with his best season at a 9-5 record in 2005.
After playing professionally for a year in the MLL, Jason transitioned to coaching. Working with fellow MIAA competitor Ryan Boyle, Jason coached with Trilogy lacrosse until 2008. In 2008, Jason coached Reisterstown's Midget A program and won the conference championship. In the subsequent year his Junior A team went undefeated. After founding Fearless in 2009, Jason went on to coach at his alma mater Calvert hall as an assistant coach. He led the freshman team to win their 2009 conference championship, and continued to coach the Junior Varsity team in the 2010 season.
Outside of lacrosse, Jason is a loving father of 2 children, and a role model both on and off the field.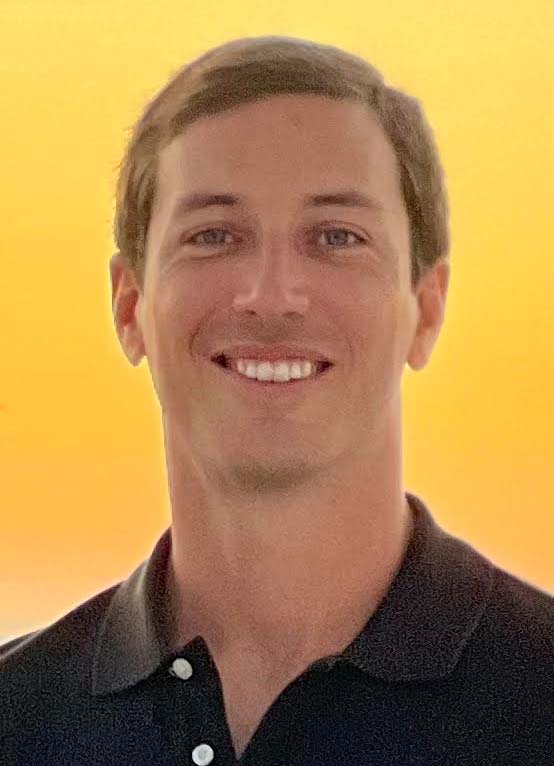 Brad Jones
2032 Assistant Coach
Coach Jones brings over 25 years of playing and coaching experience to the field.
He helped the Severn School Admirals advance to the 2001 semi-finals as the Admirals earned a National Top 20 ranking and a coveted spot in the MIAA A playoffs, and joined his teammates at The Mount in its first NCAA Tournament appearance in 2003. In 2007, while residing in Nevada, Coach Jones founded a non-profit to accelerate the growth of lacrosse on the West Coast.
Beginning in 2012, Coach Jones began a nine year run as a coach with his alma mater, the Admirals. He served as the offensive coordinator for the Varsity program through the 2017 season, setting school points records in 2016 and 2017 and helping the Admirals to advance to the MIAA A semifinals in 2016. He has served as the head coach for the Hungarian National Lacrosse team since 2016. As a player-coach he led the team to their first international victory at the 2016 European Championships, where the team went 5-5, including an undefeated run through the placement round. At the 2018 World Championships,  coached Hungary to a 28th place finish.
Coach Jones resides in Towson with his wife, Amy, and their three sons: Jamison, Henry and Bowden. He enjoys playing field and box lacrosse in his free time.