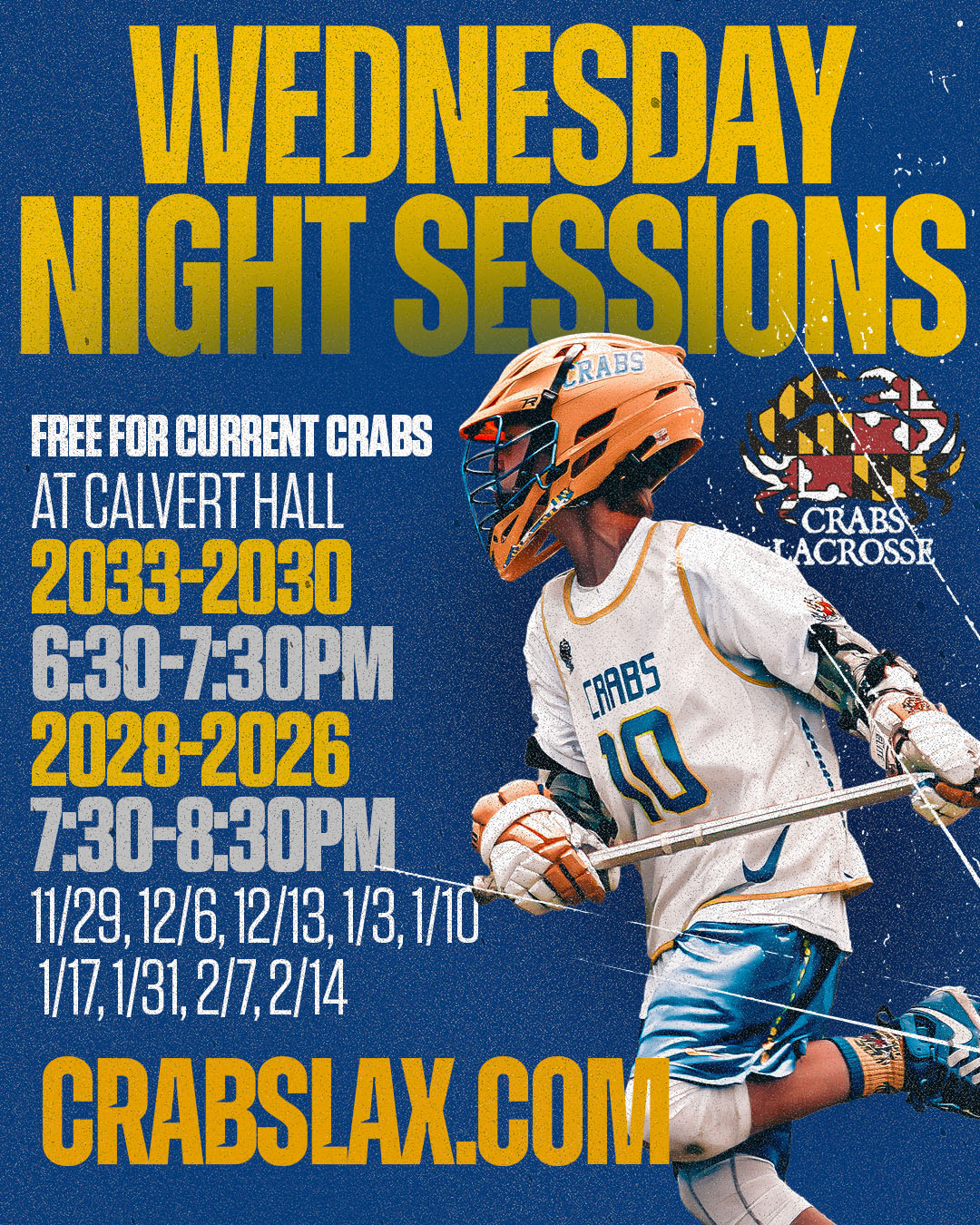 Registration not required
2023 National All Star Games: featuring the national senior all star game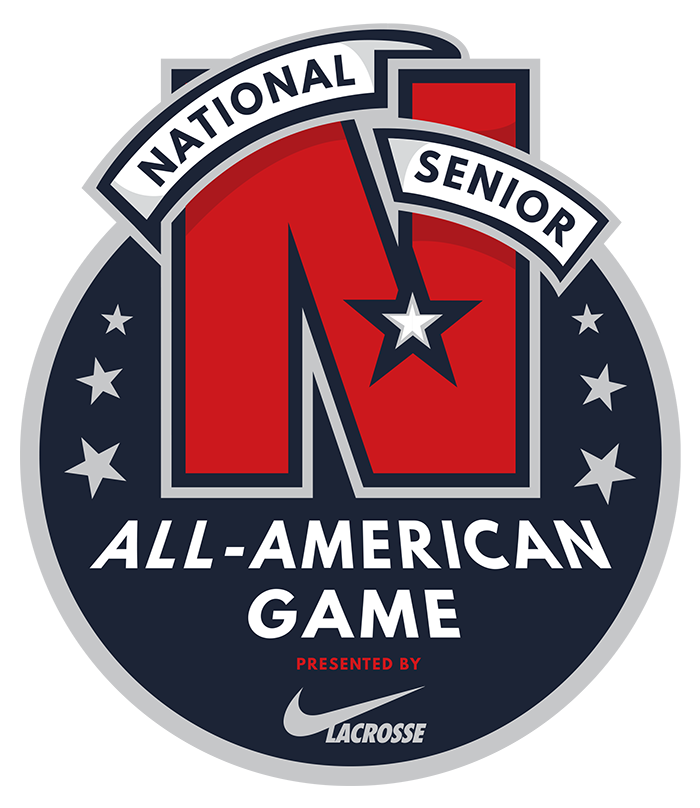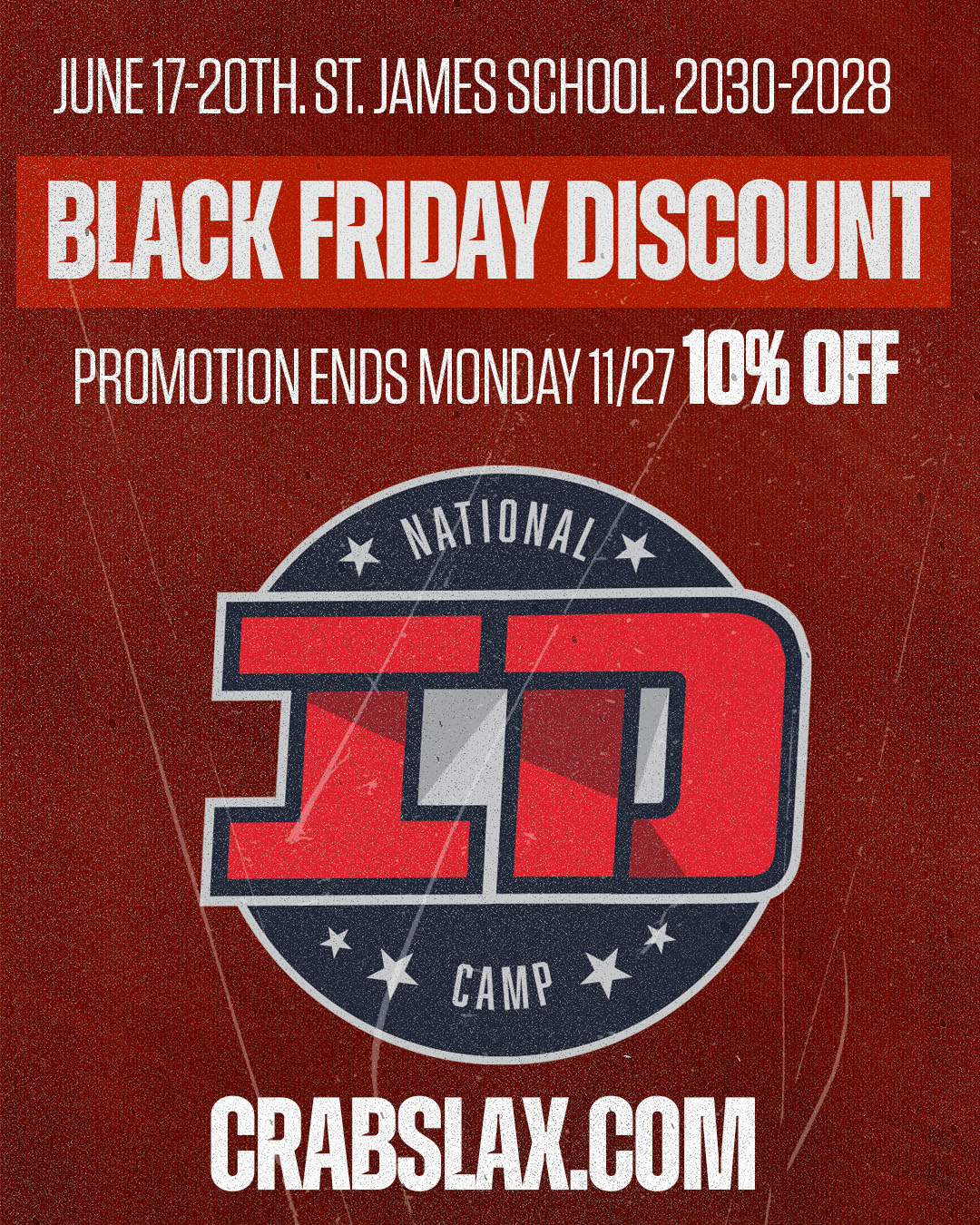 Class of 2024
Click to Enlarge
Classes 2023 and Previous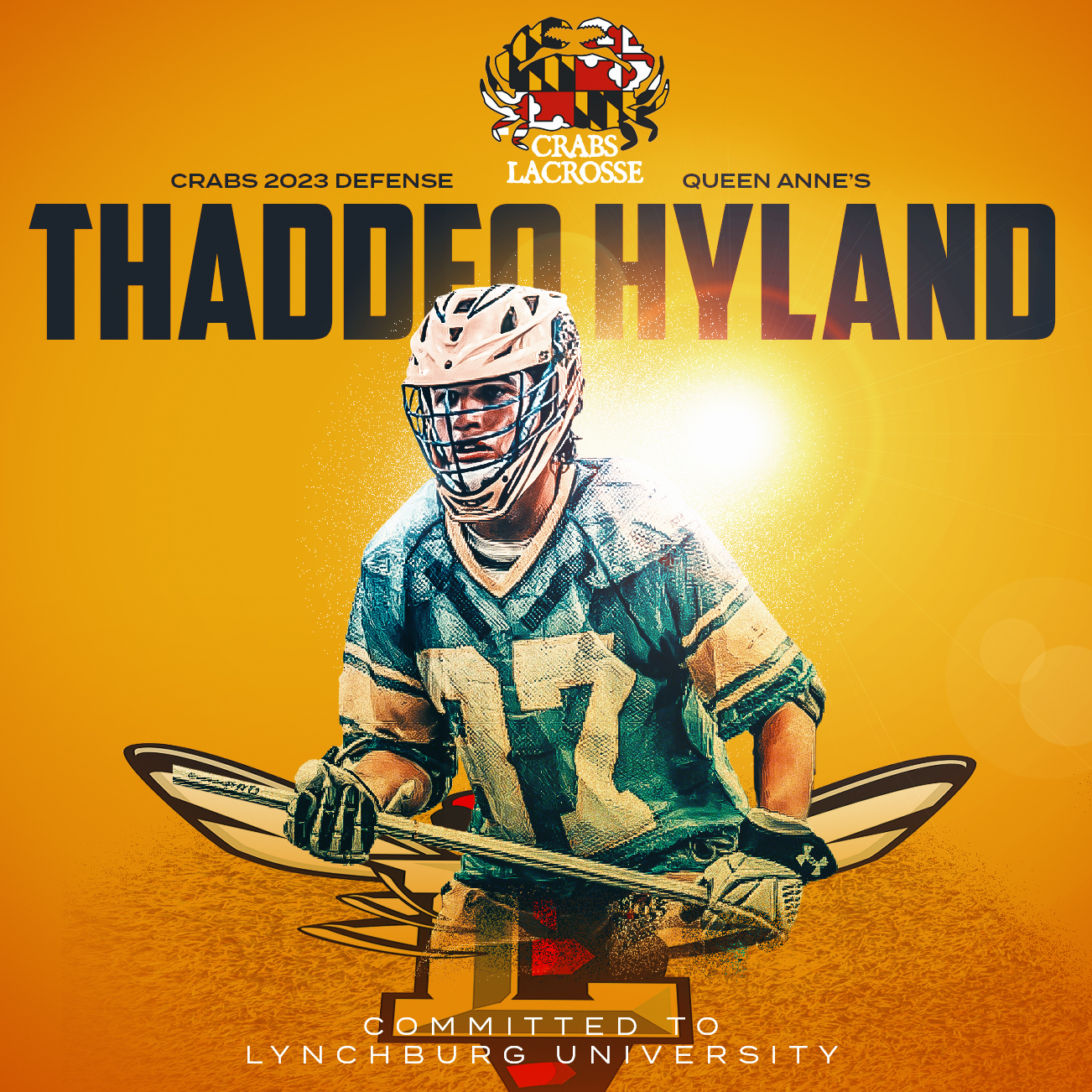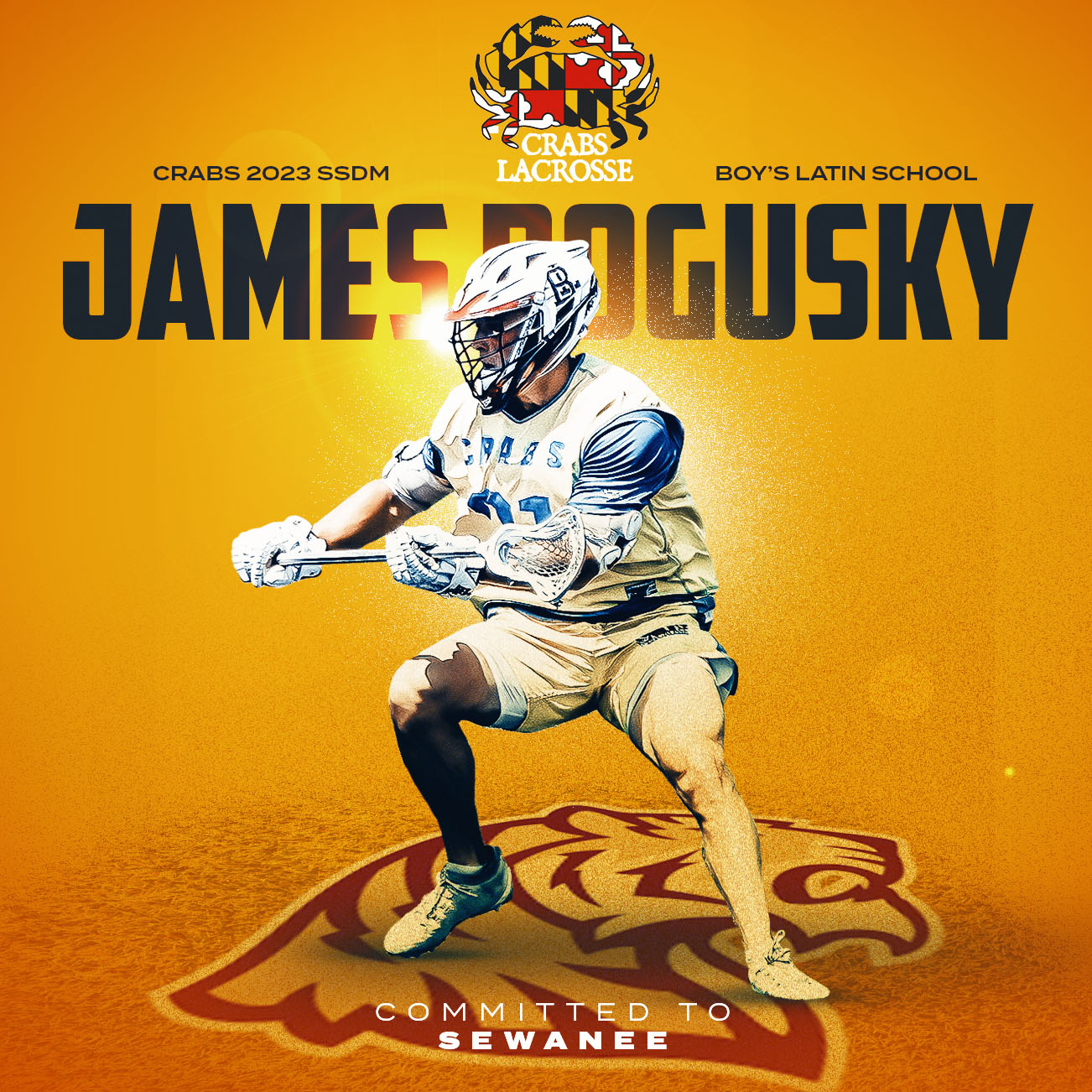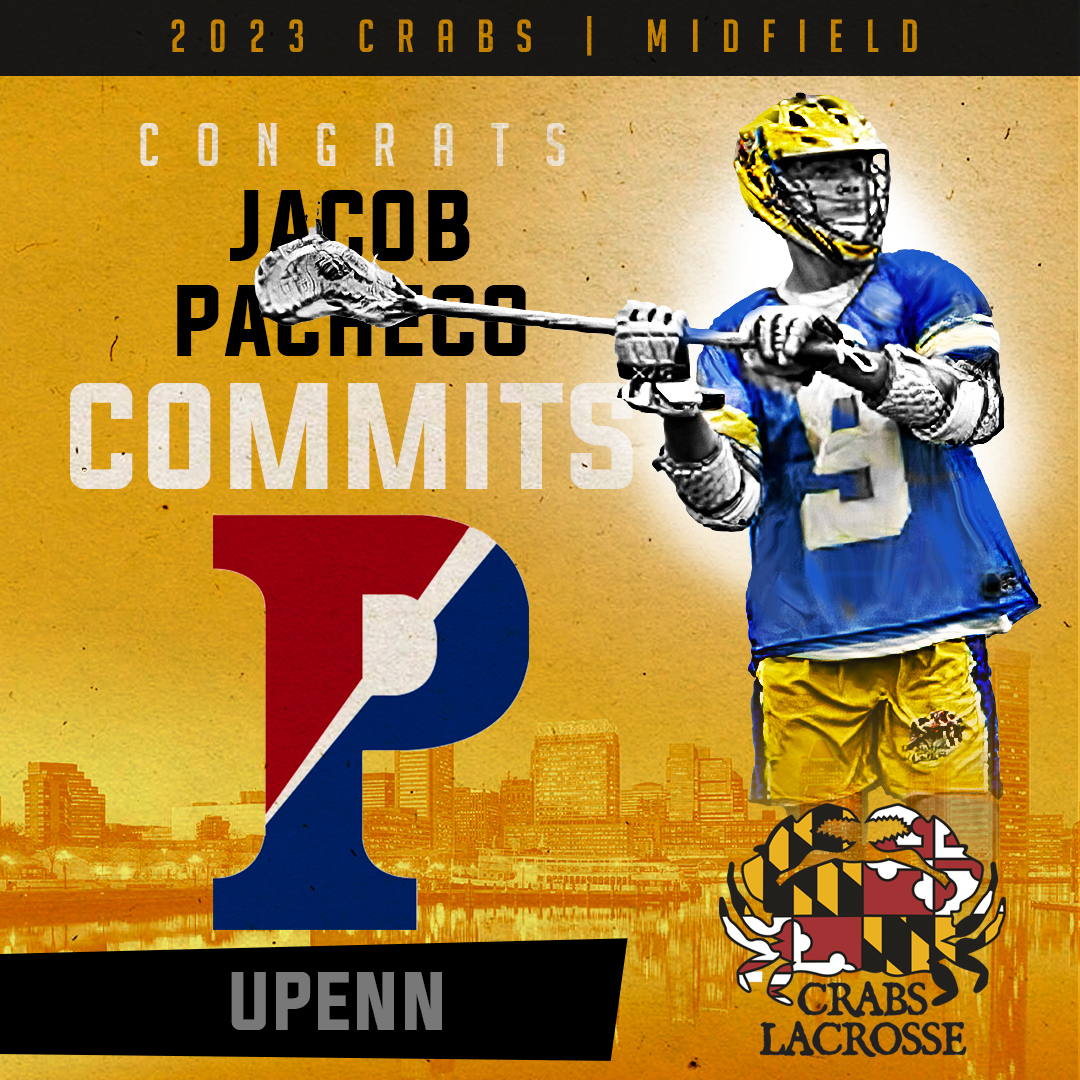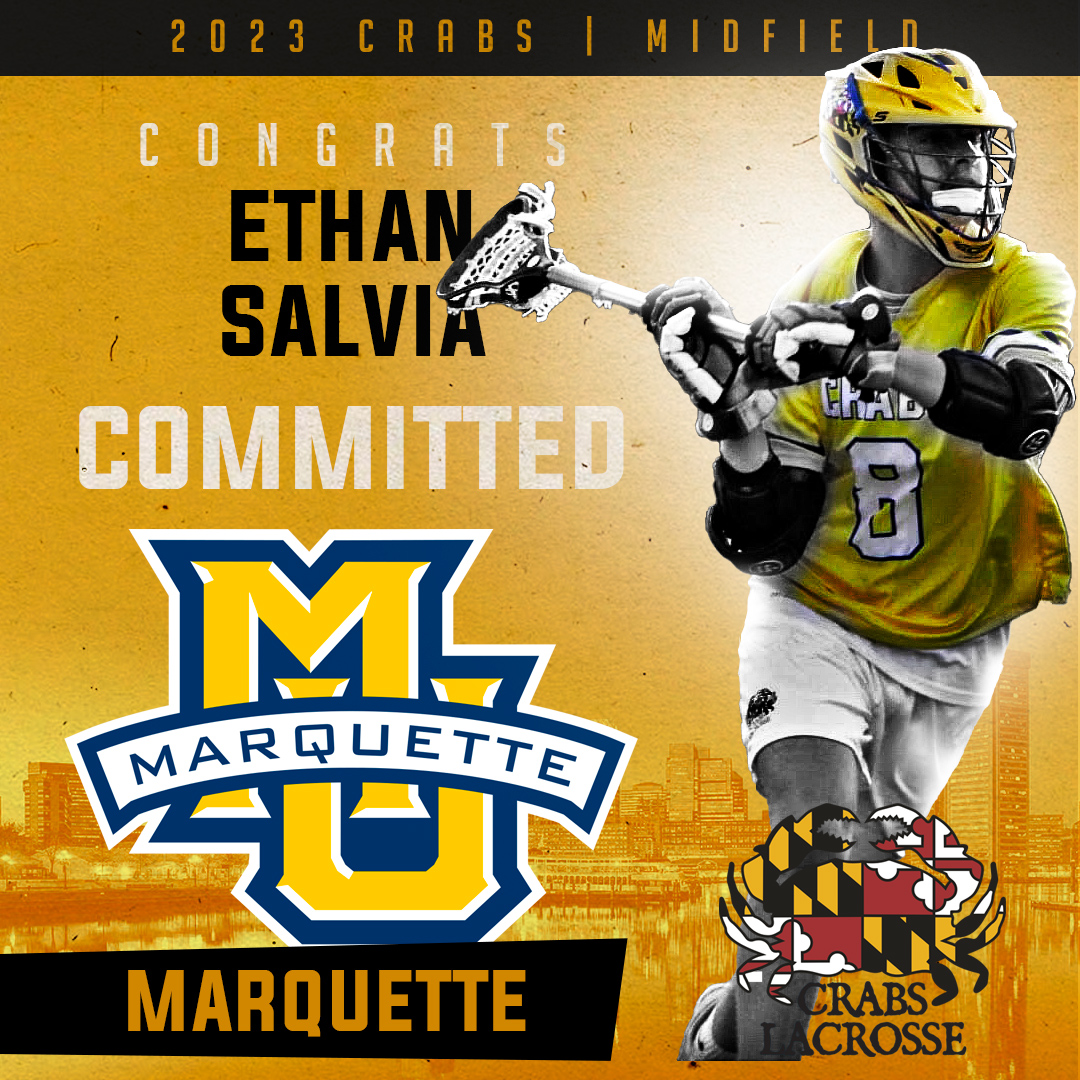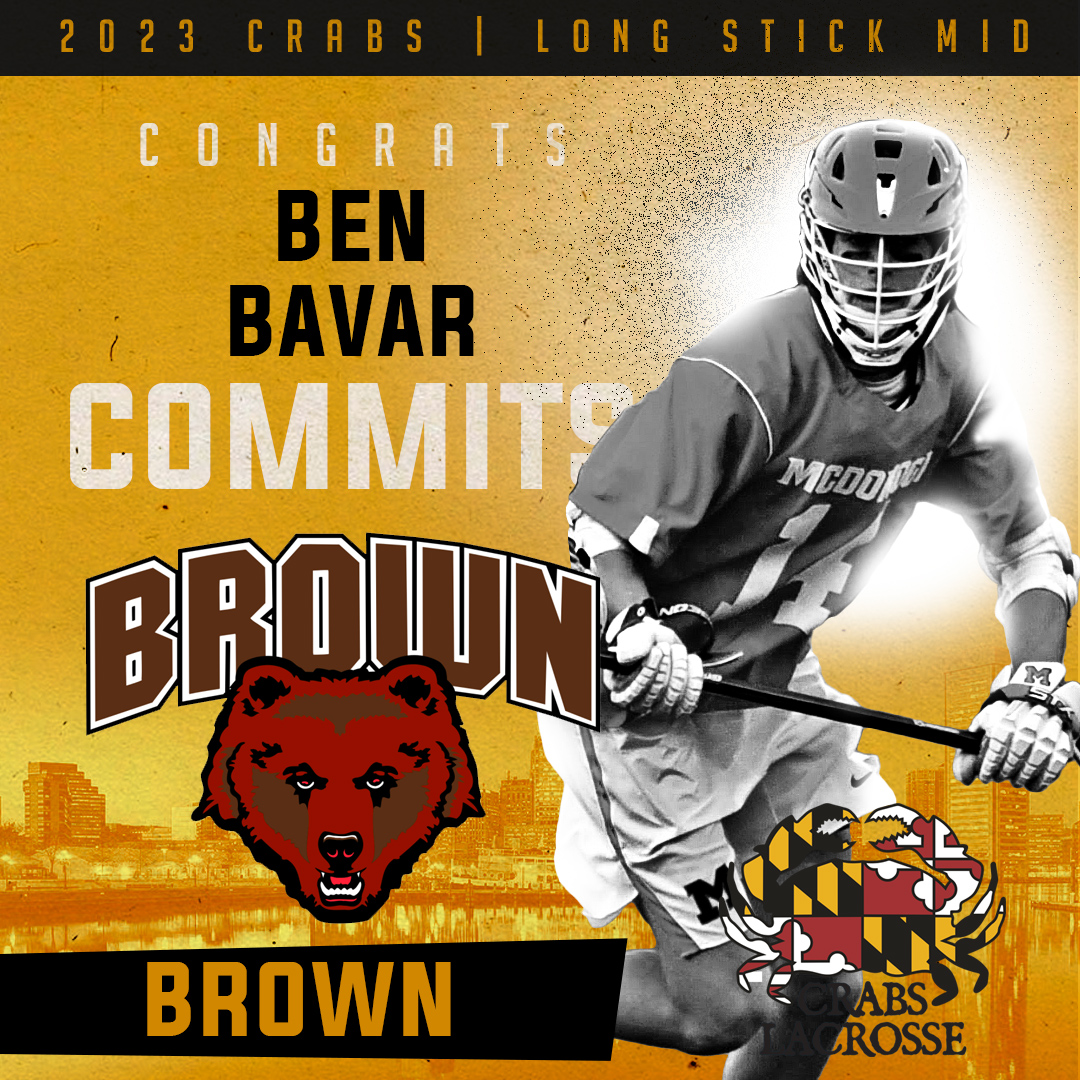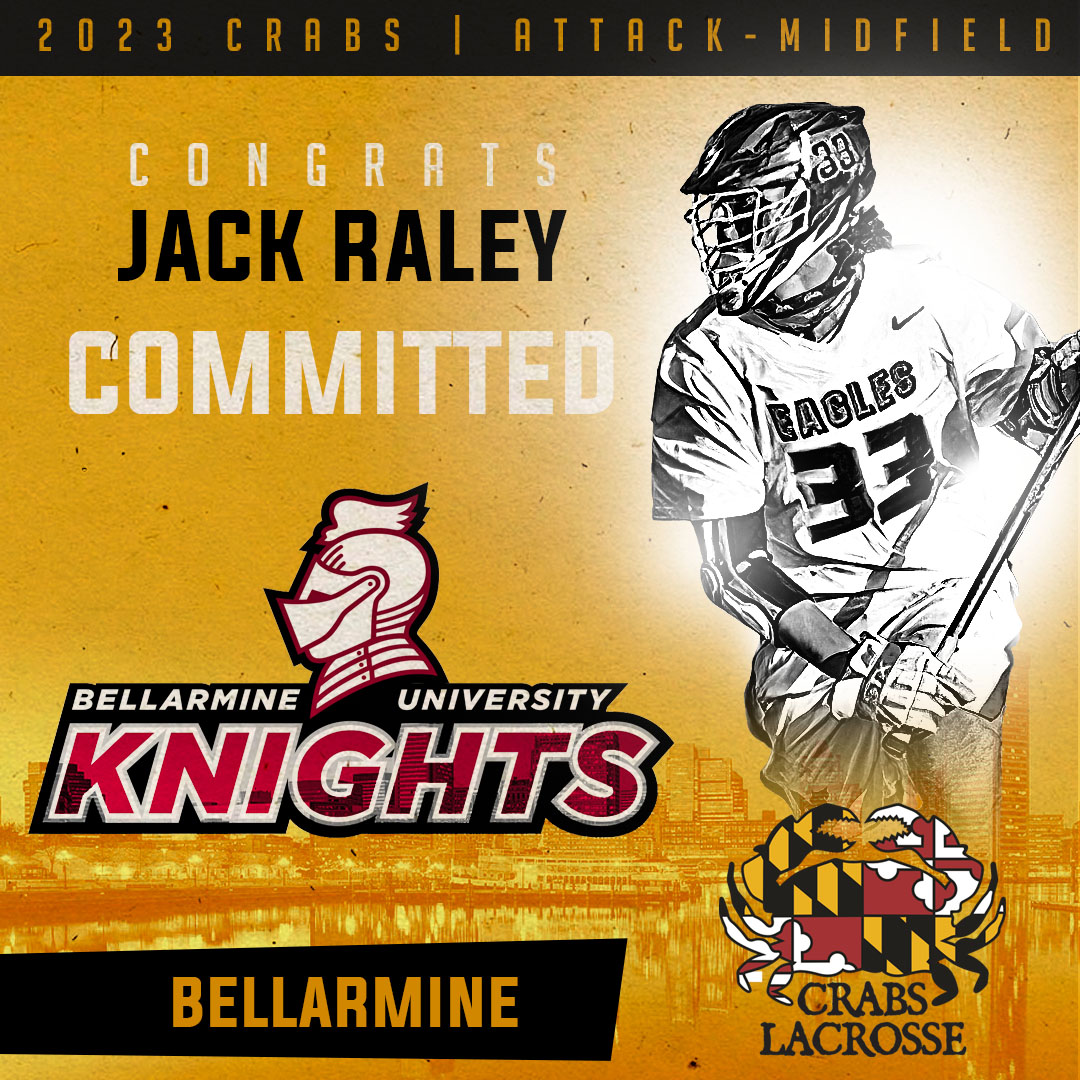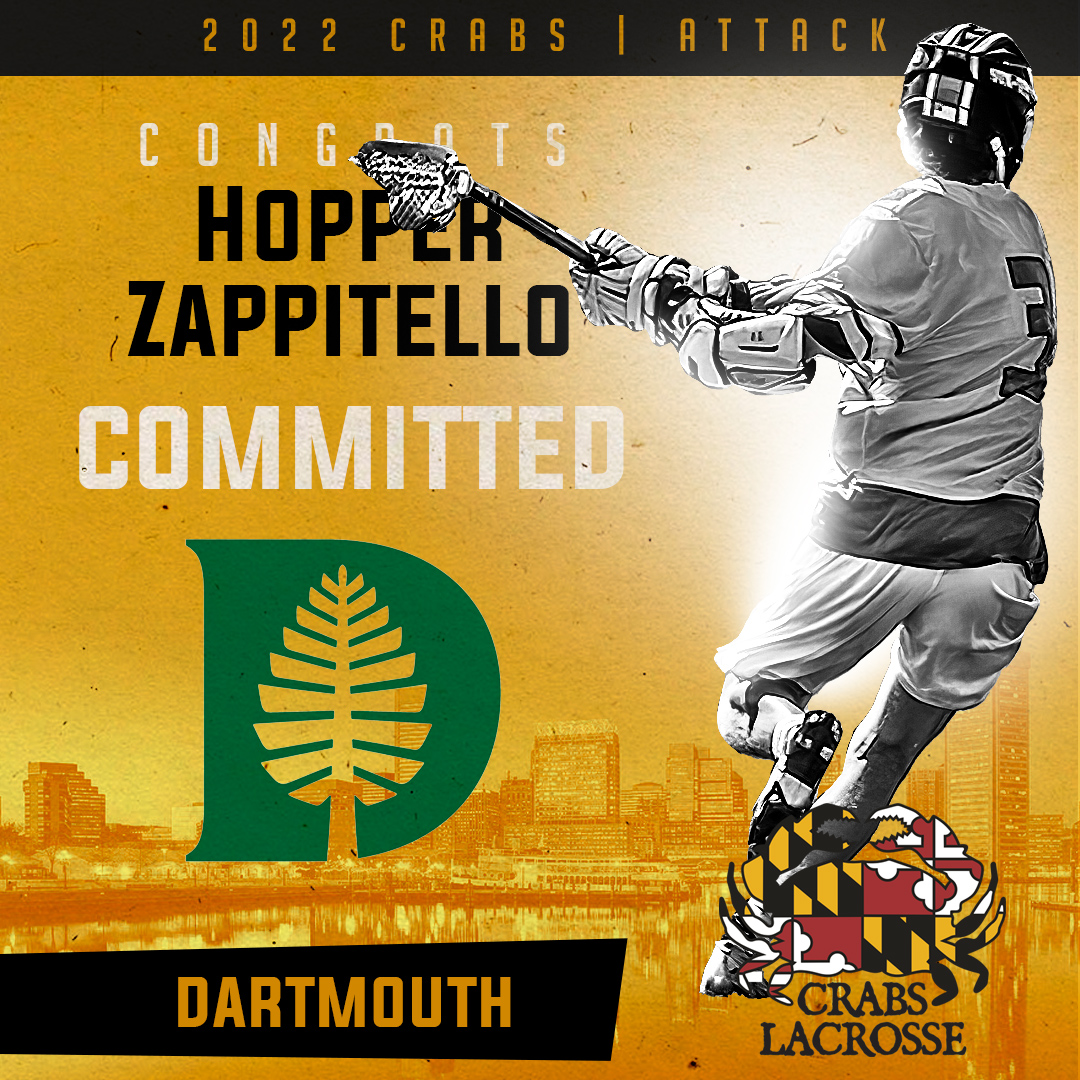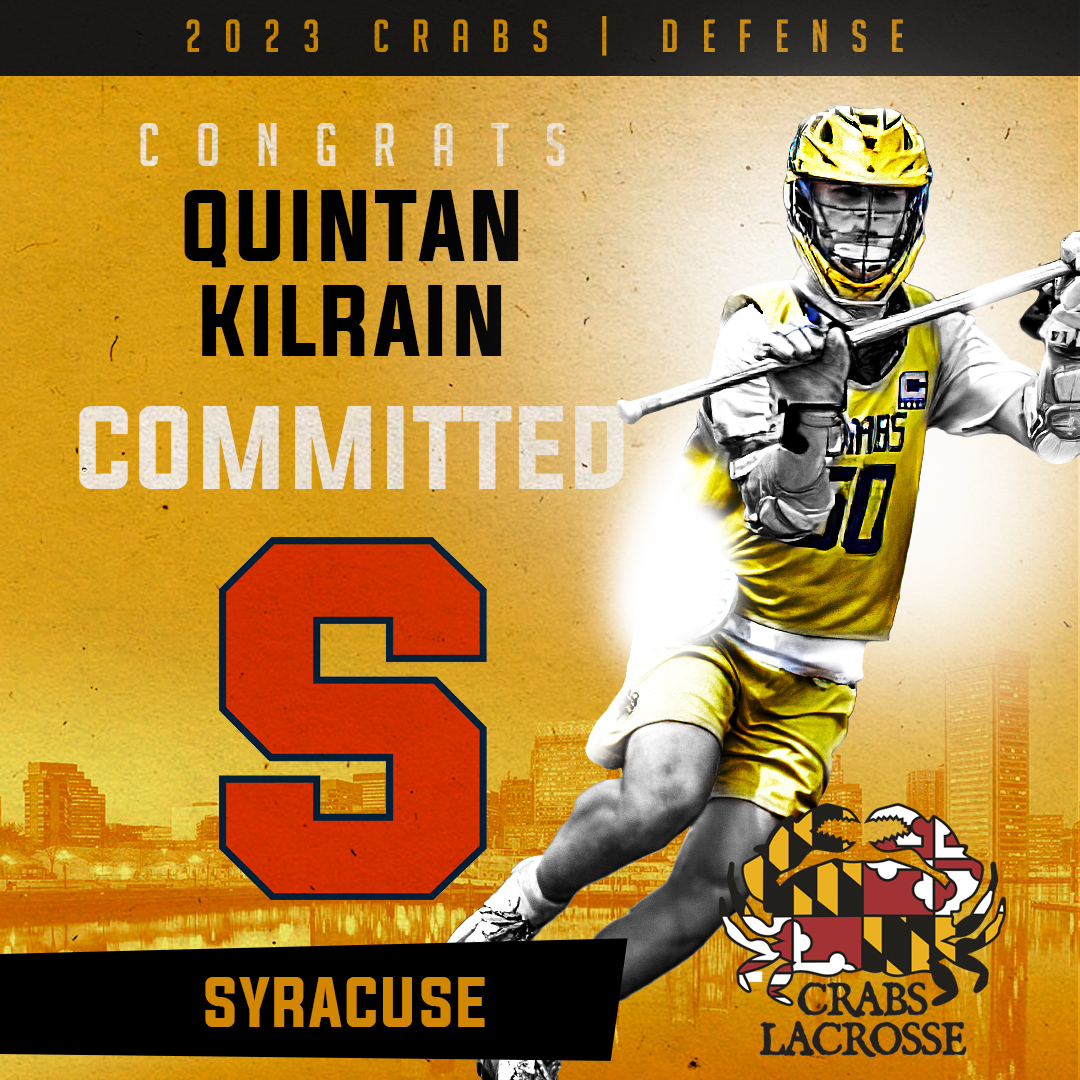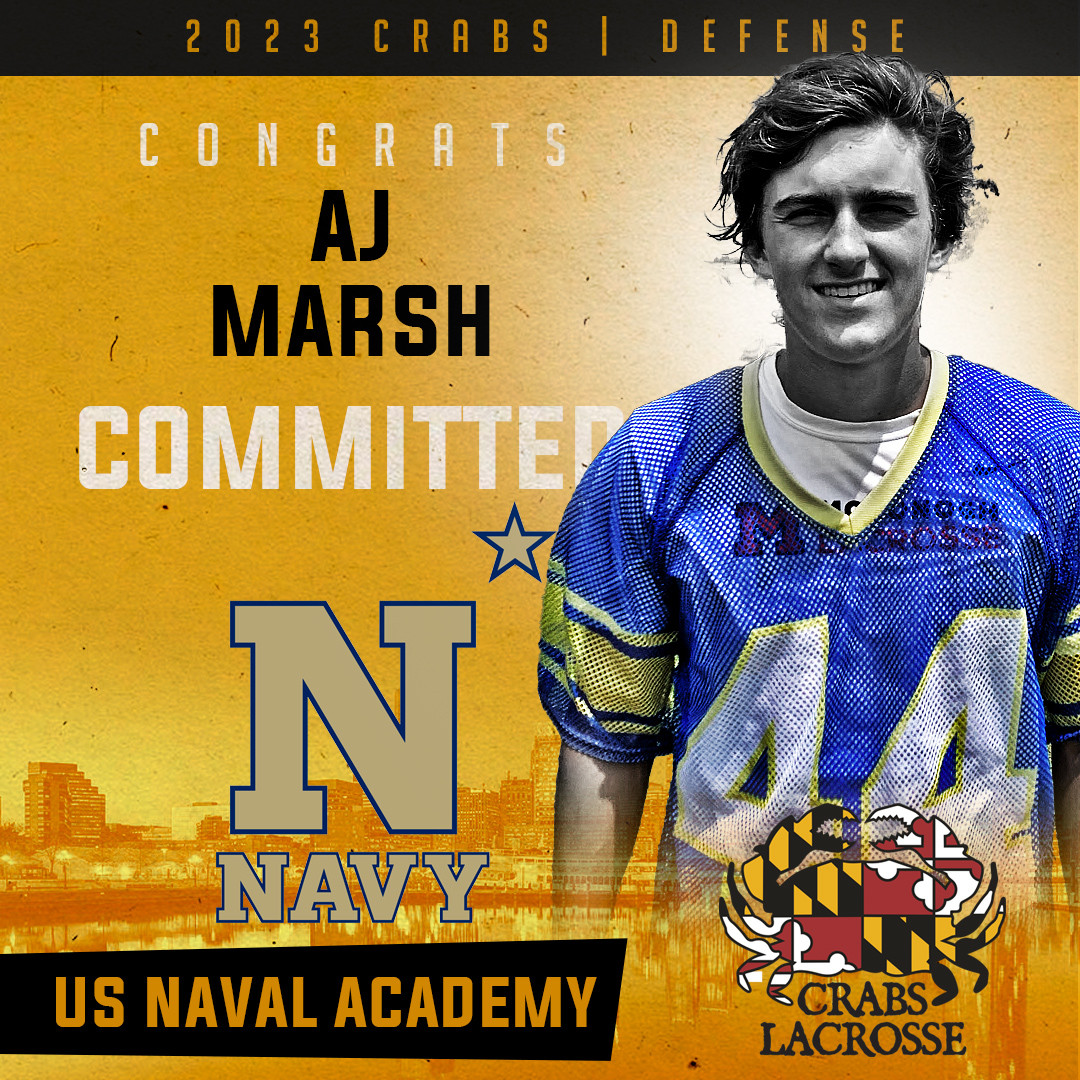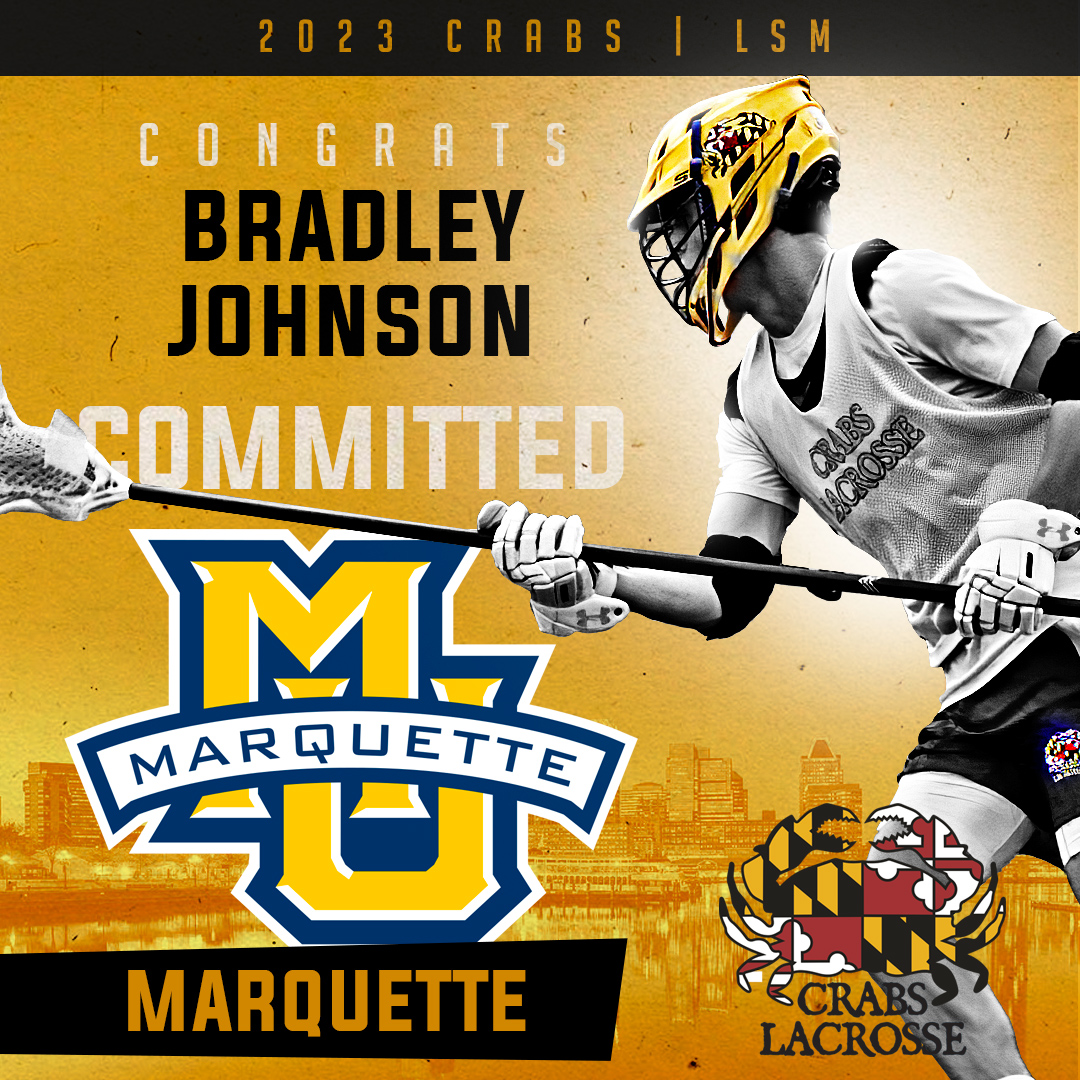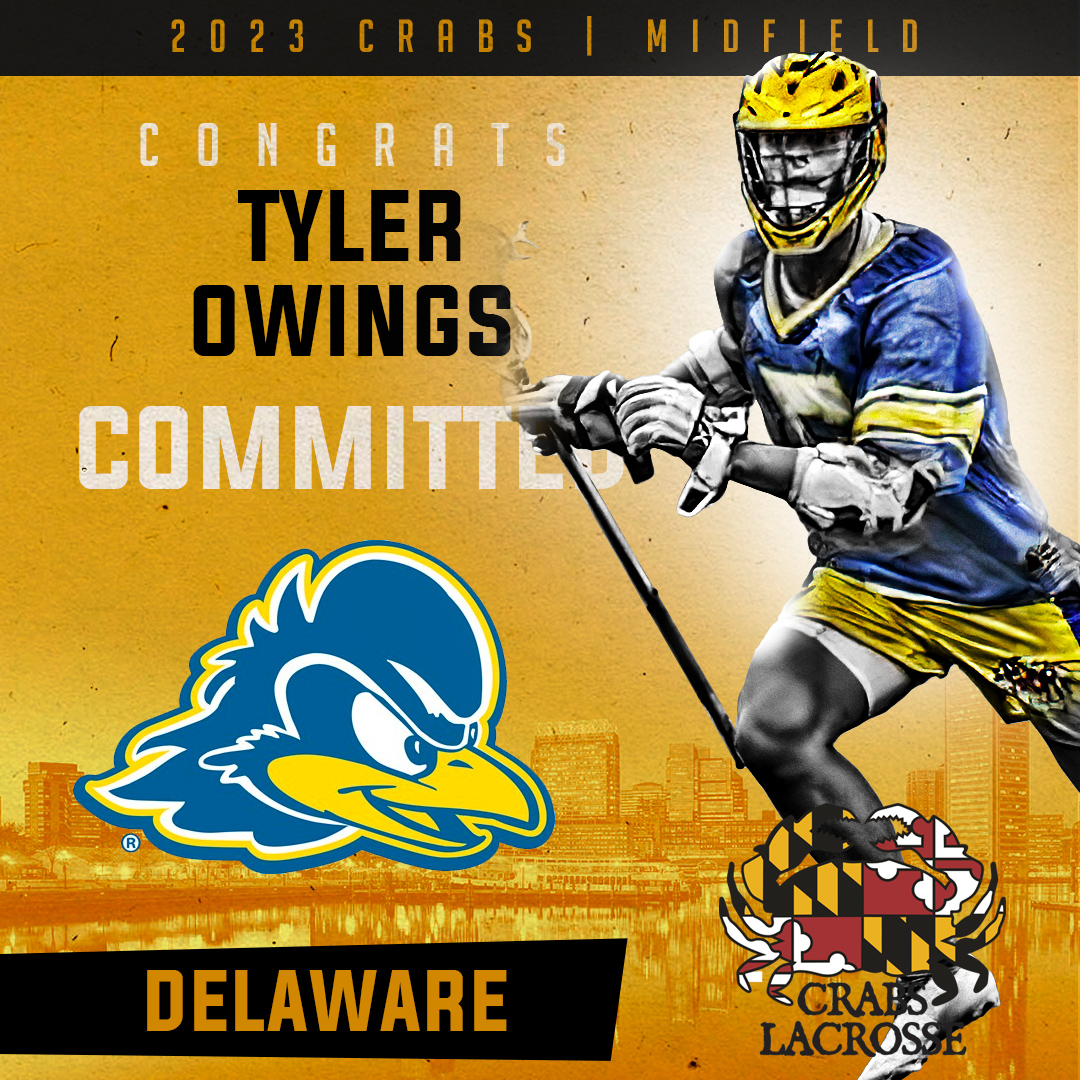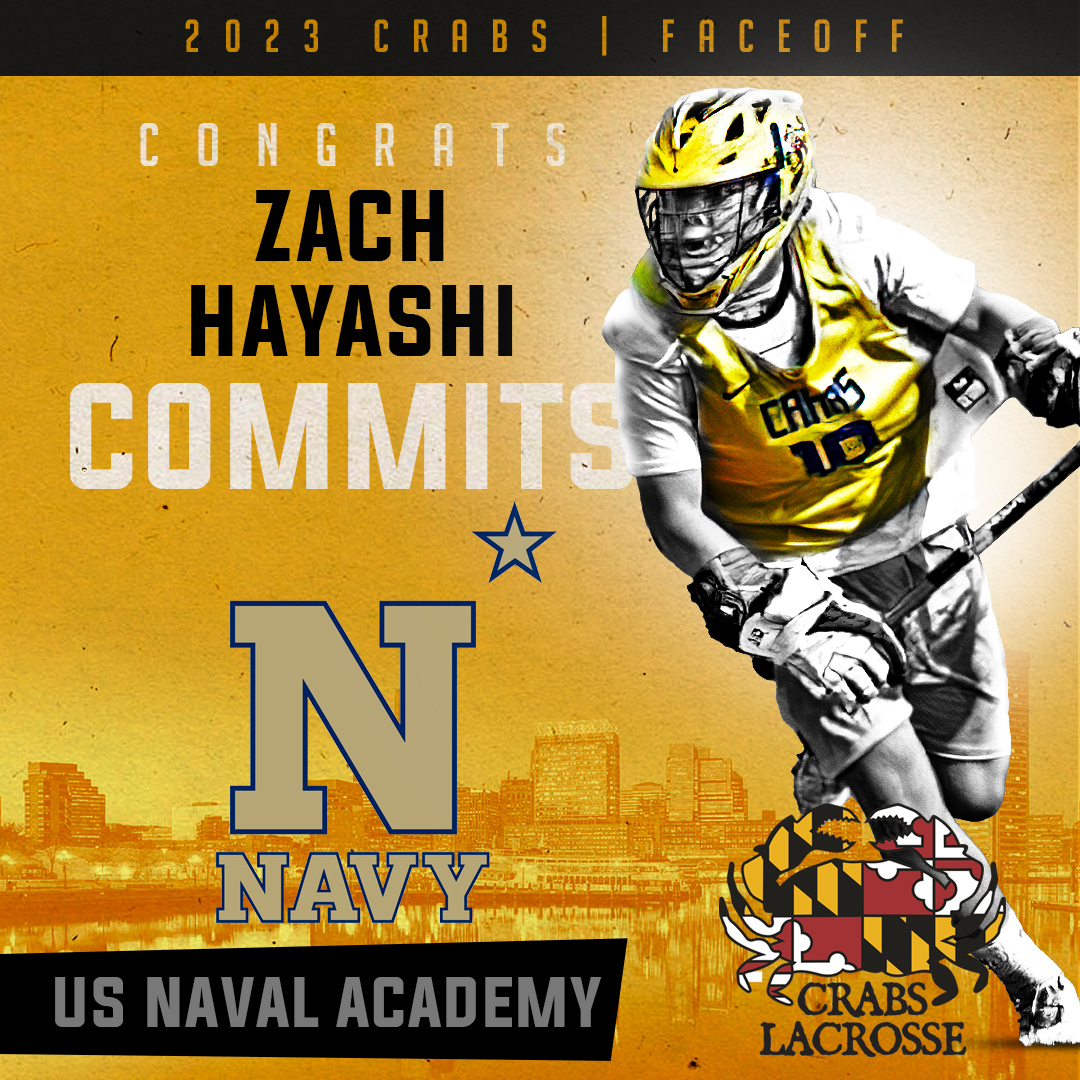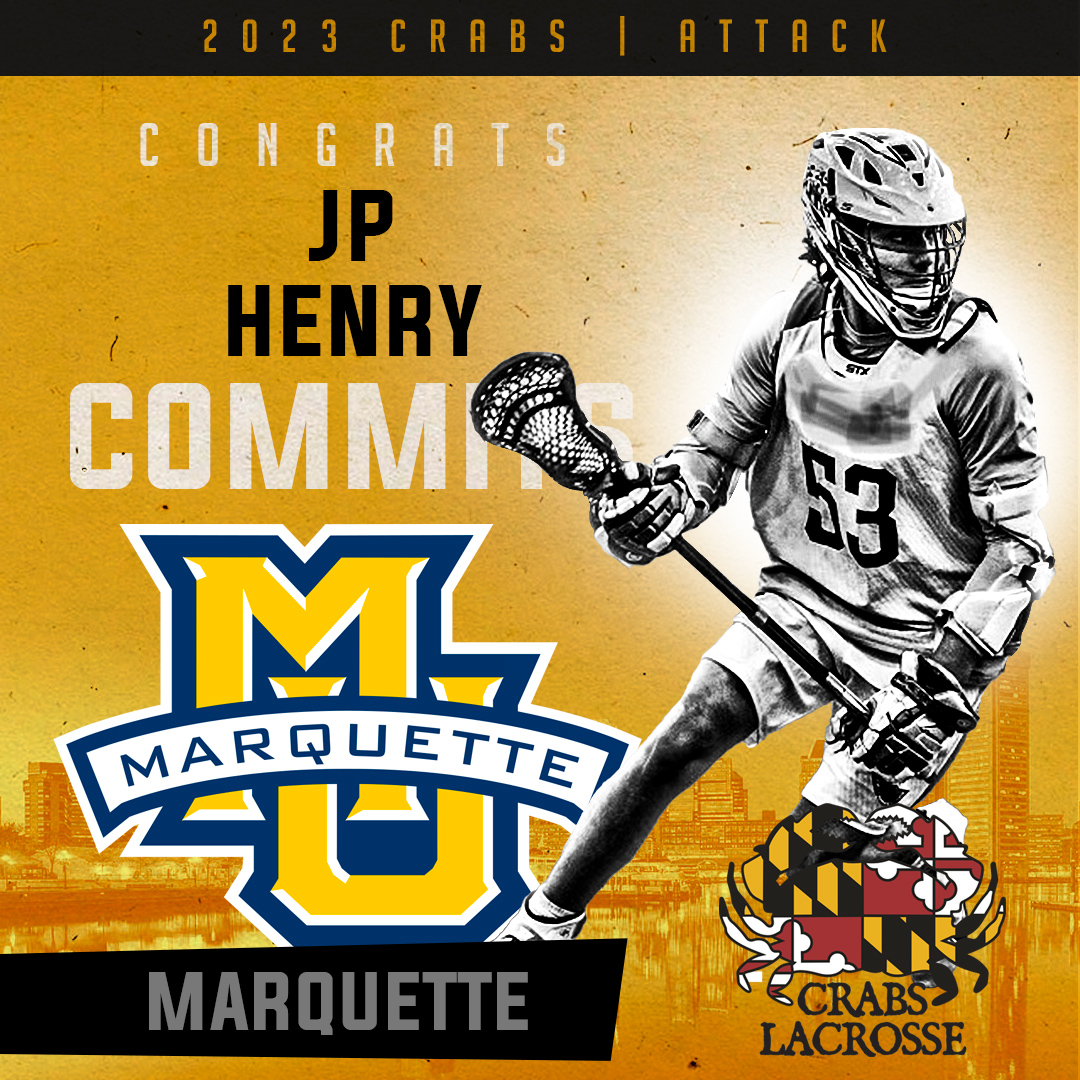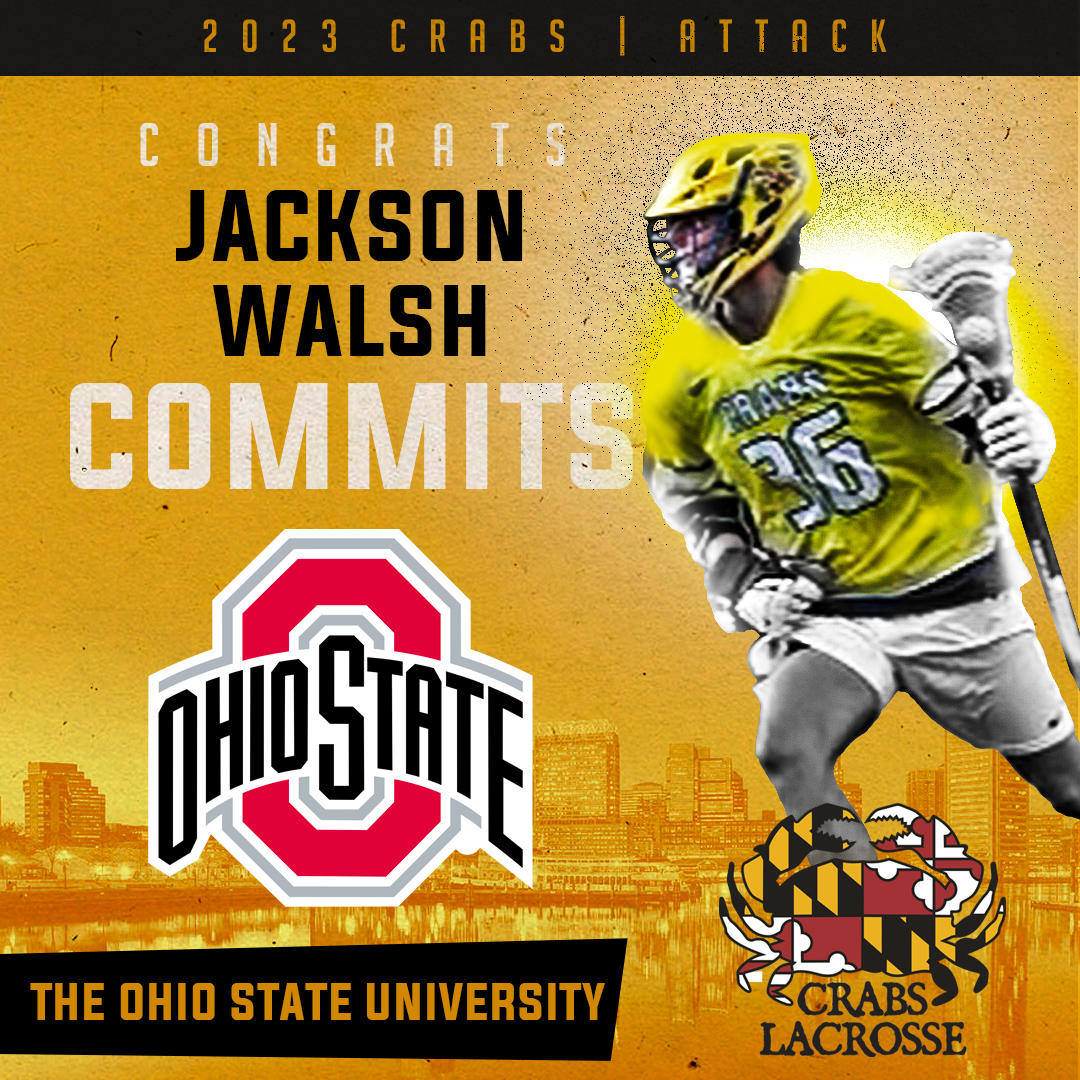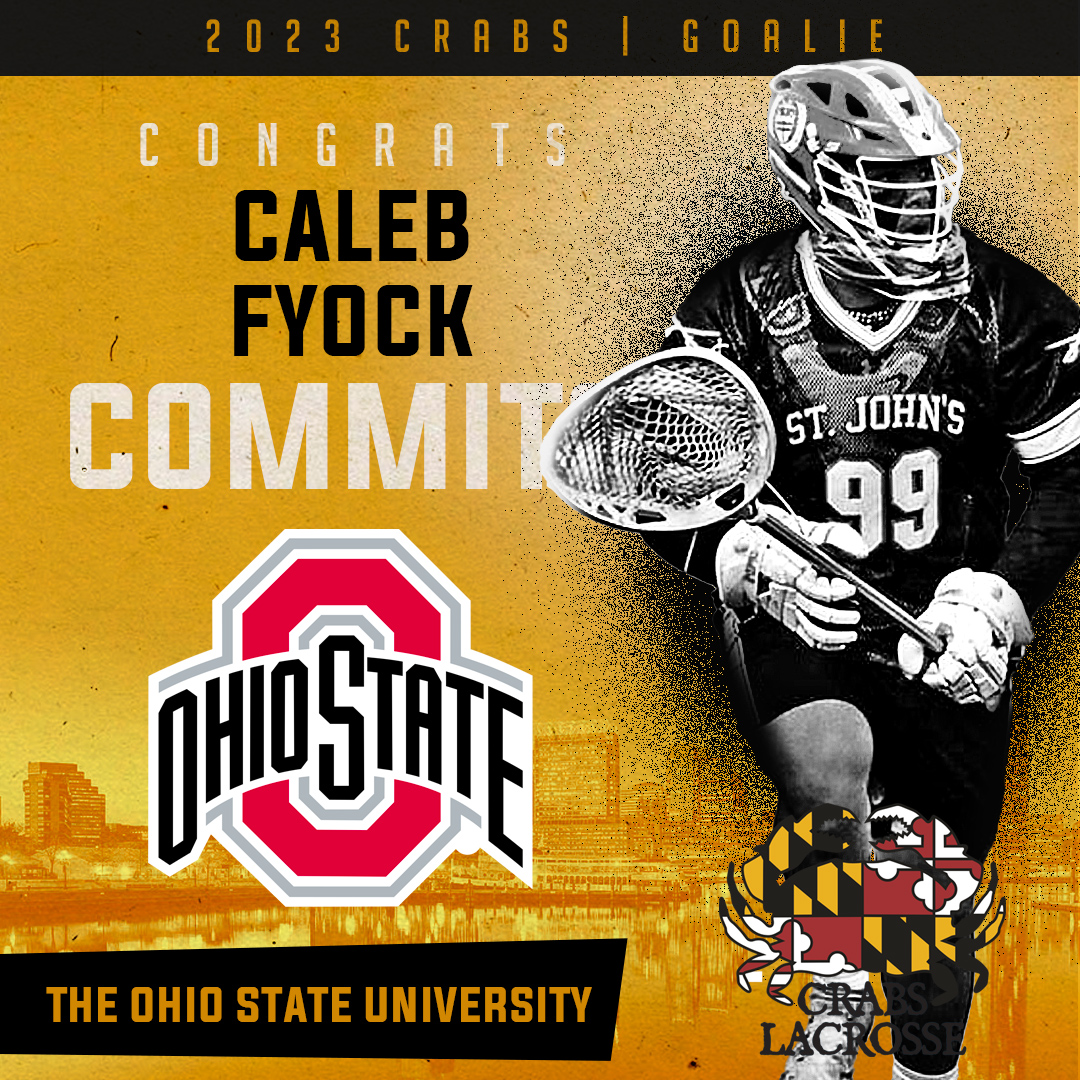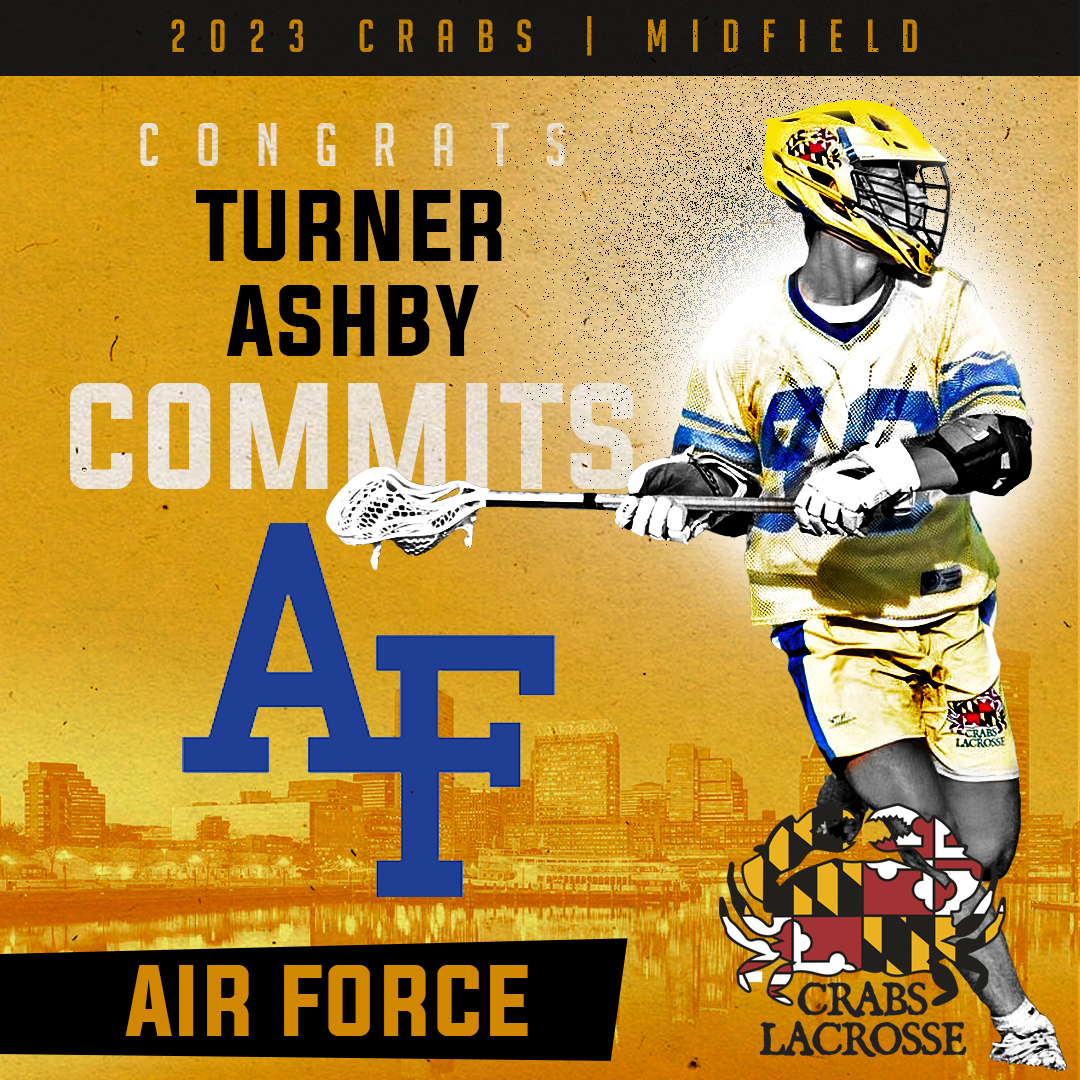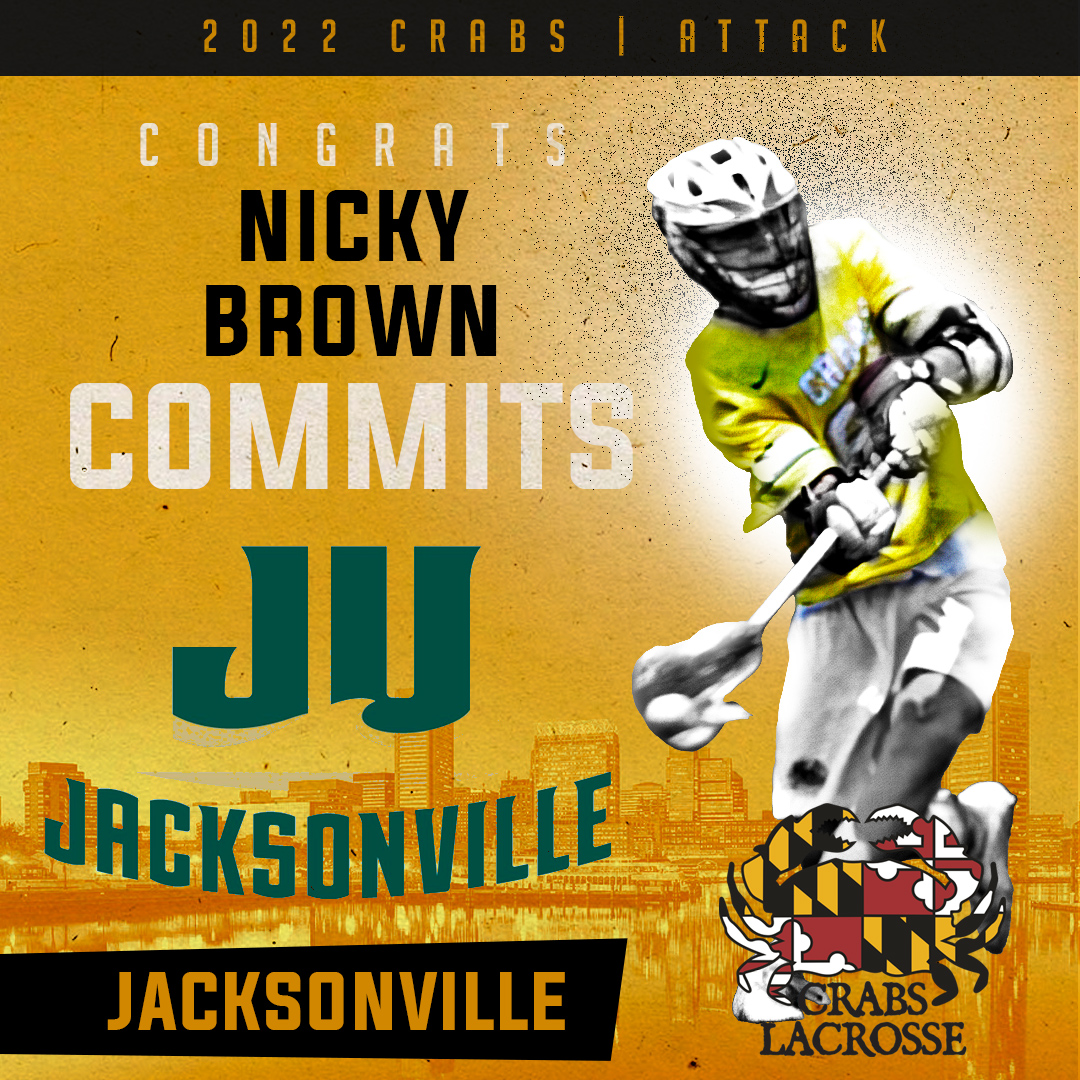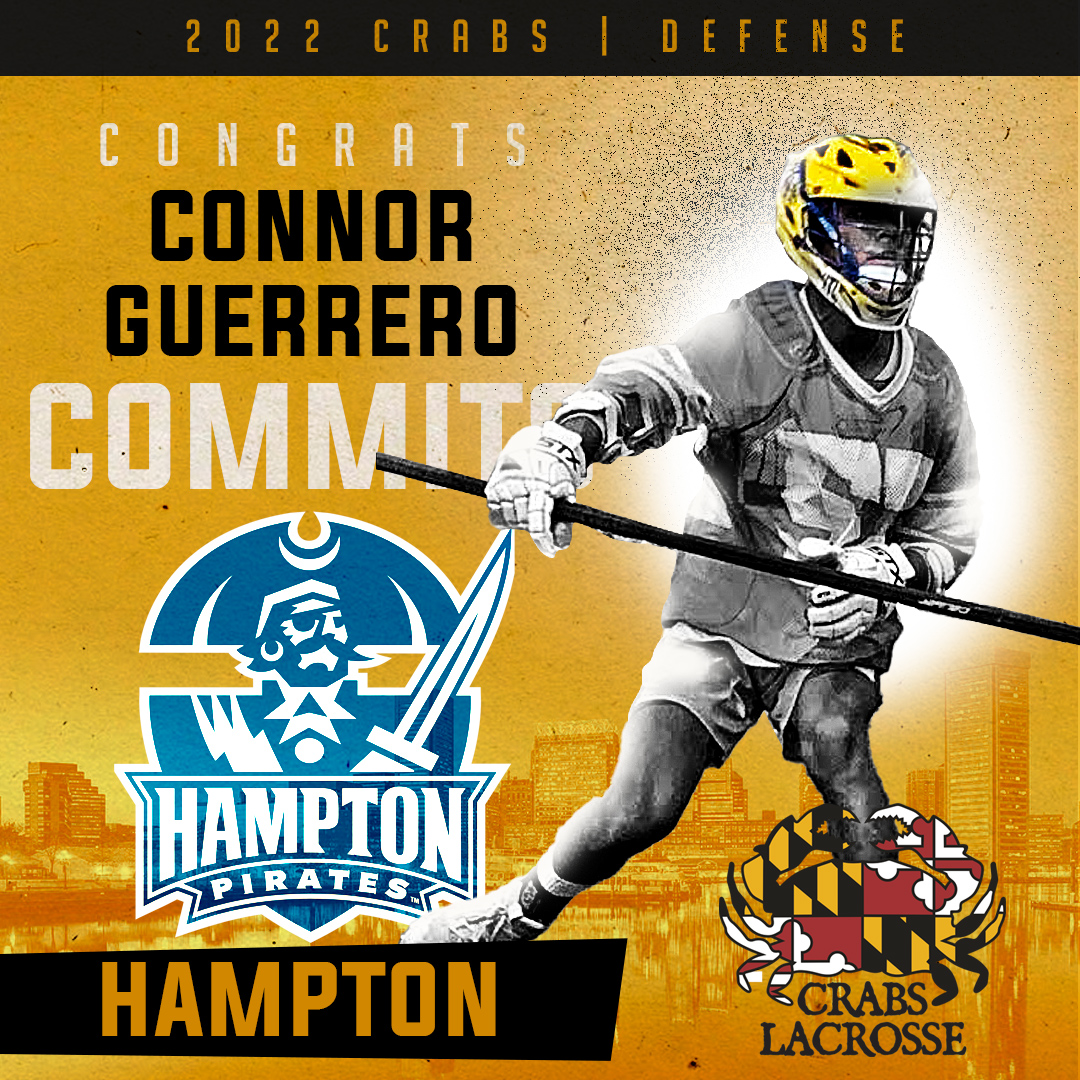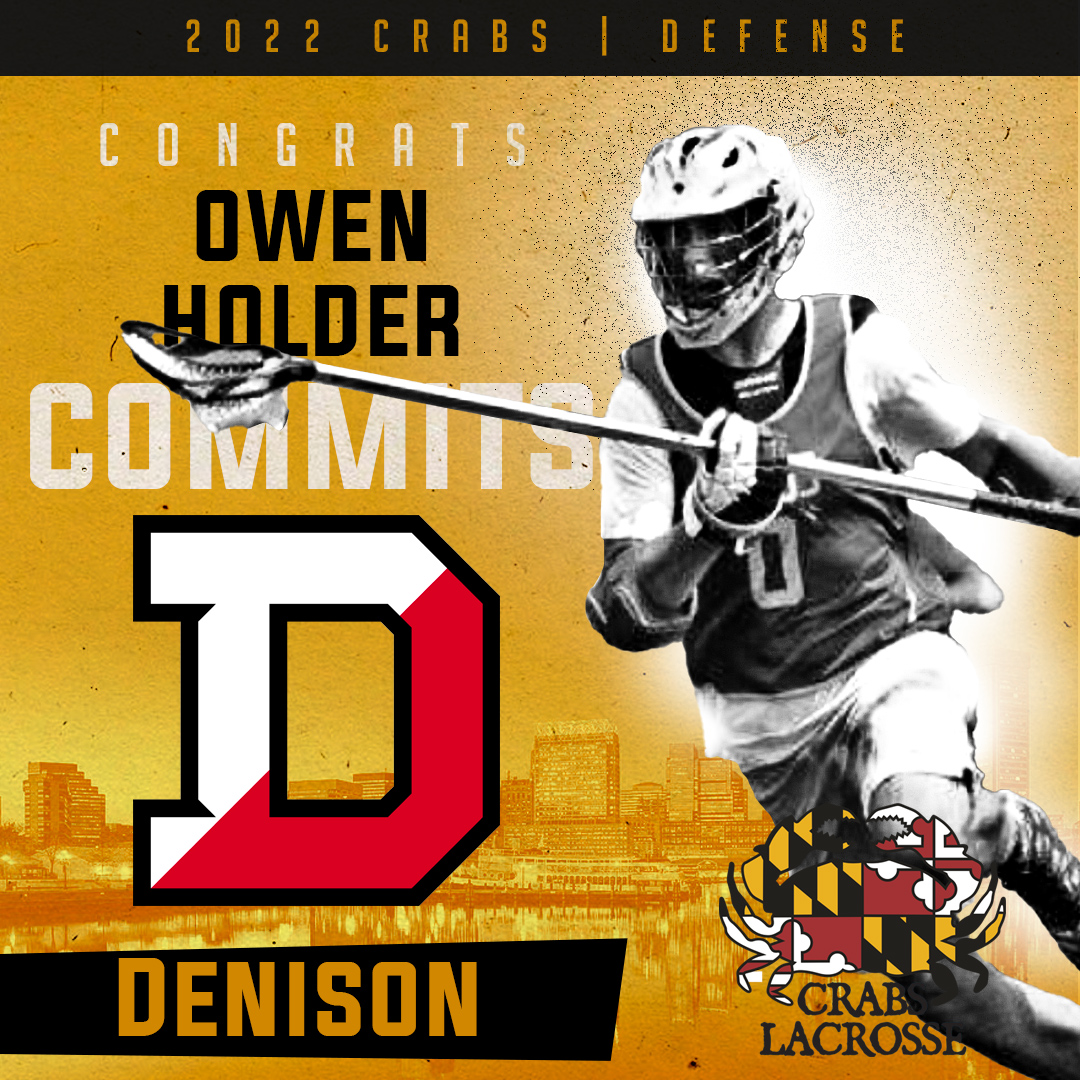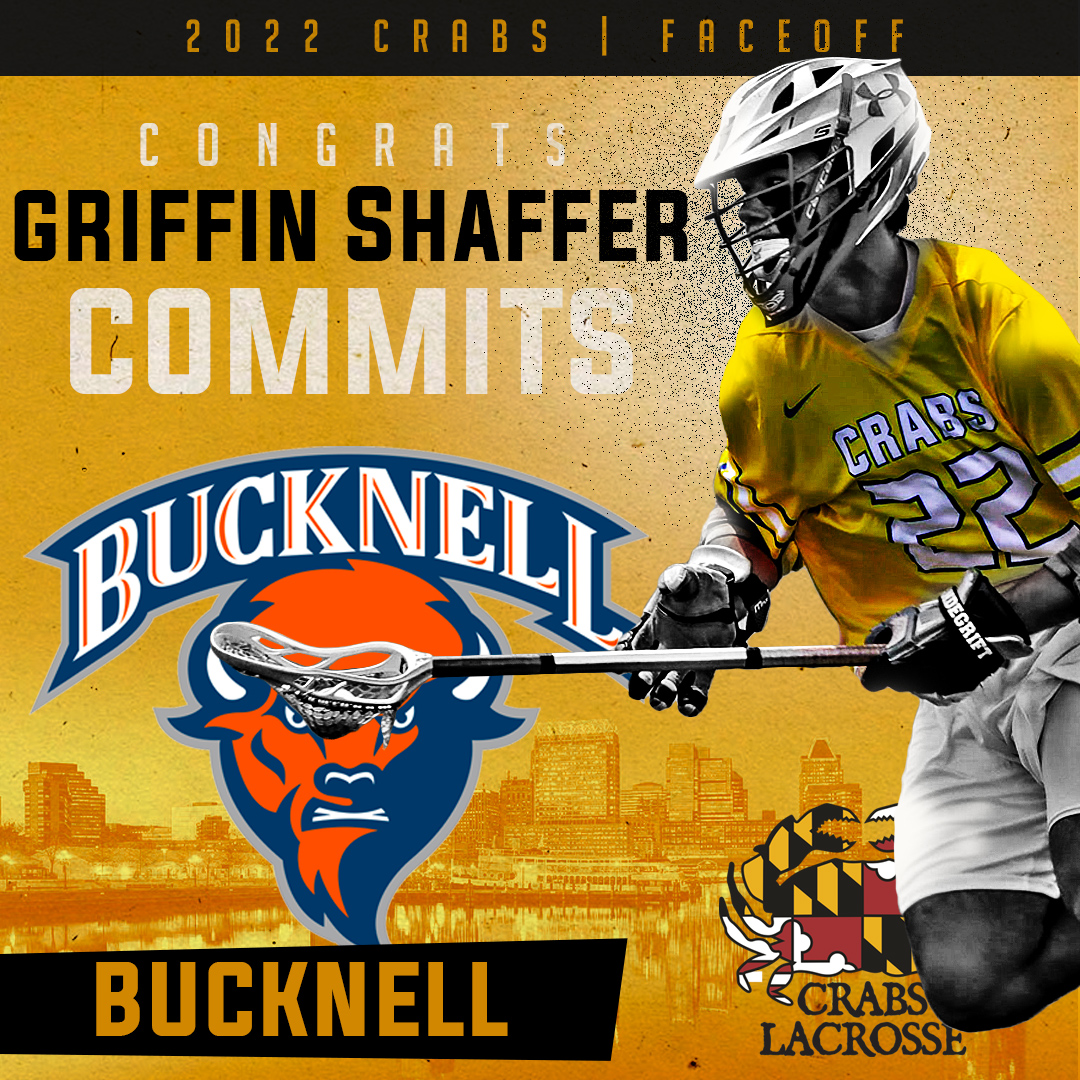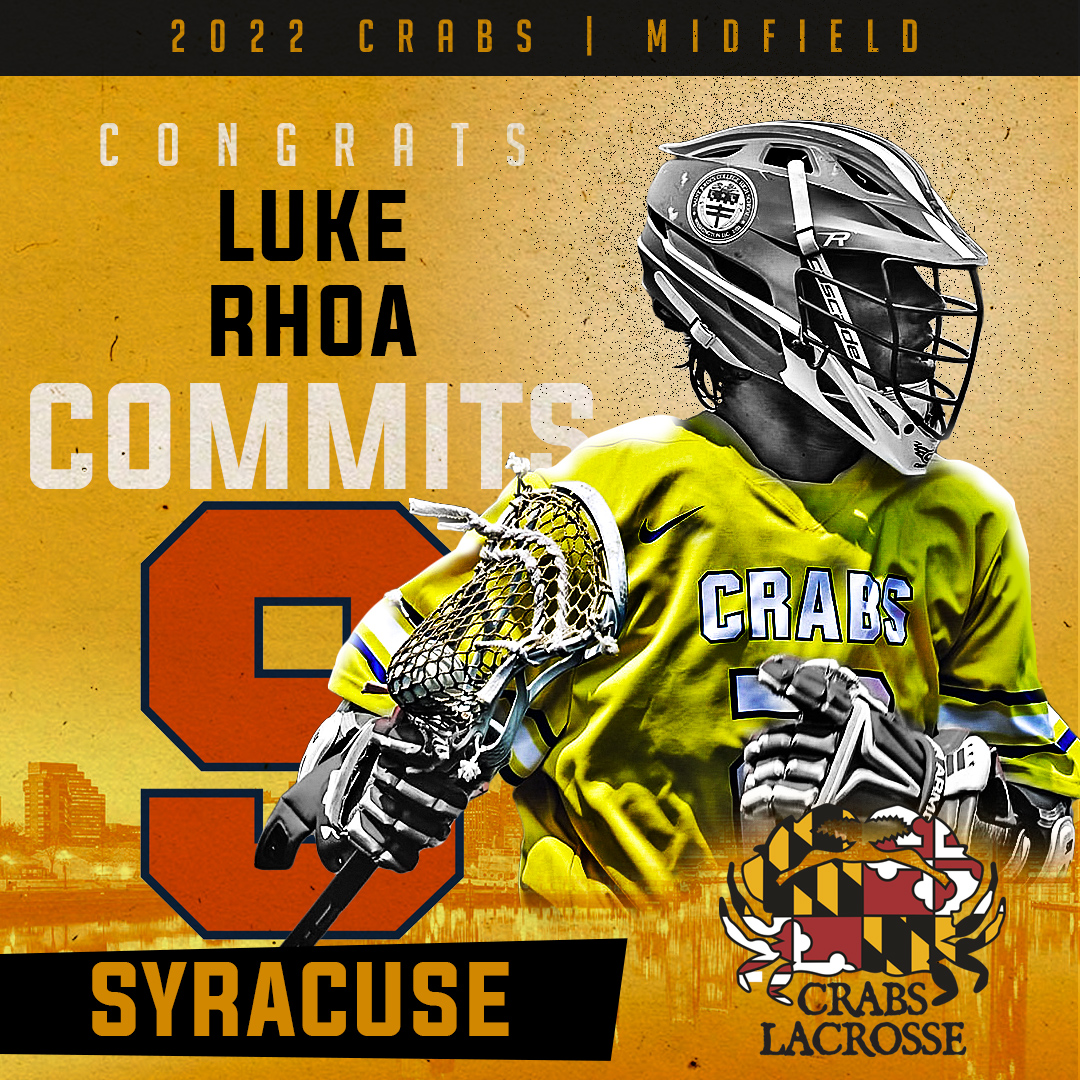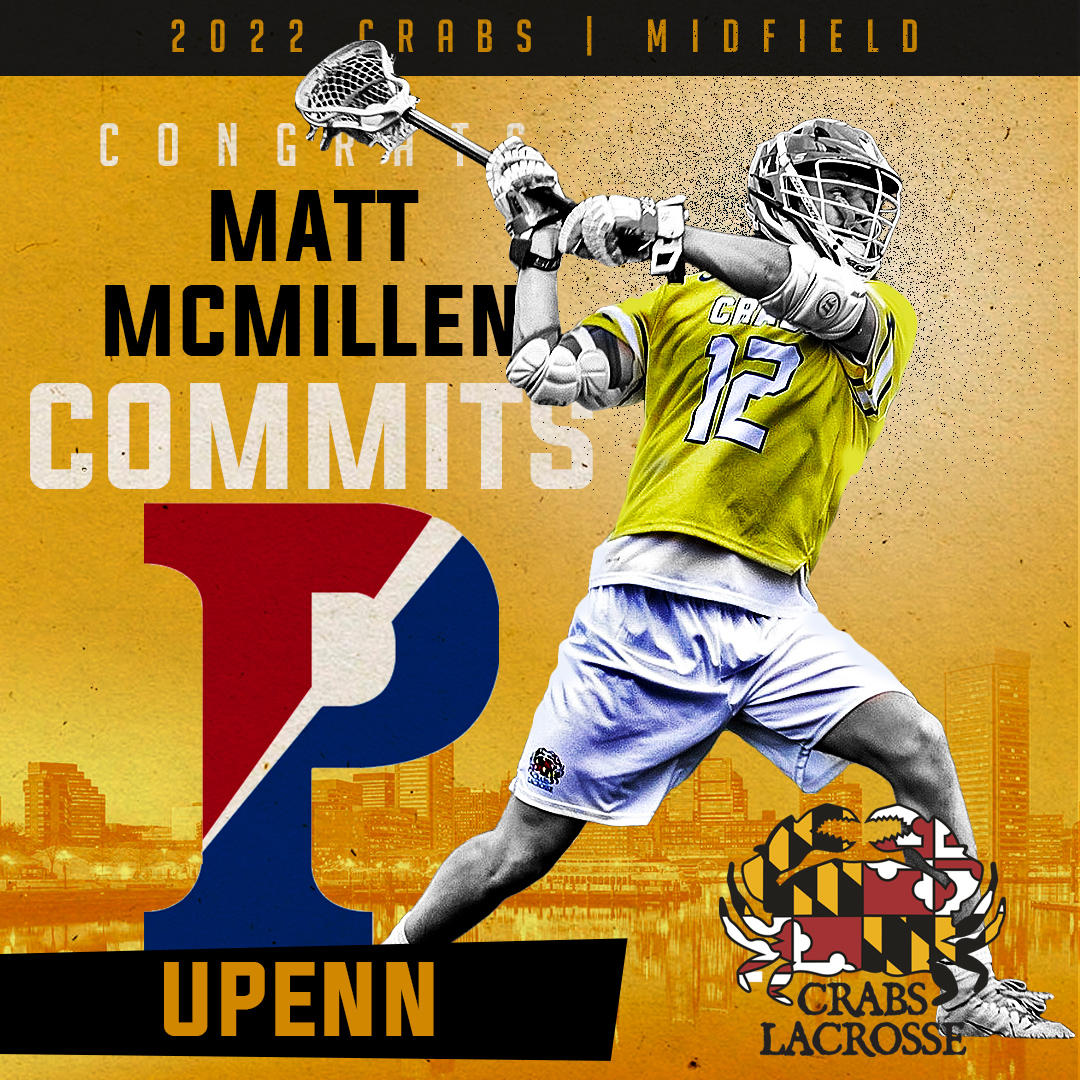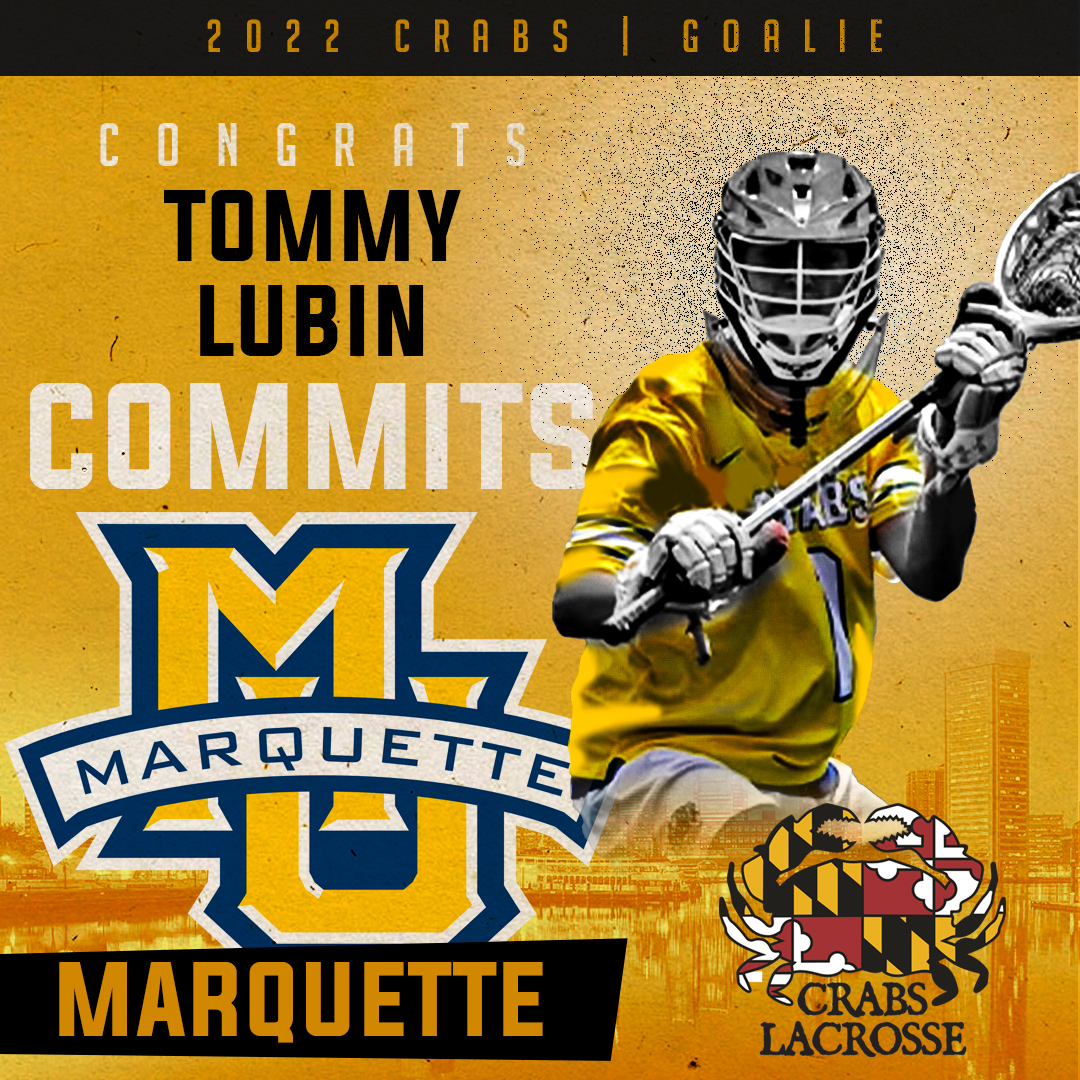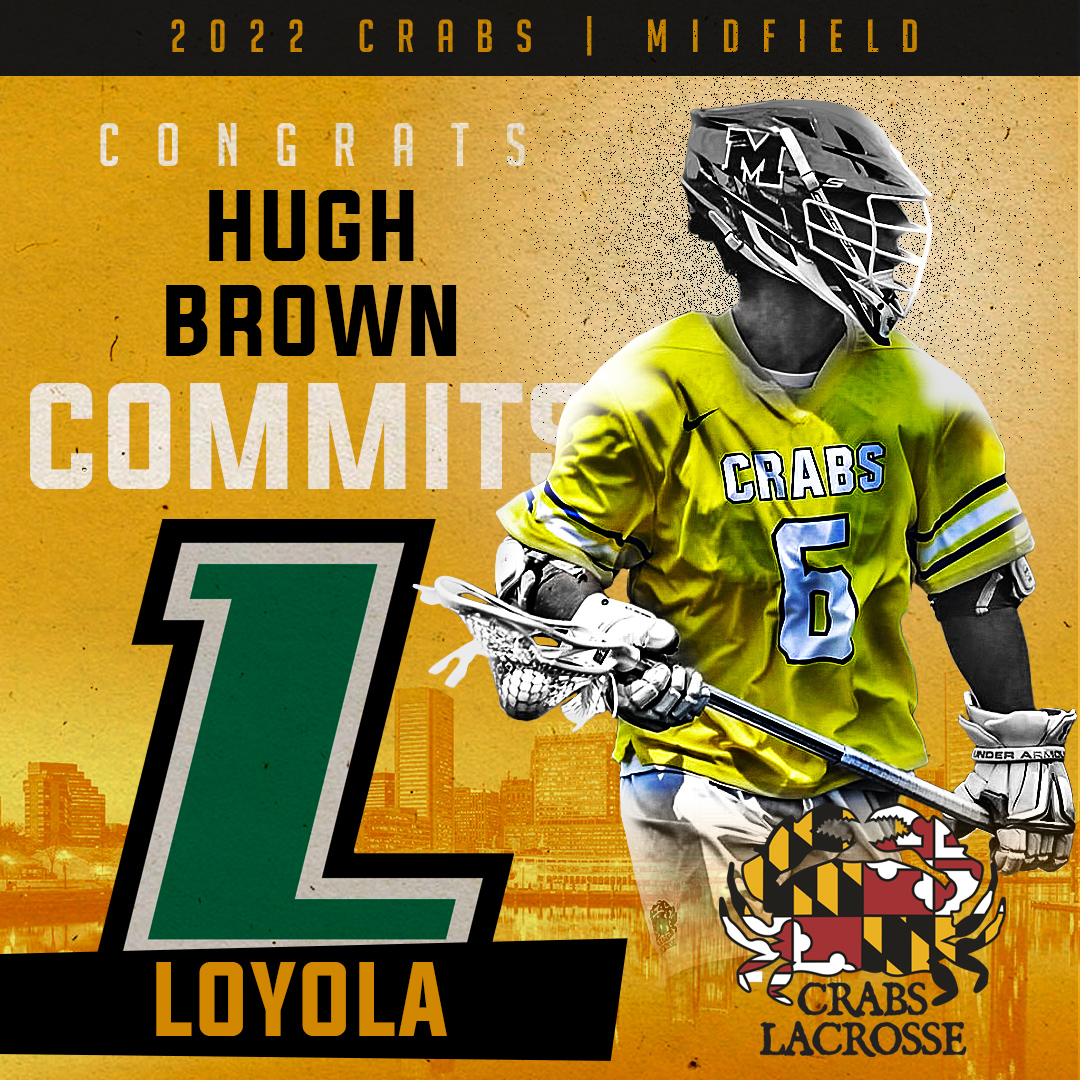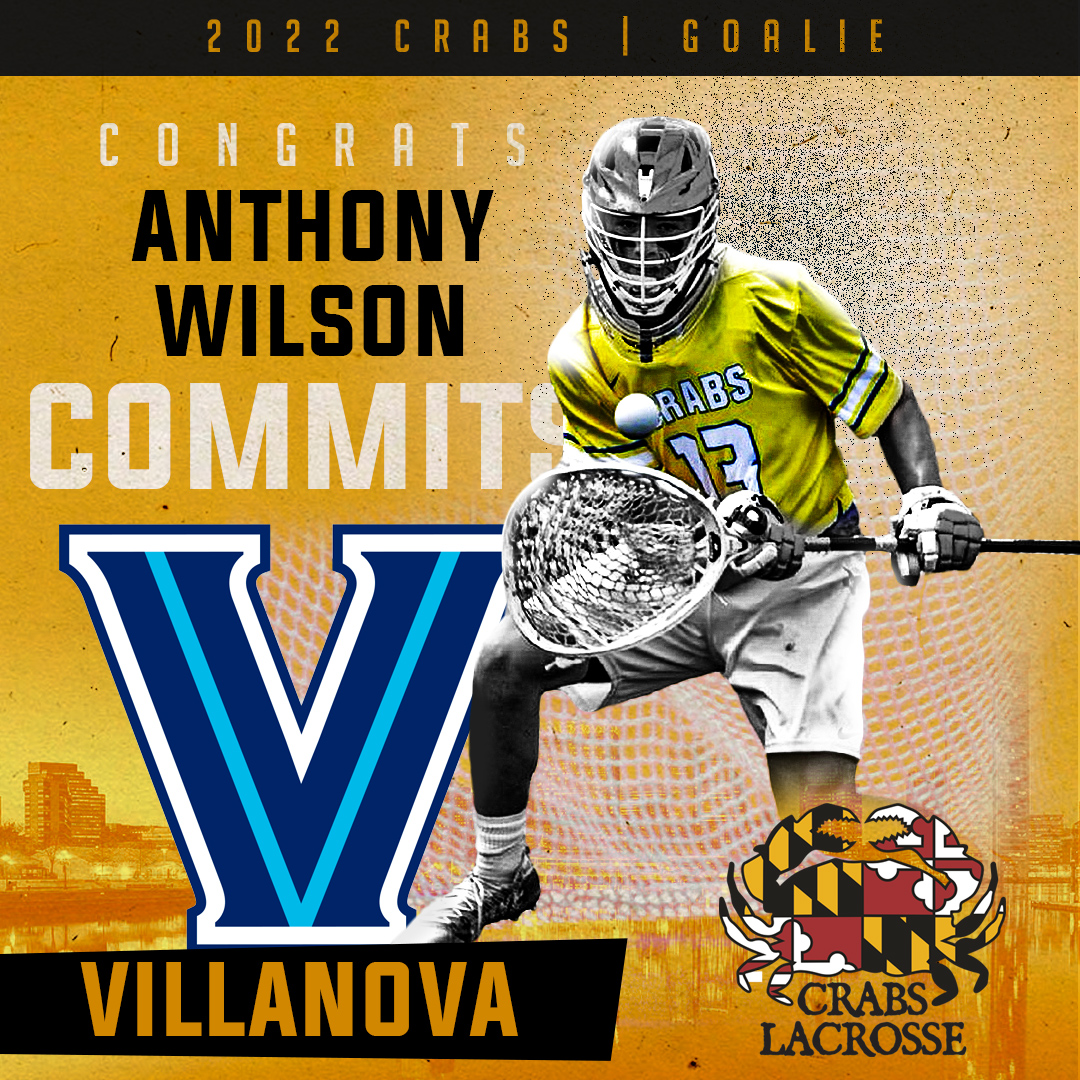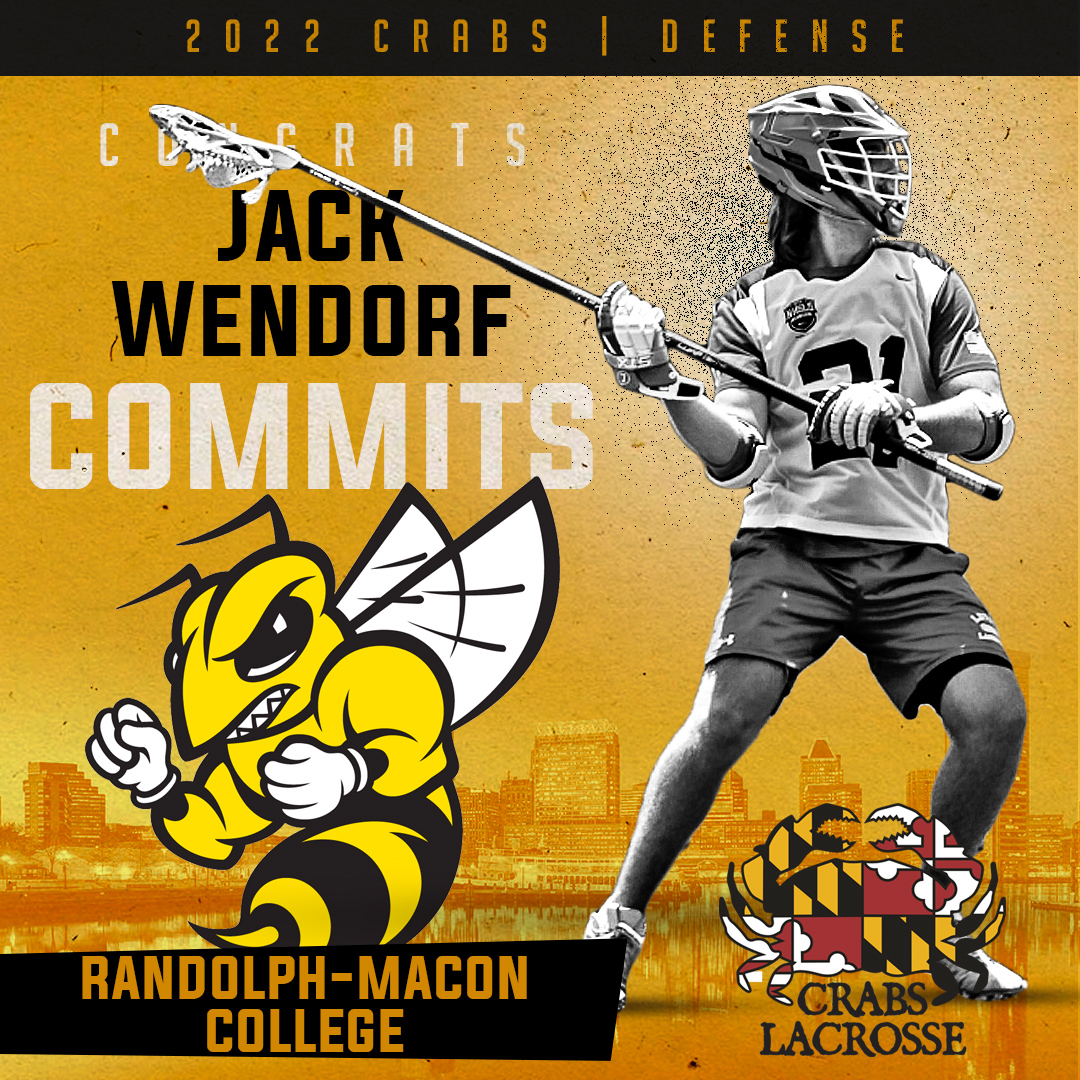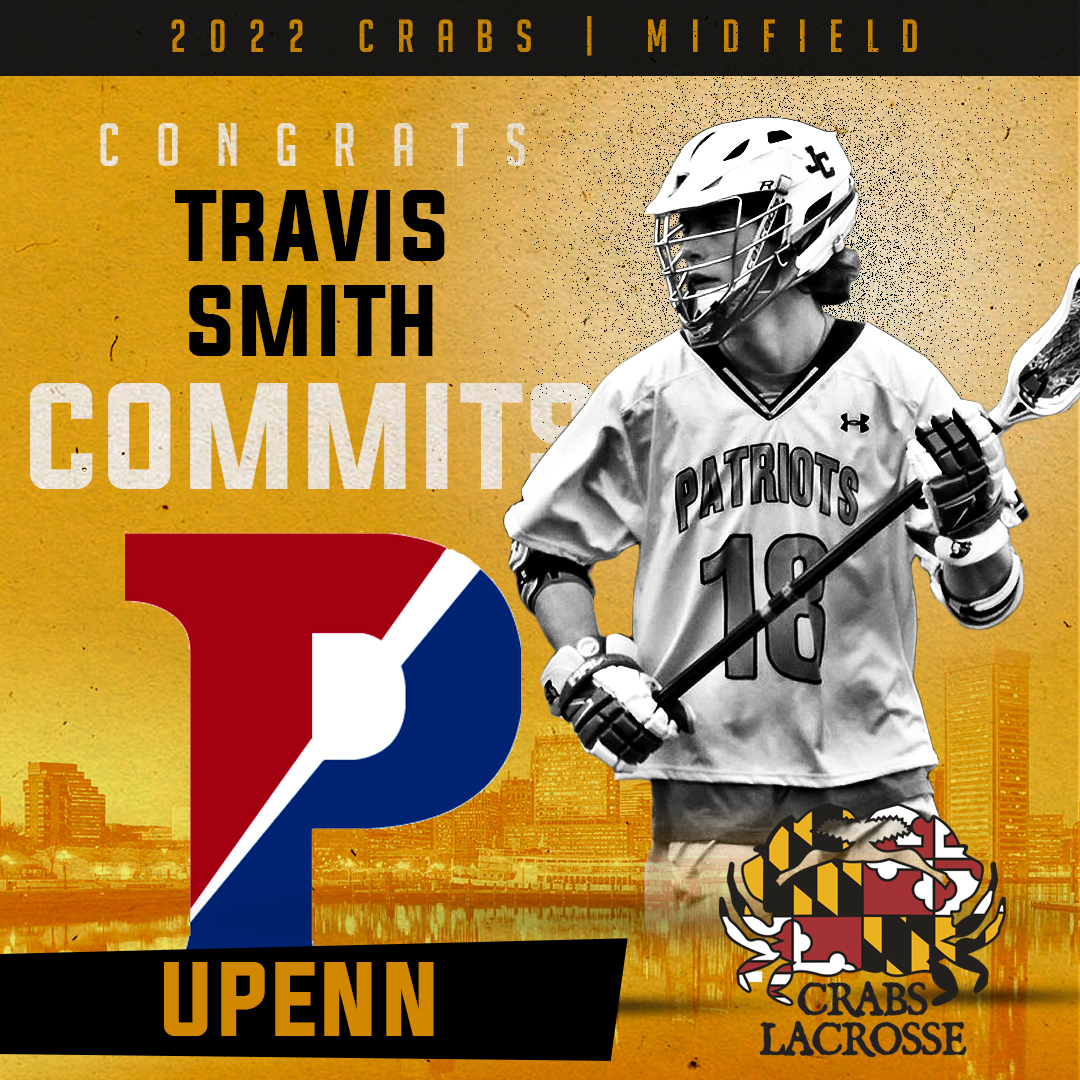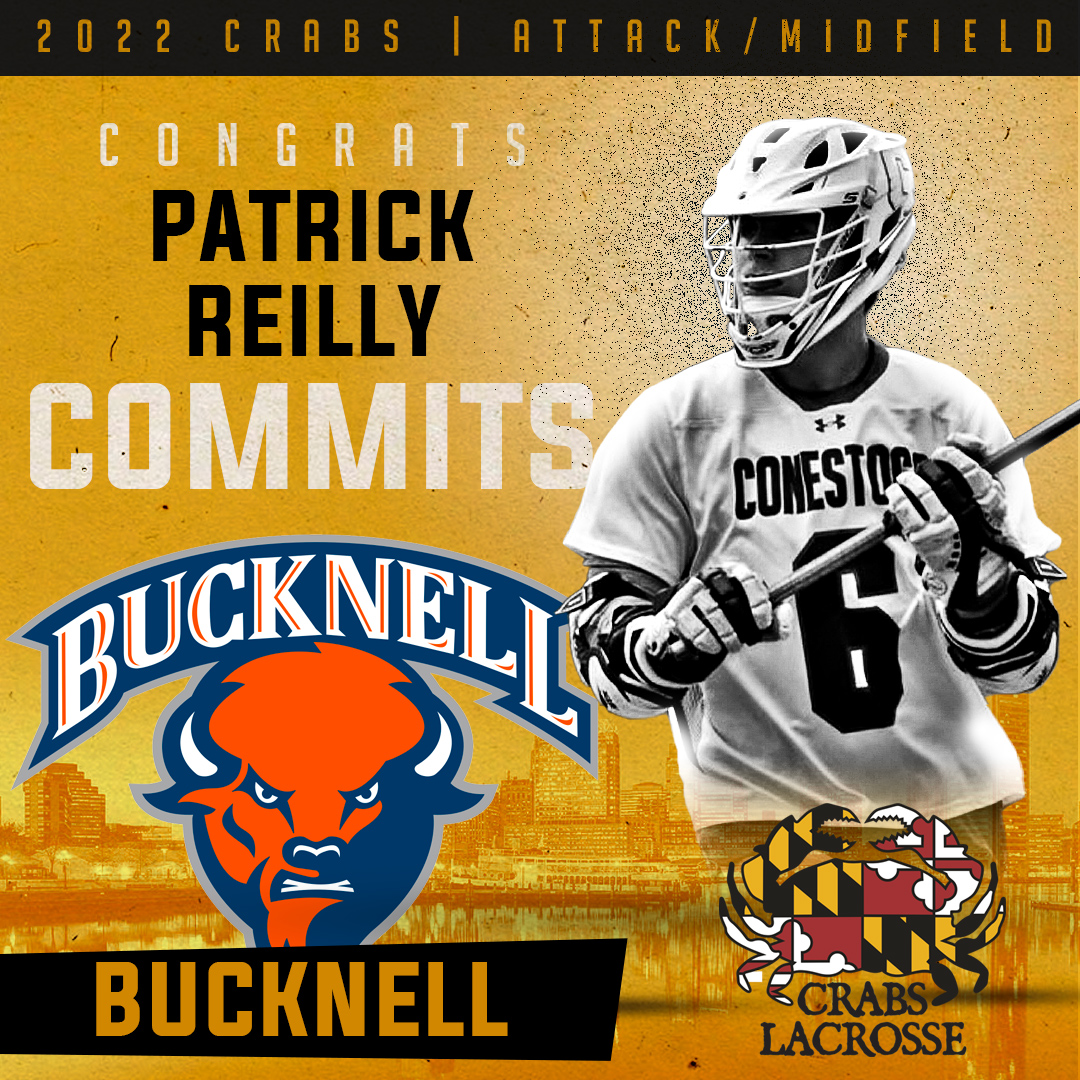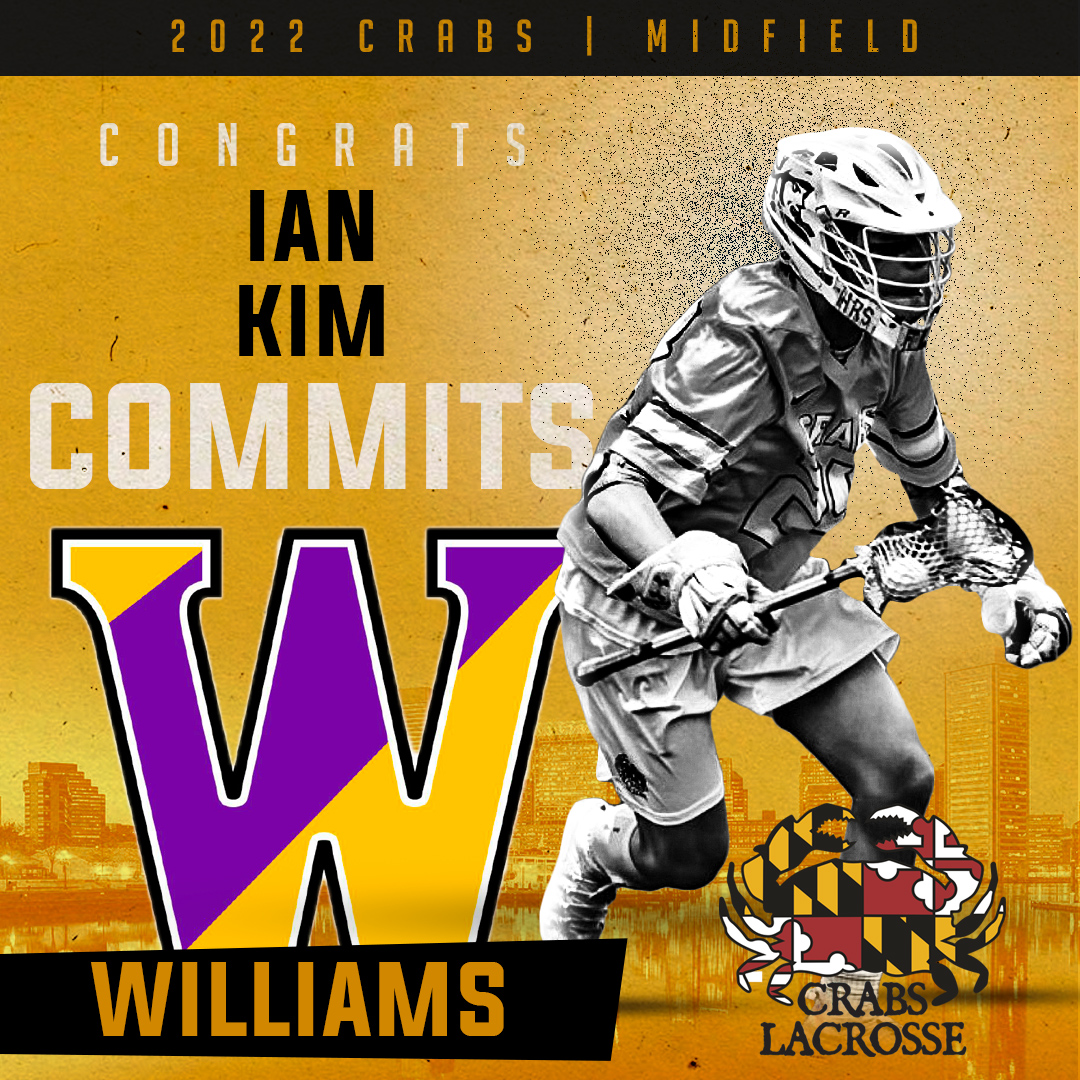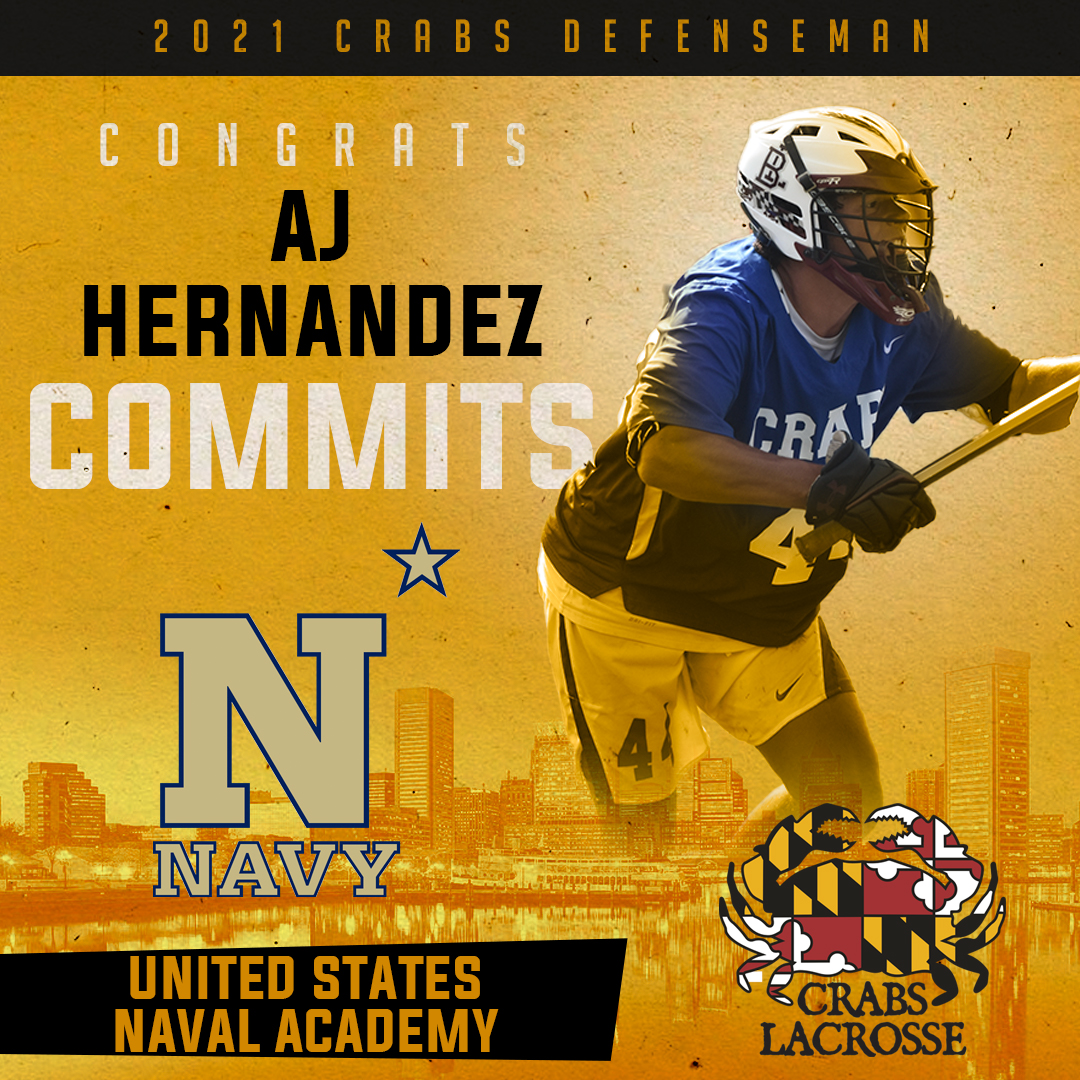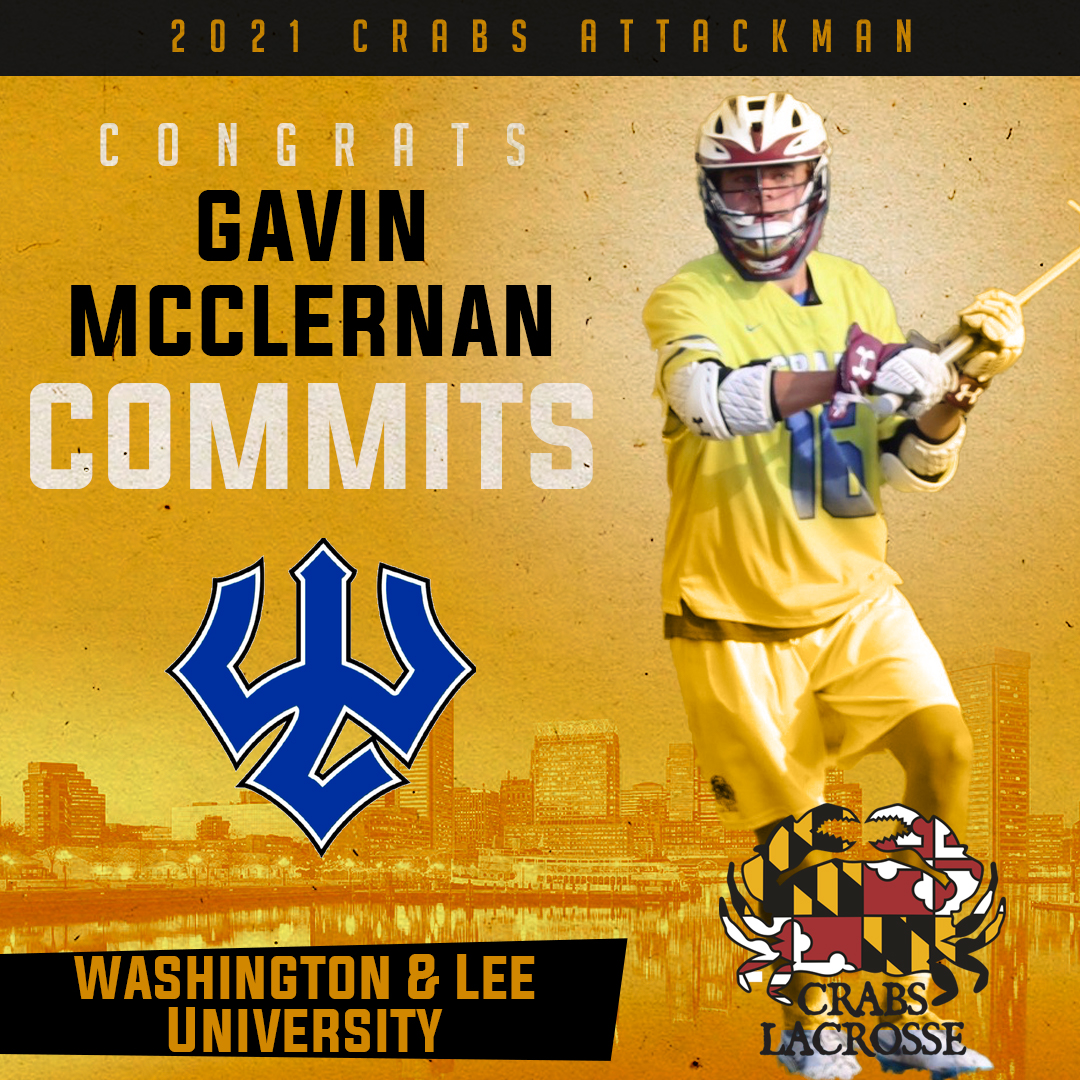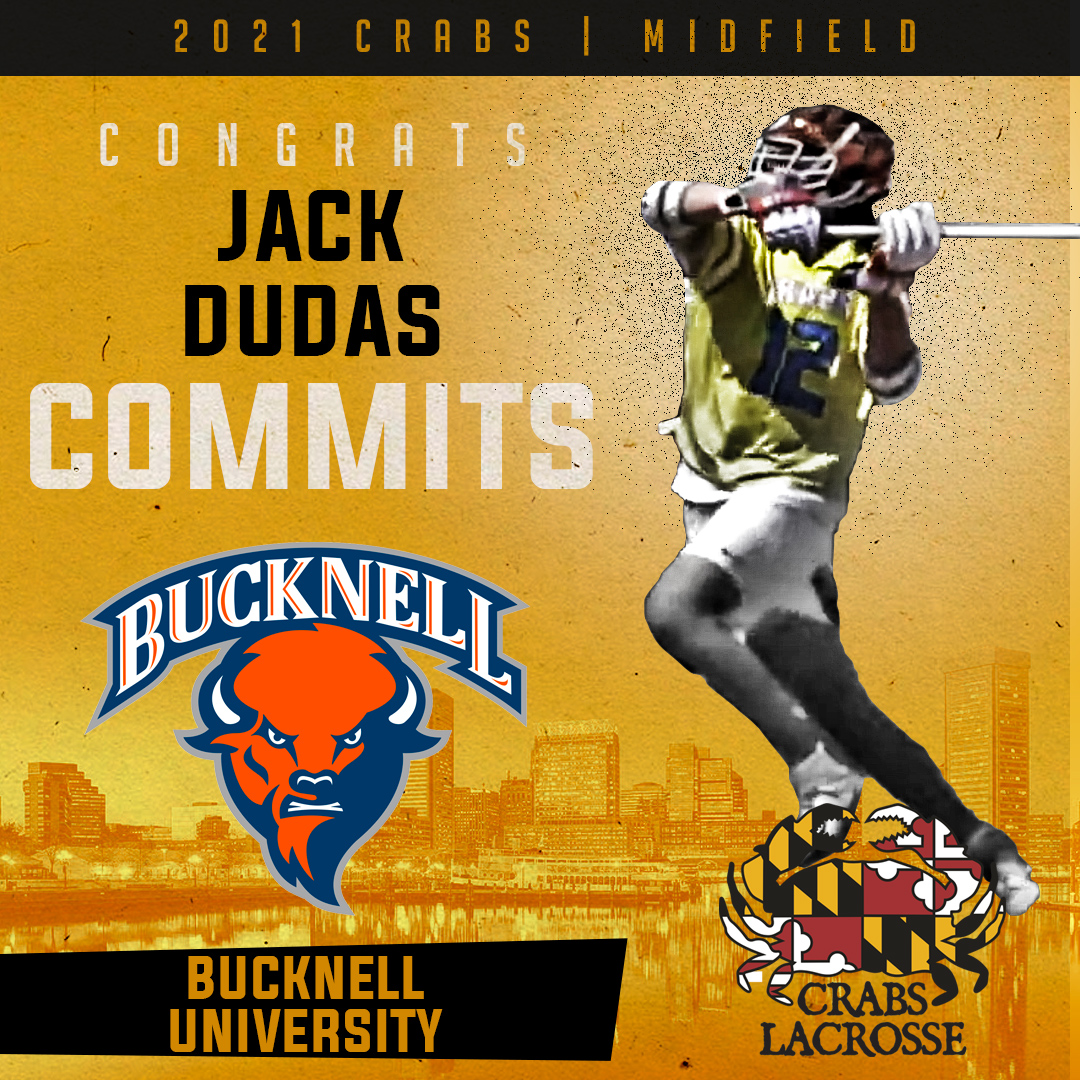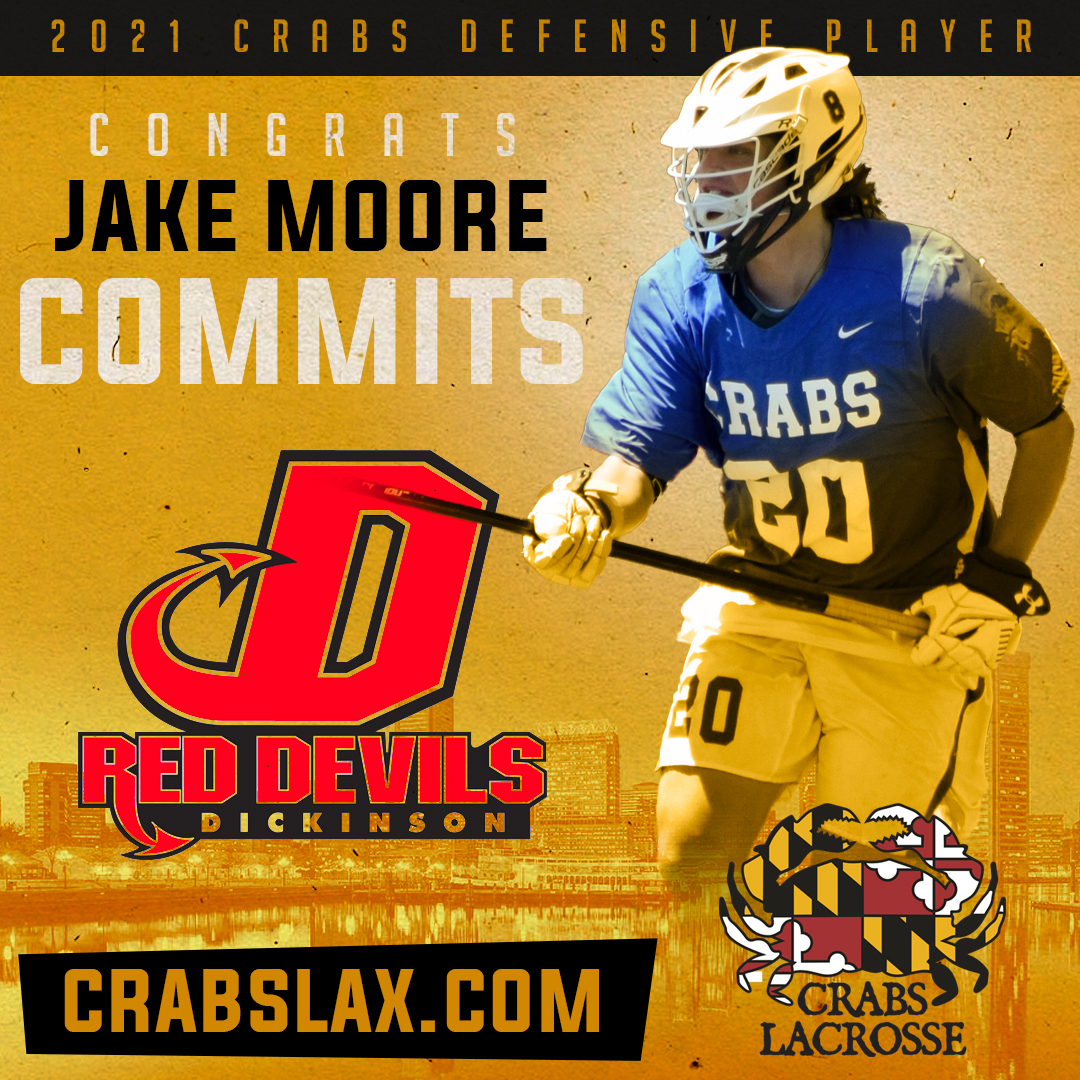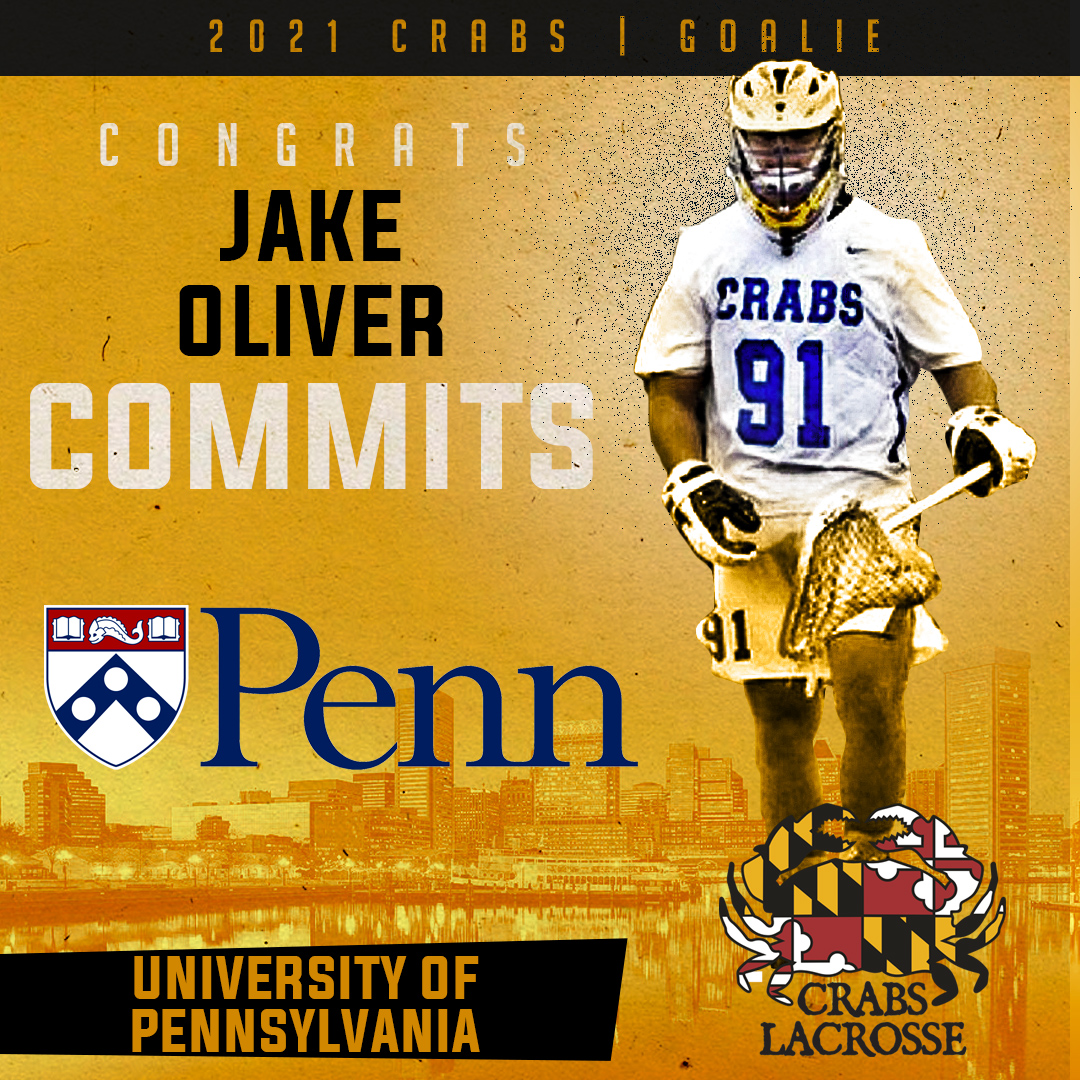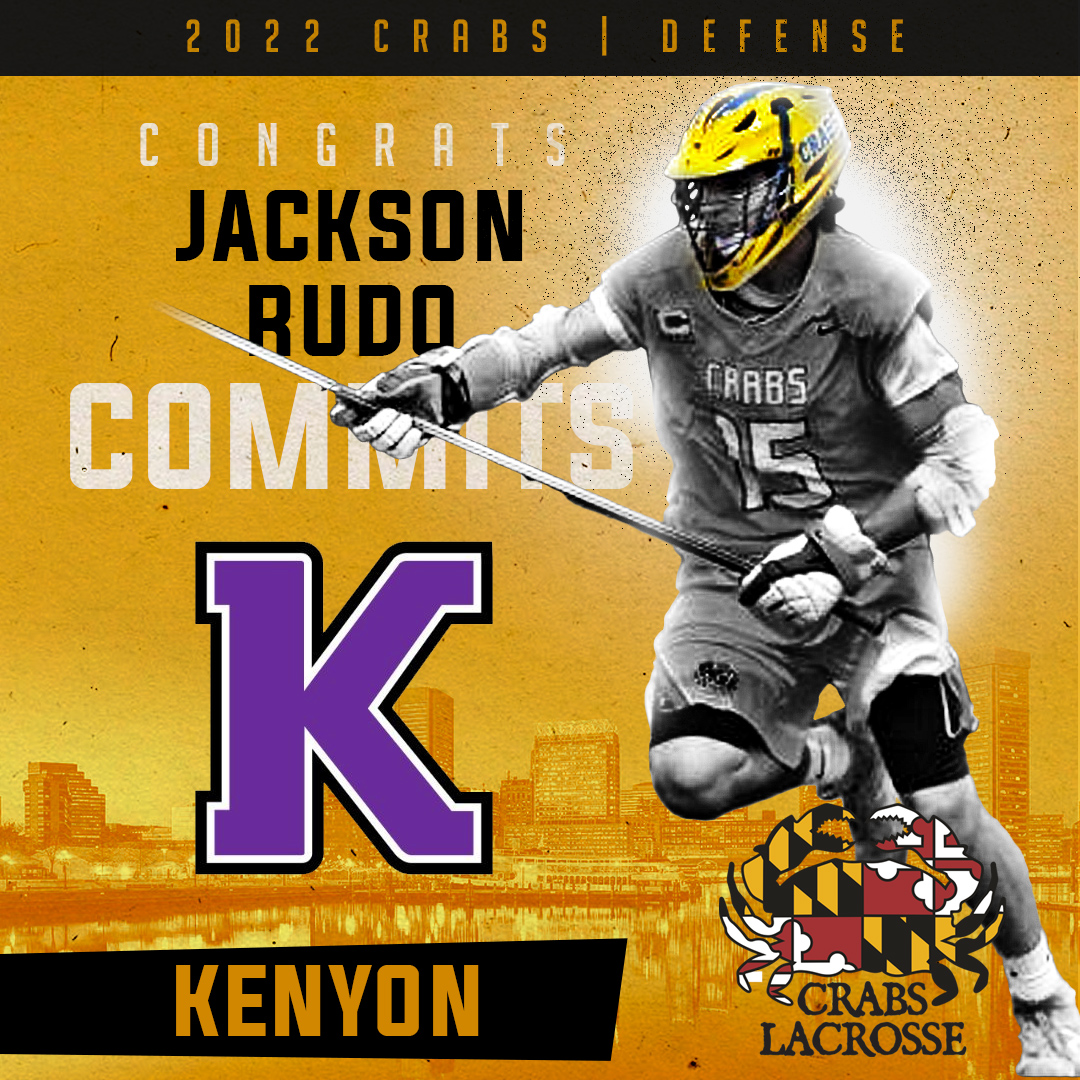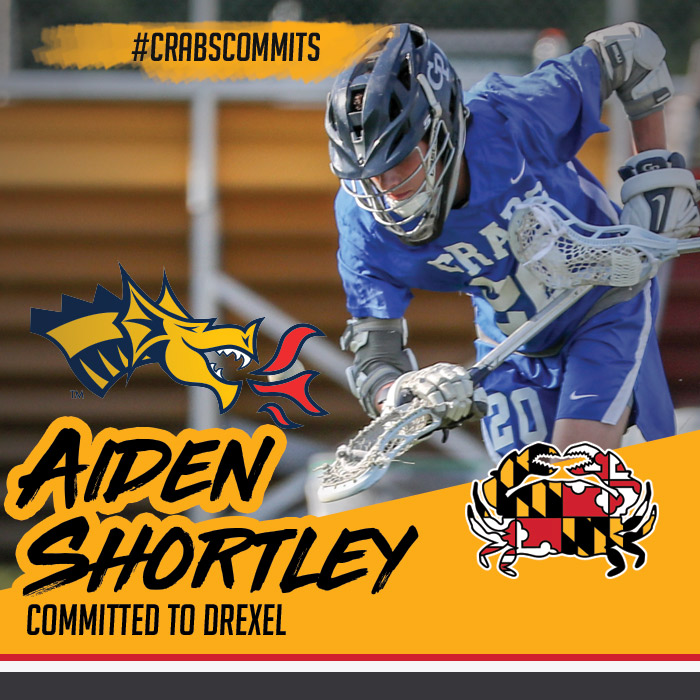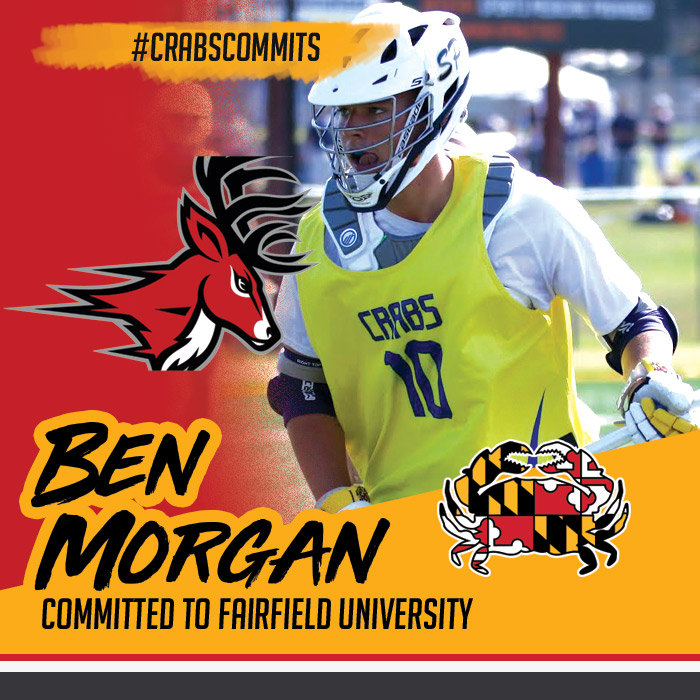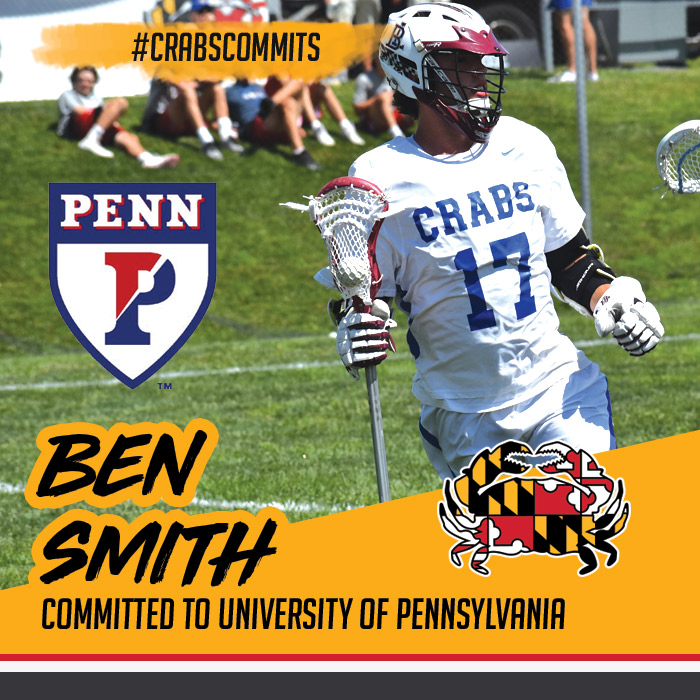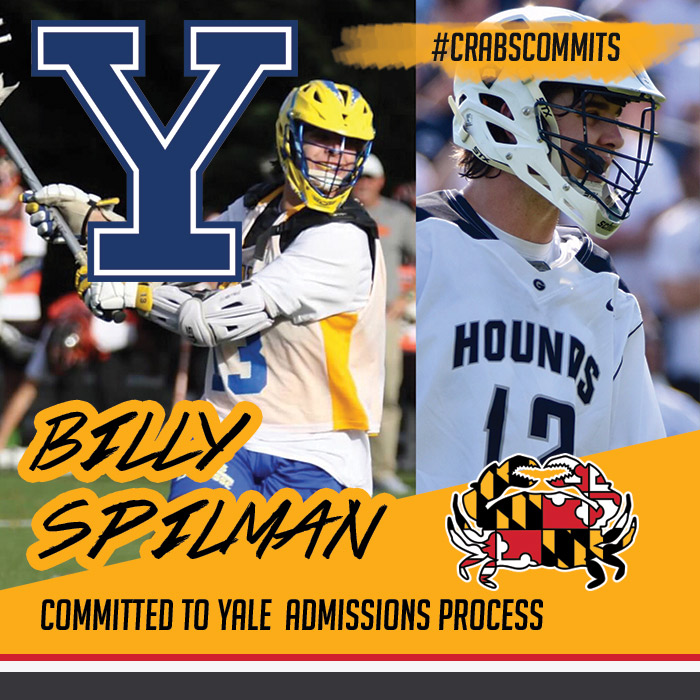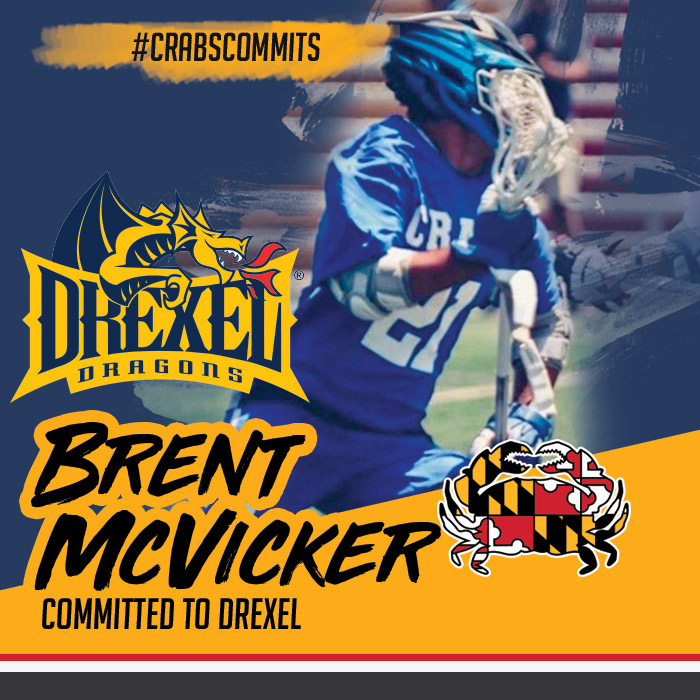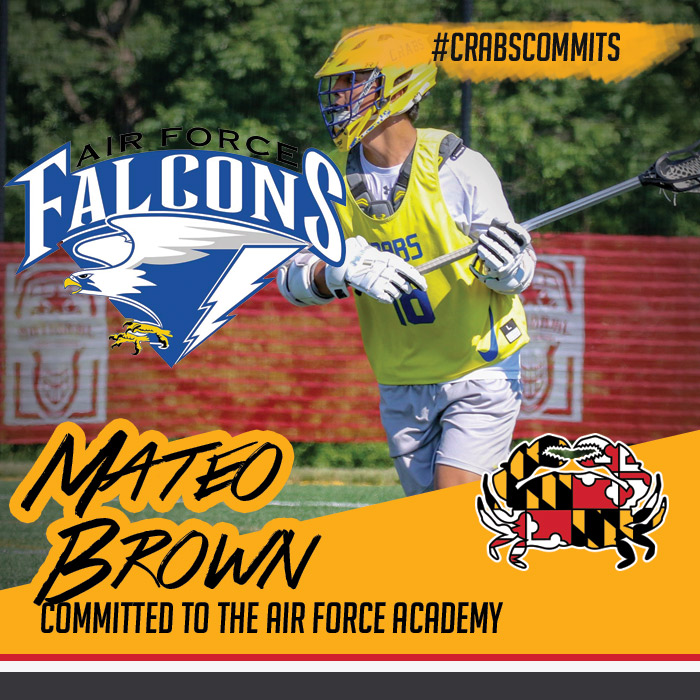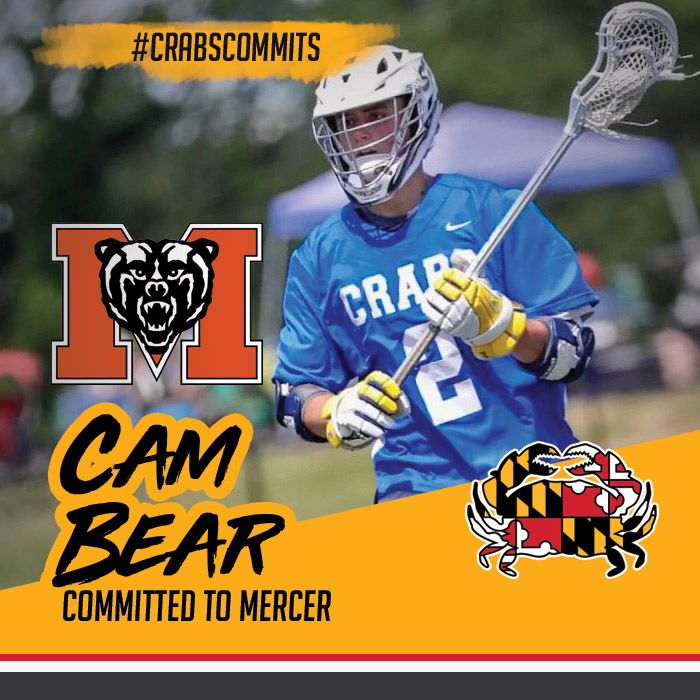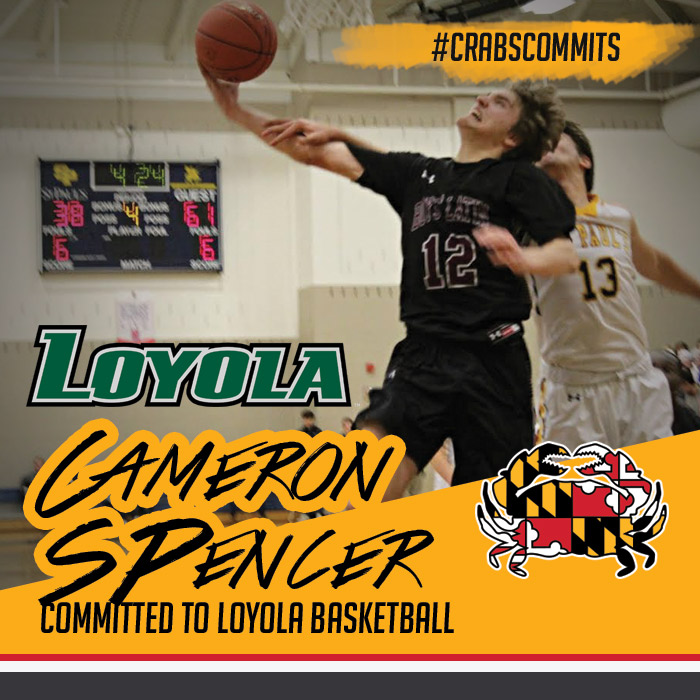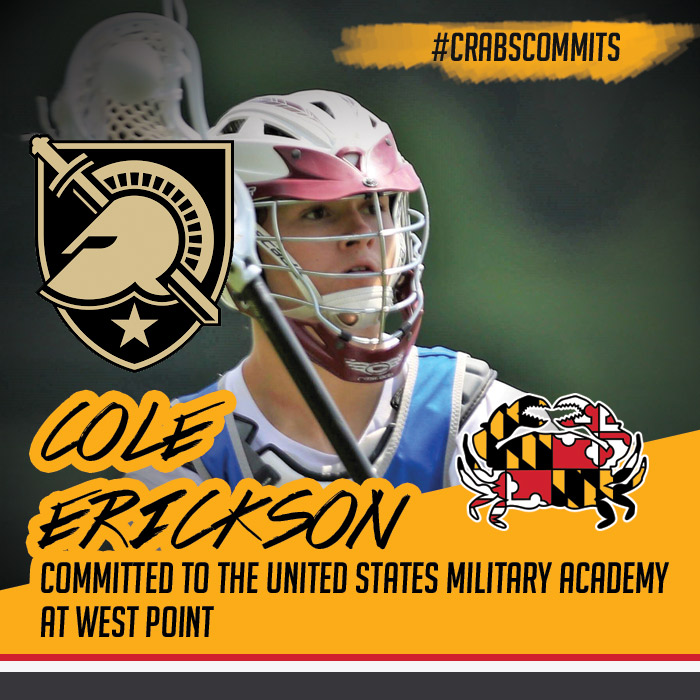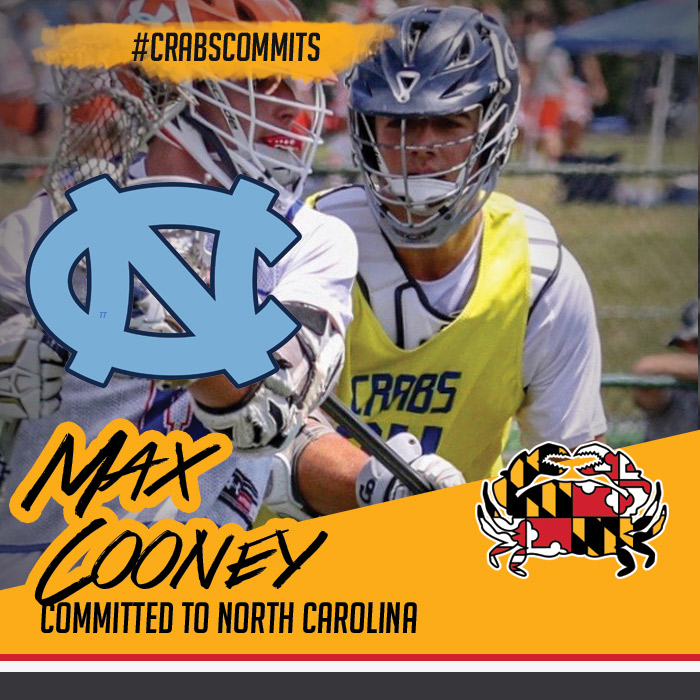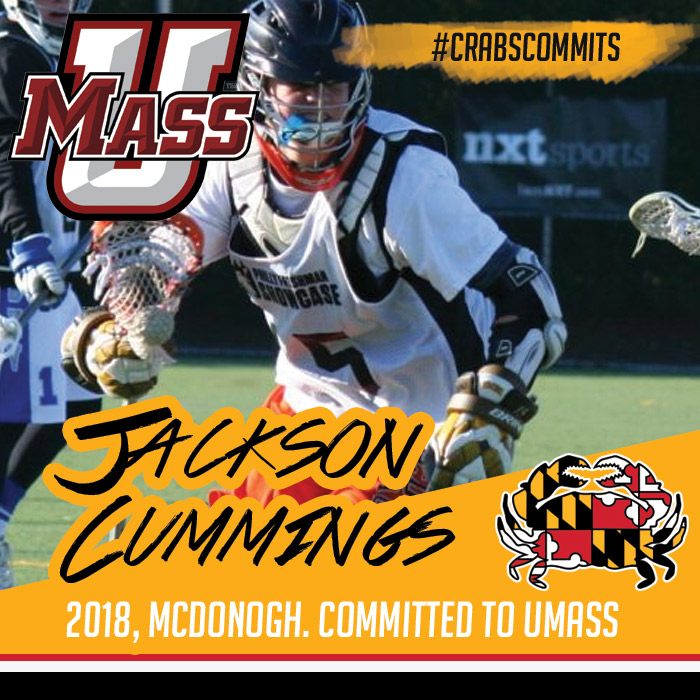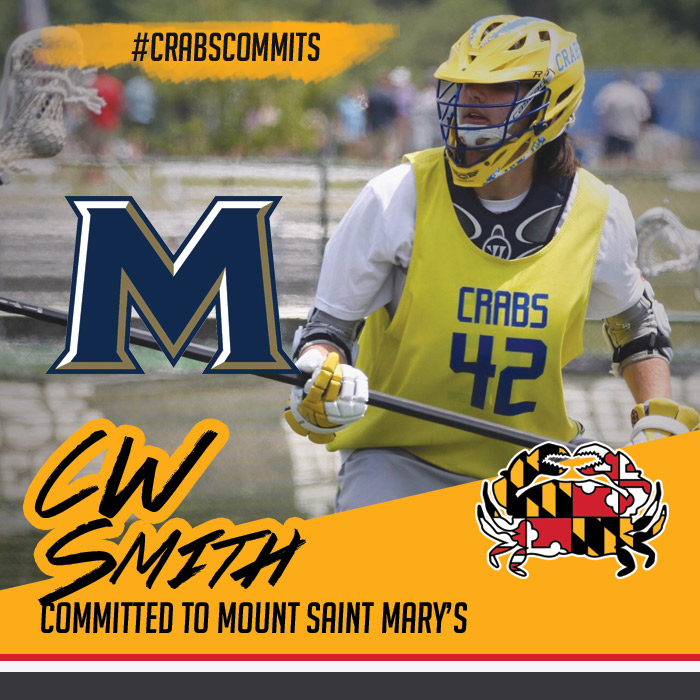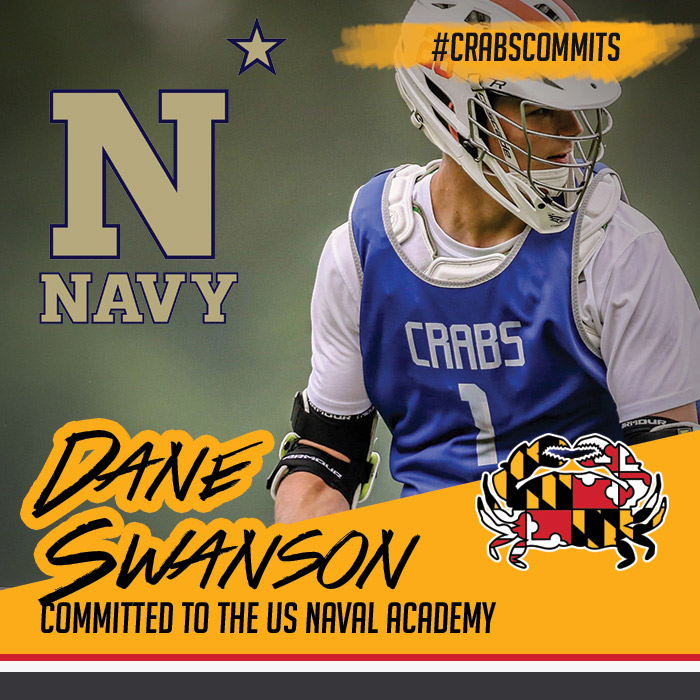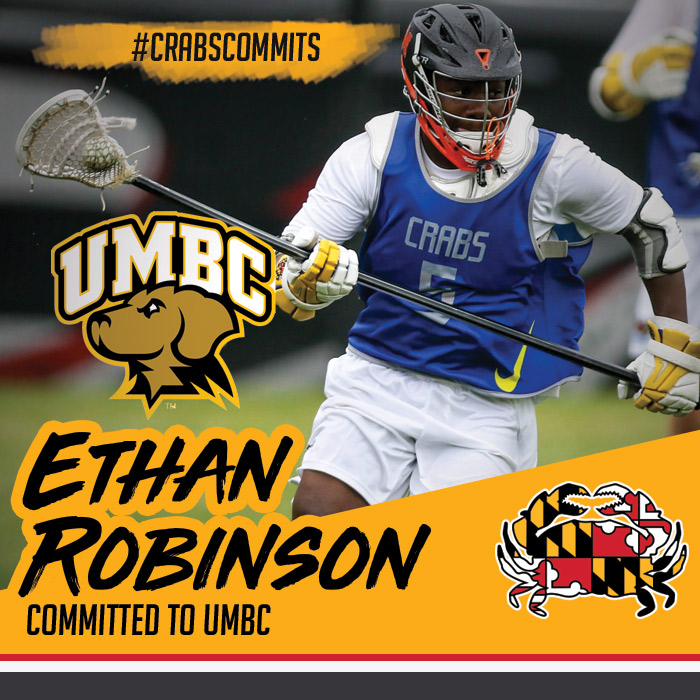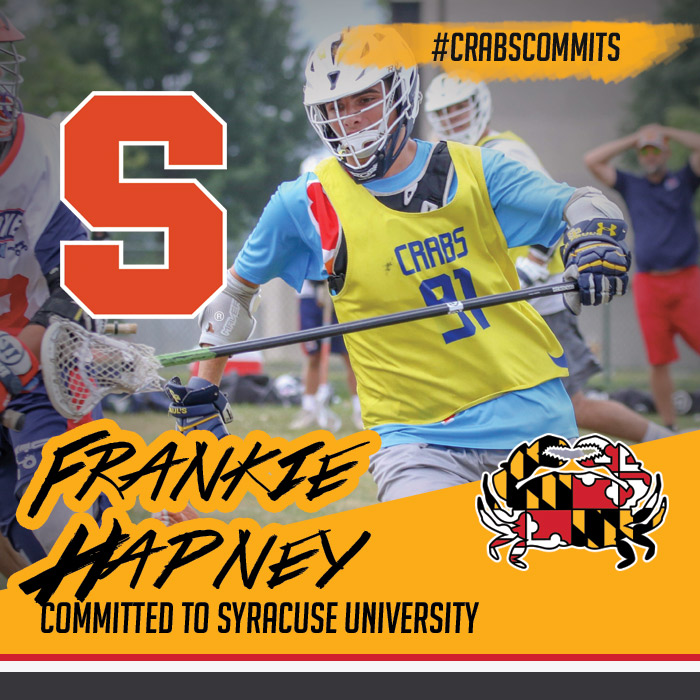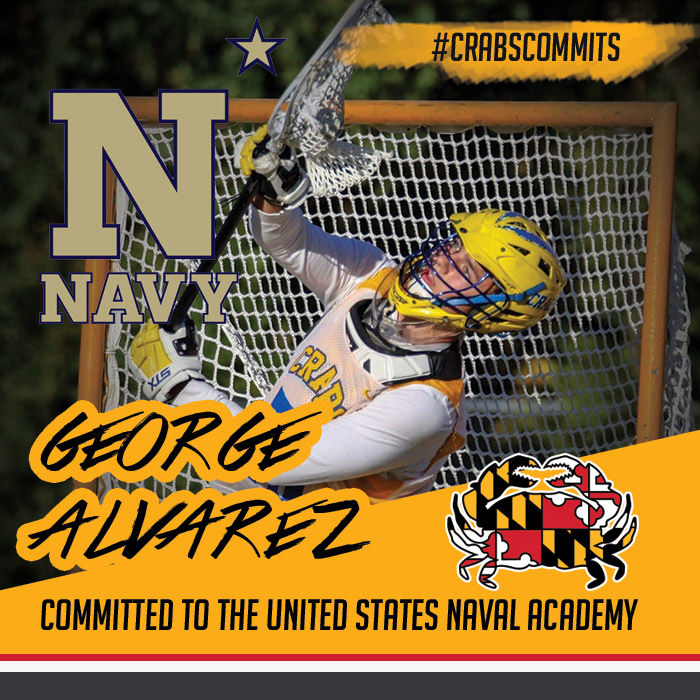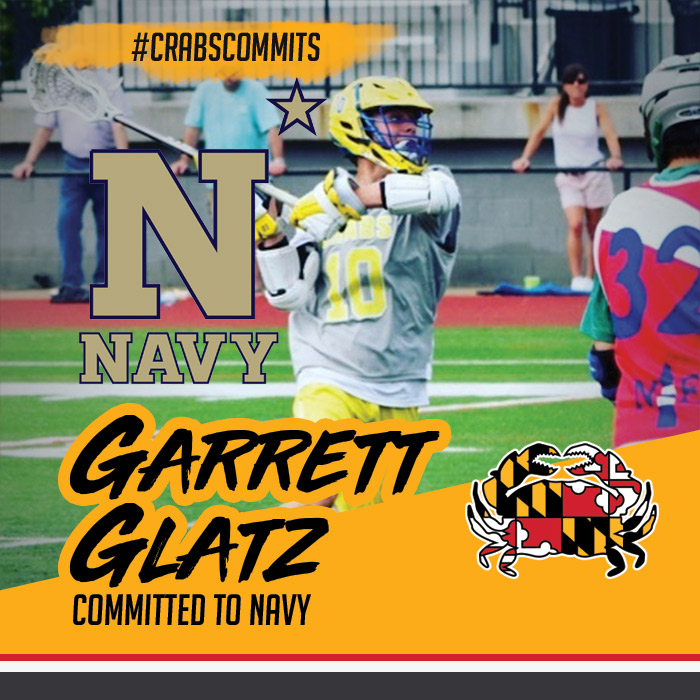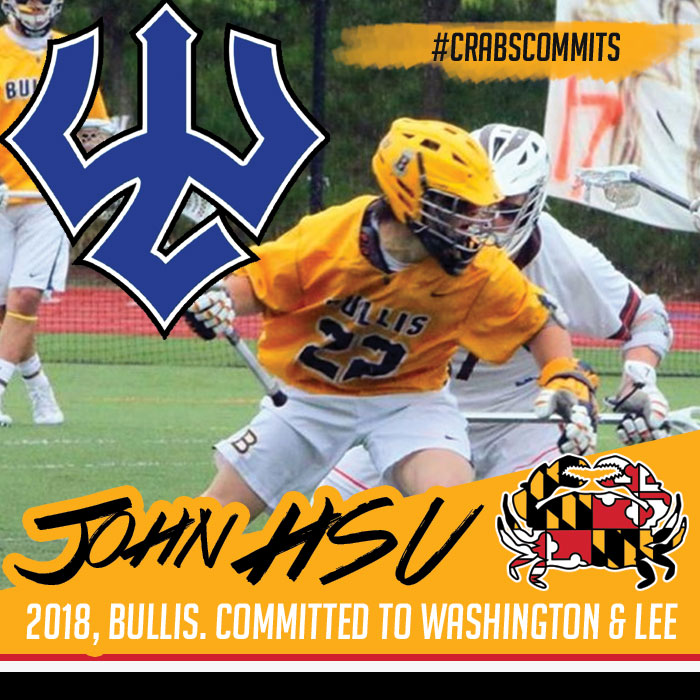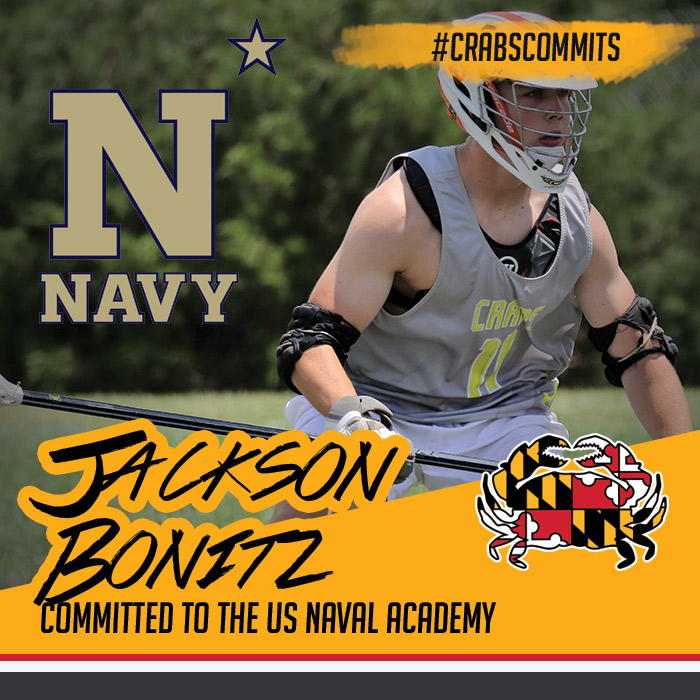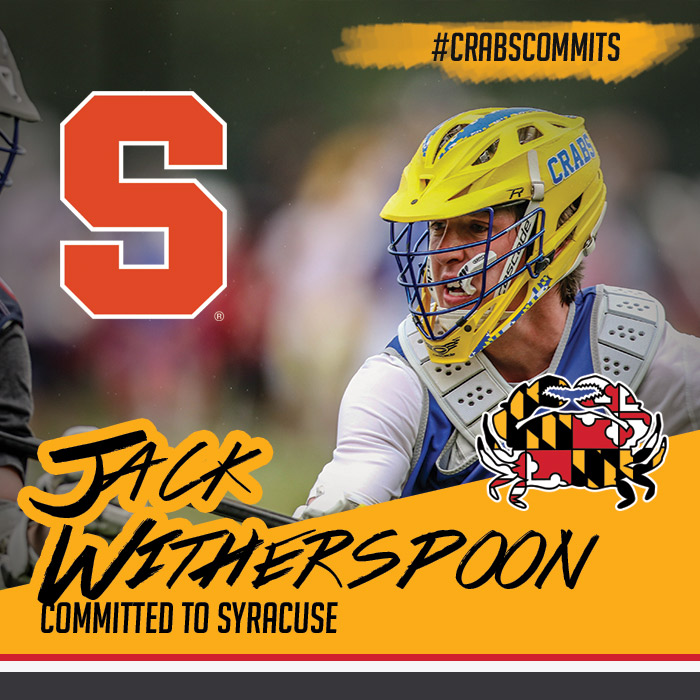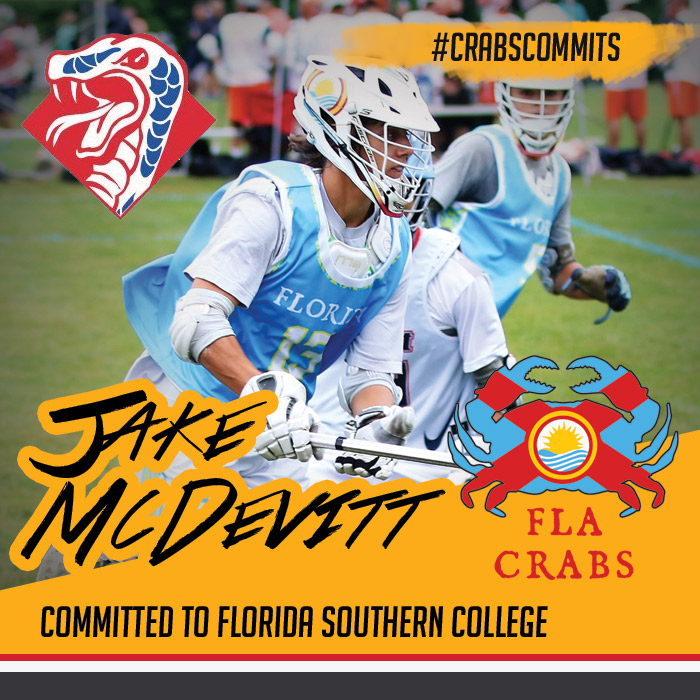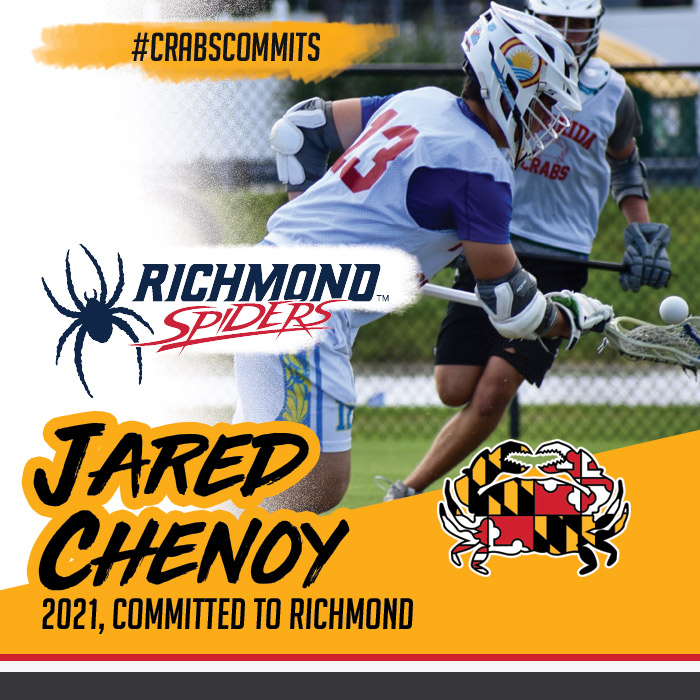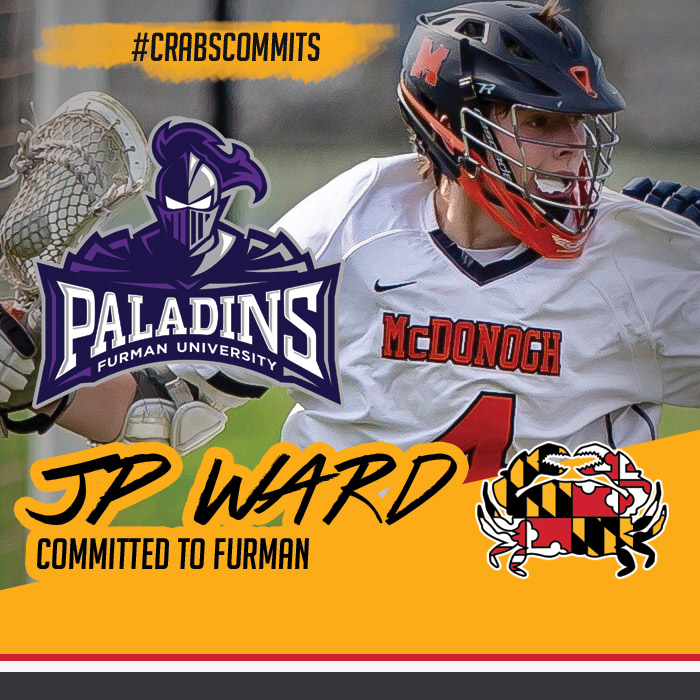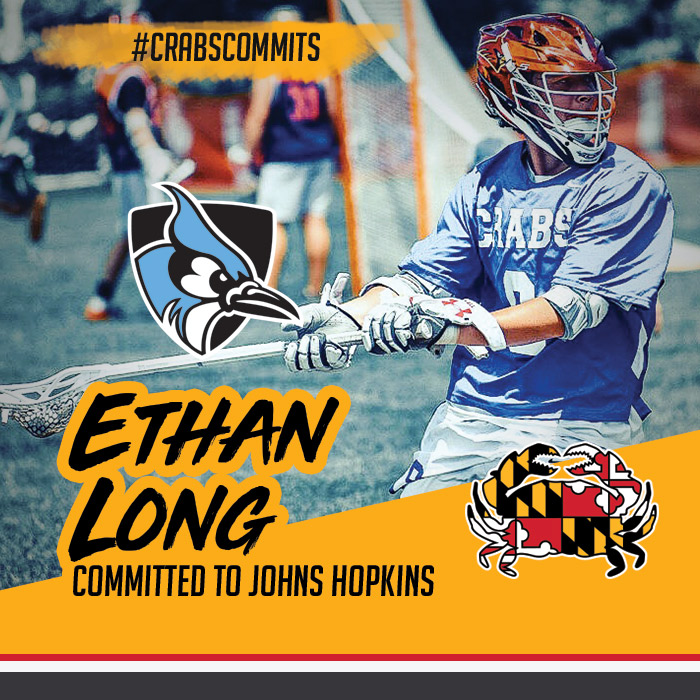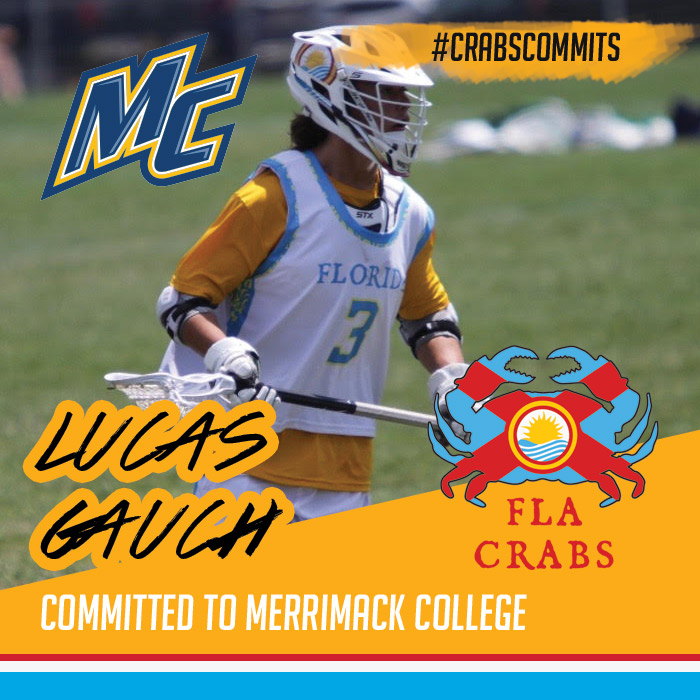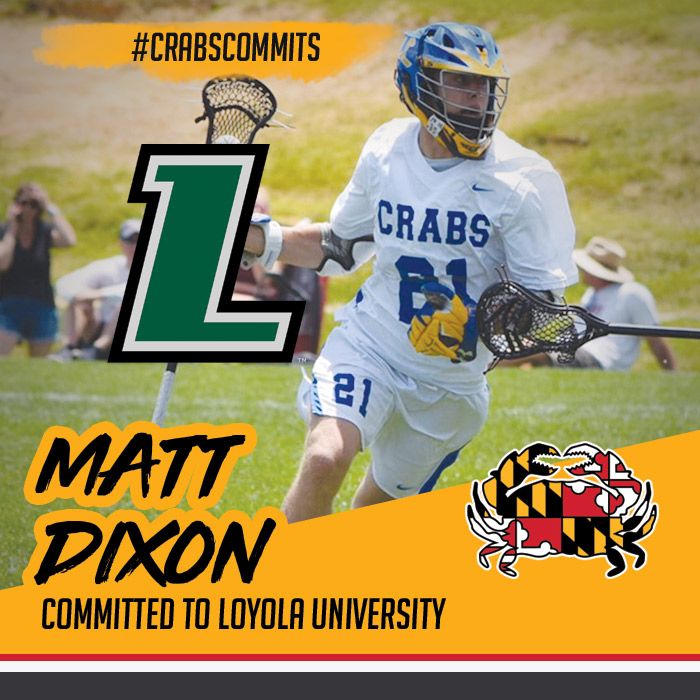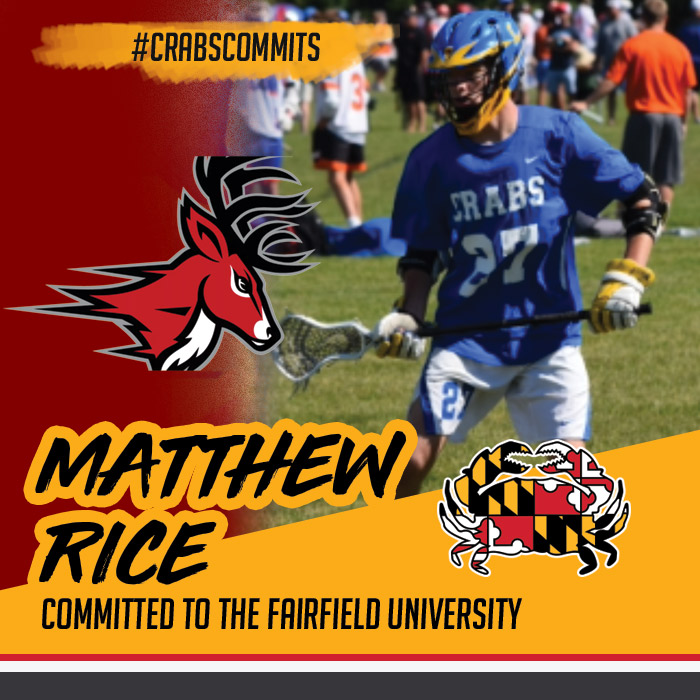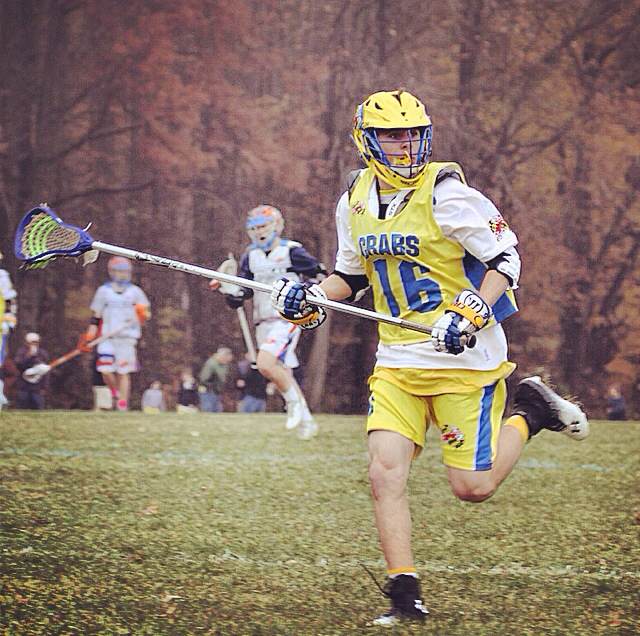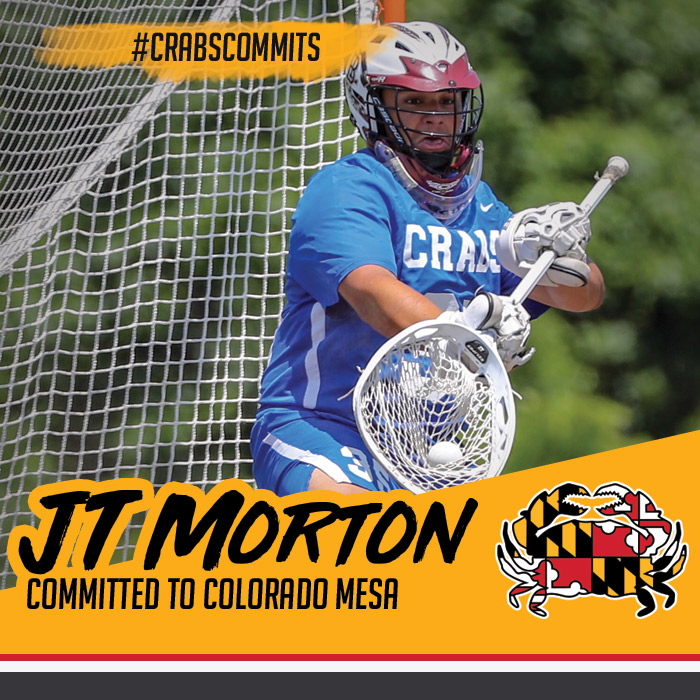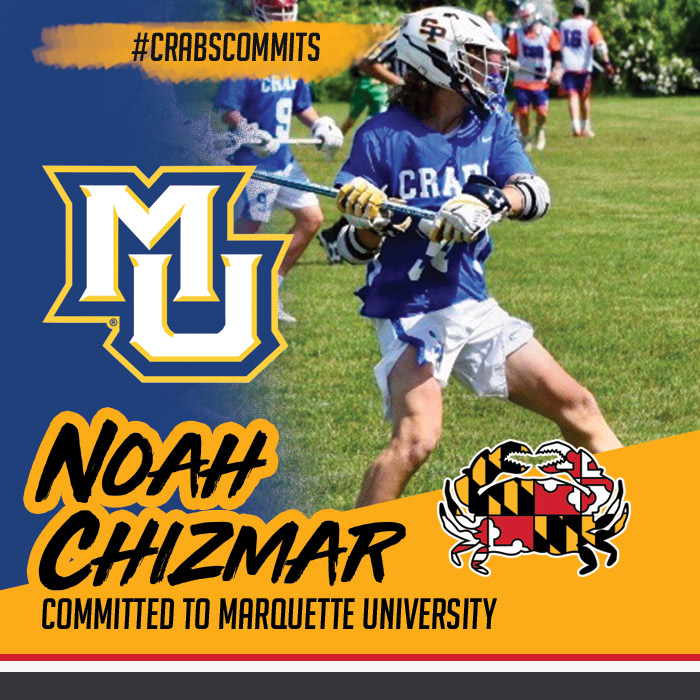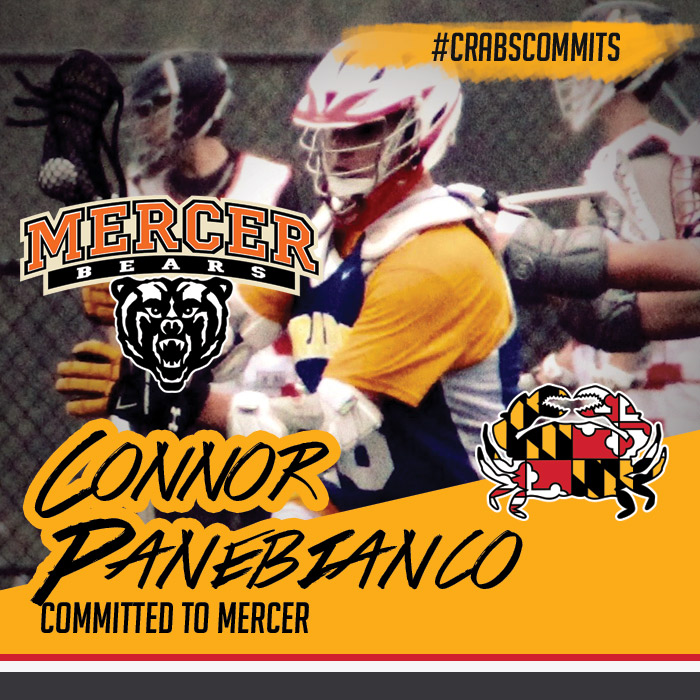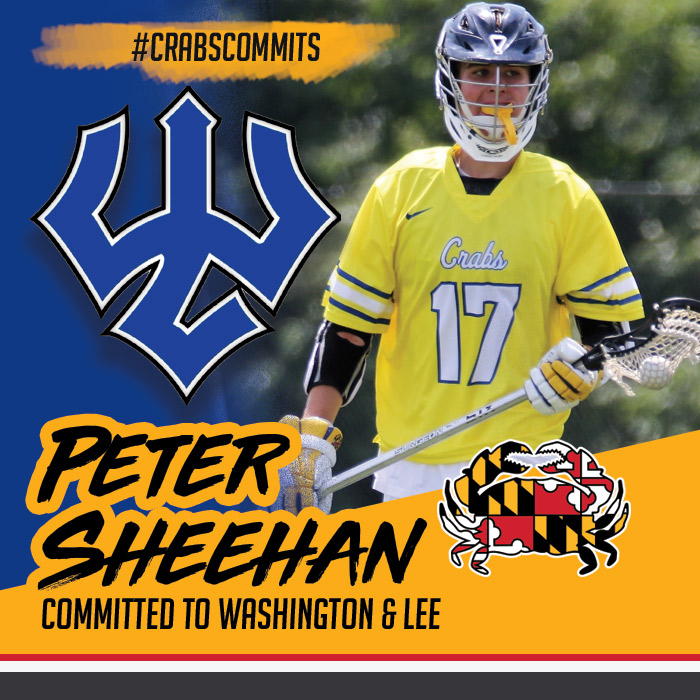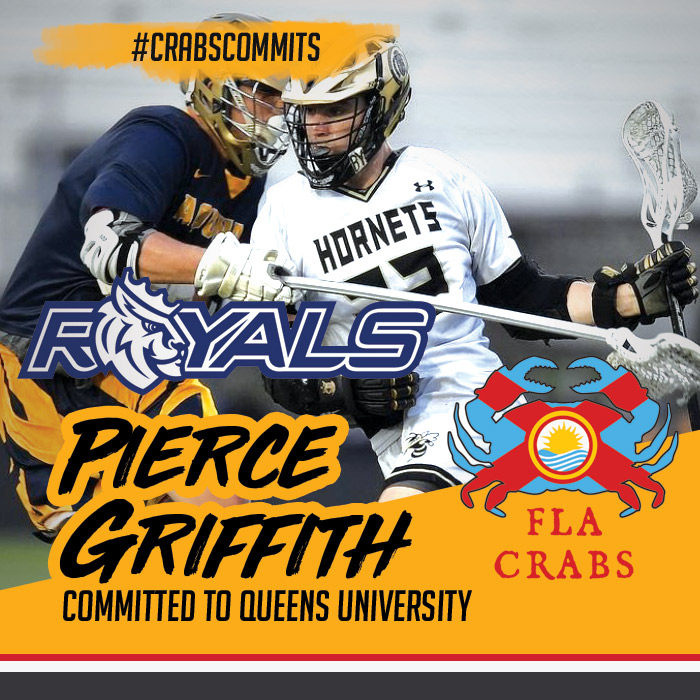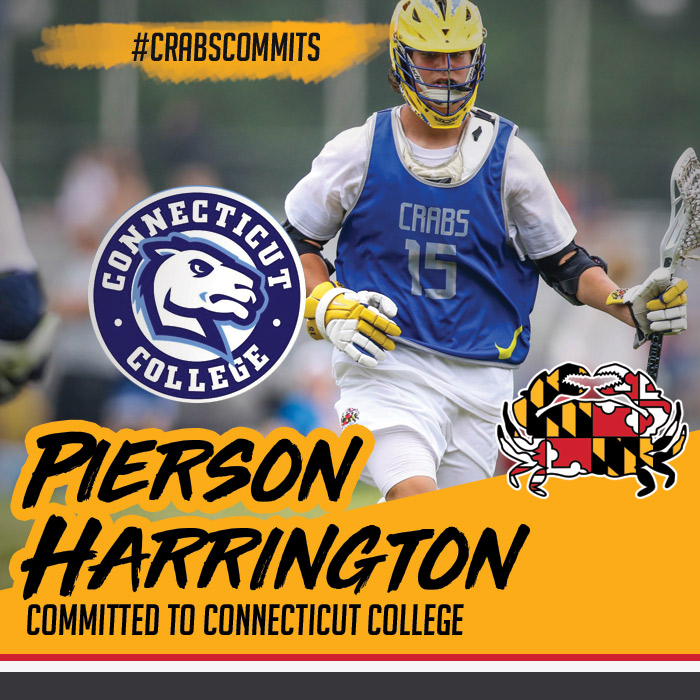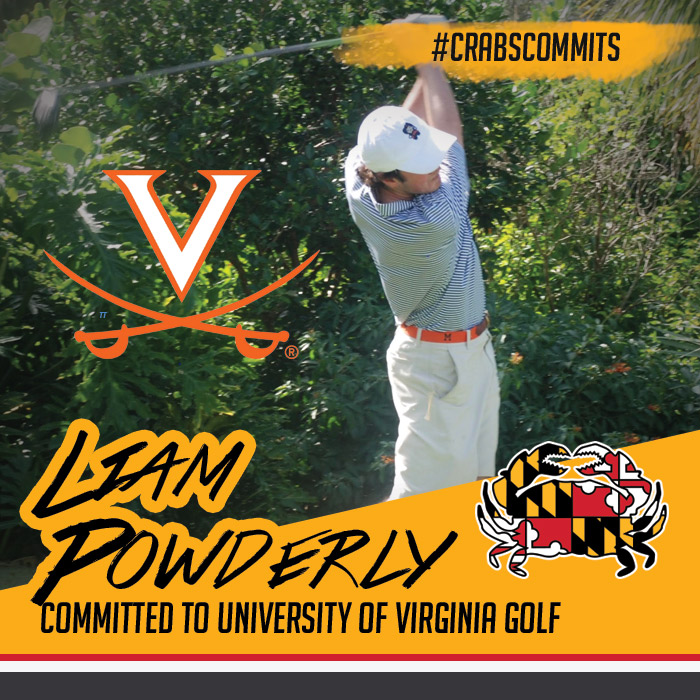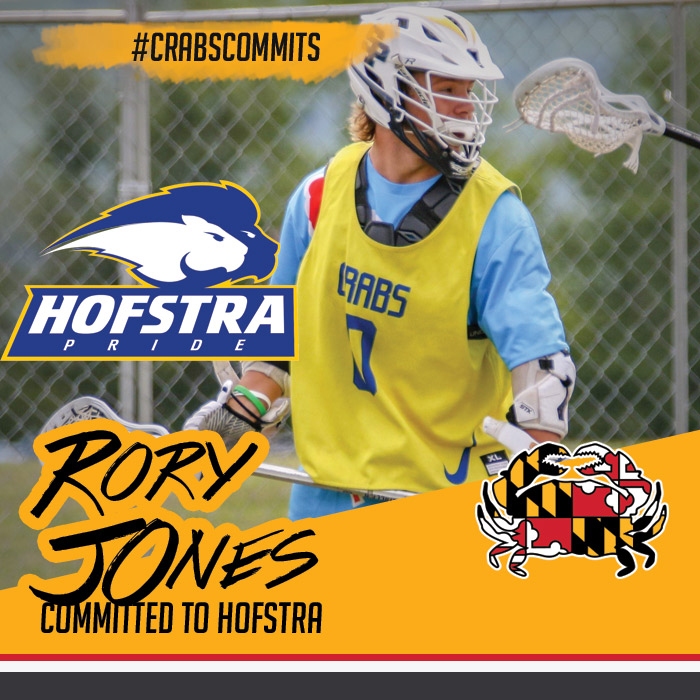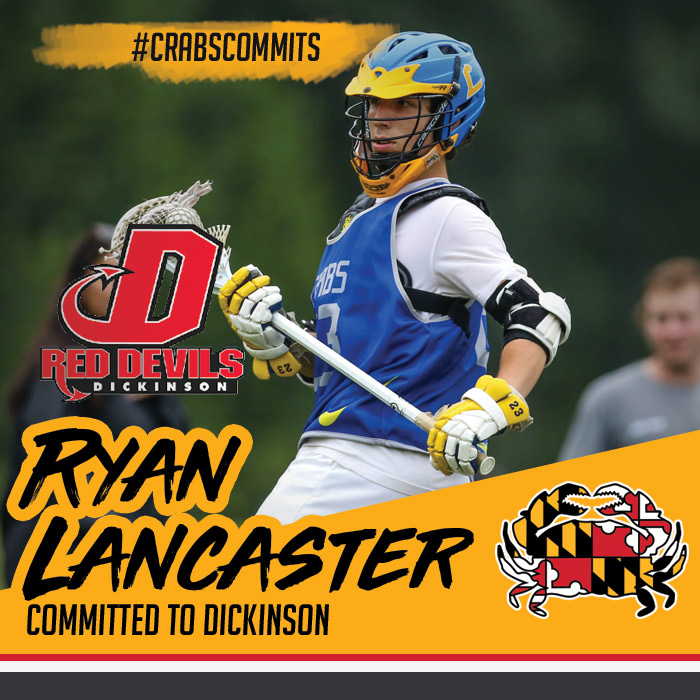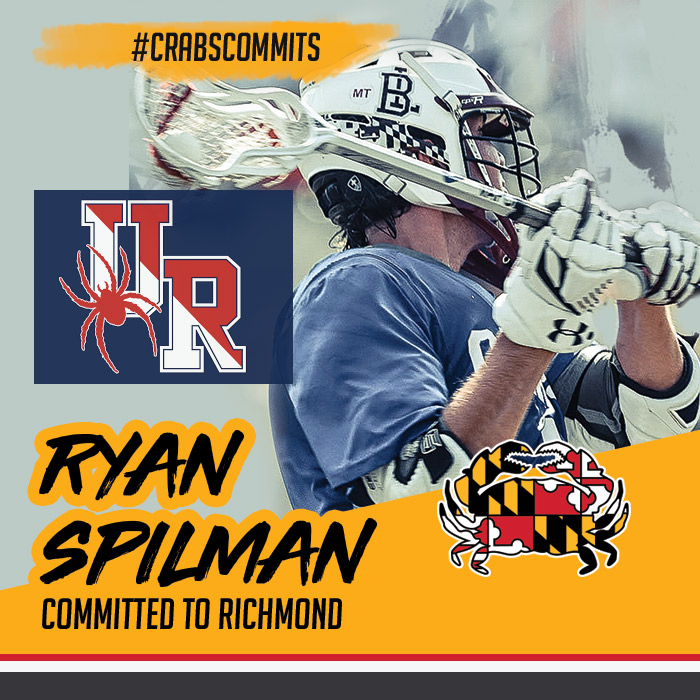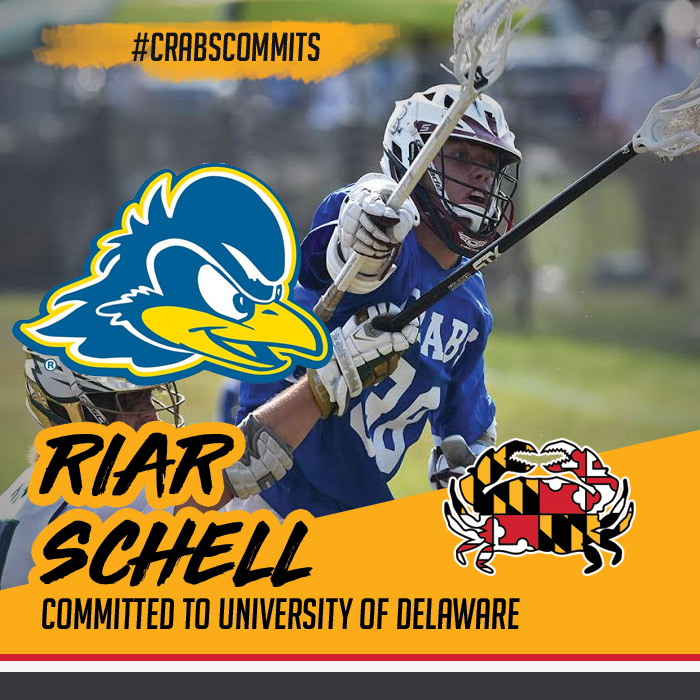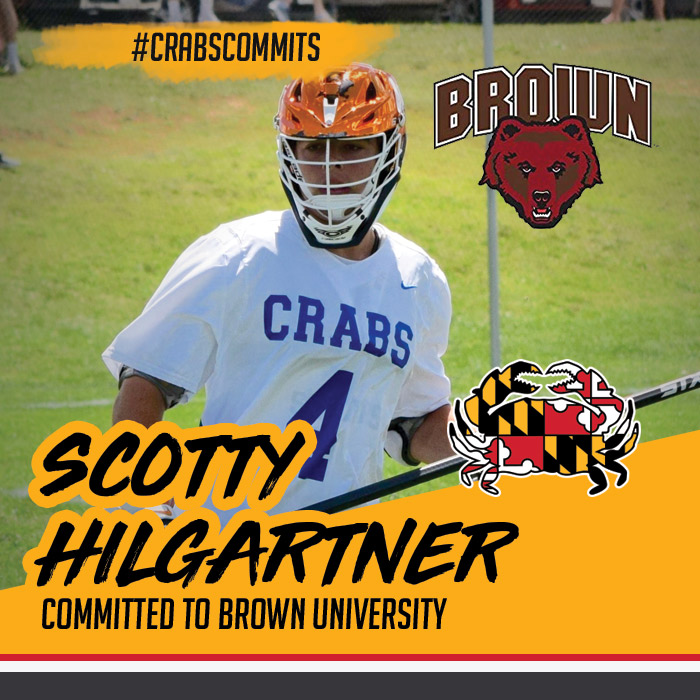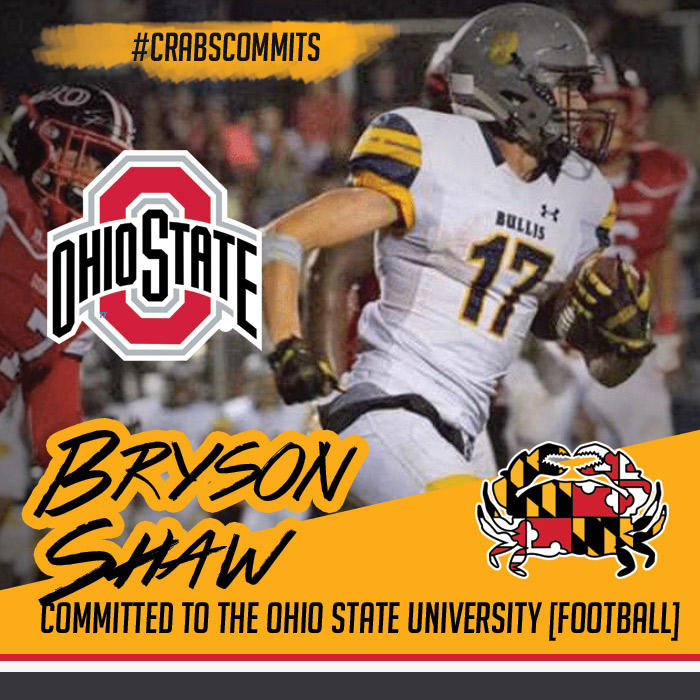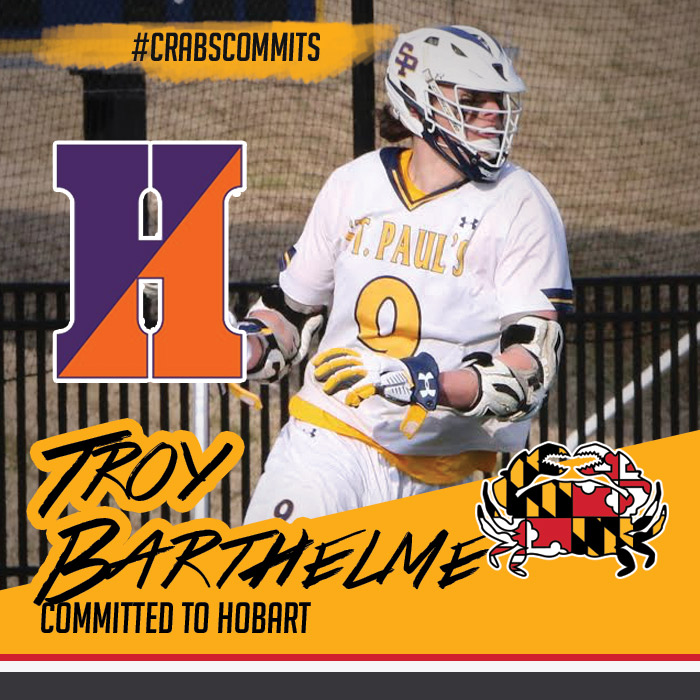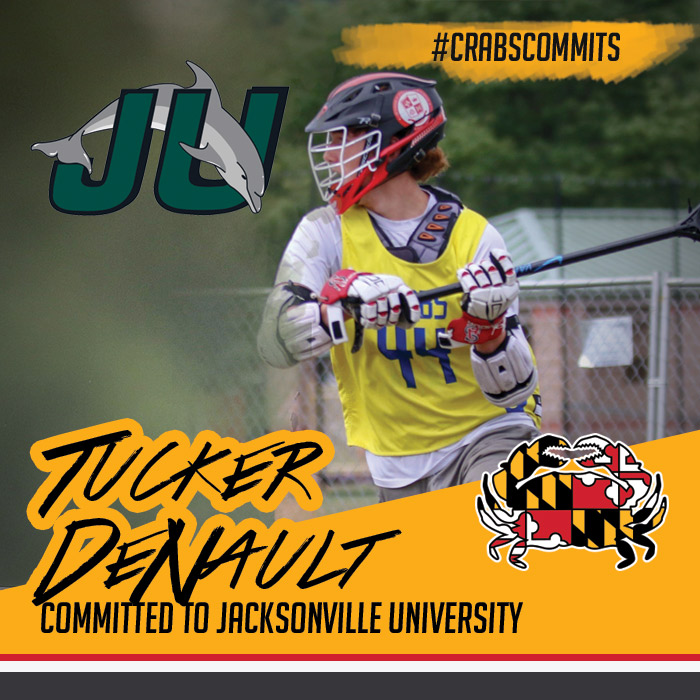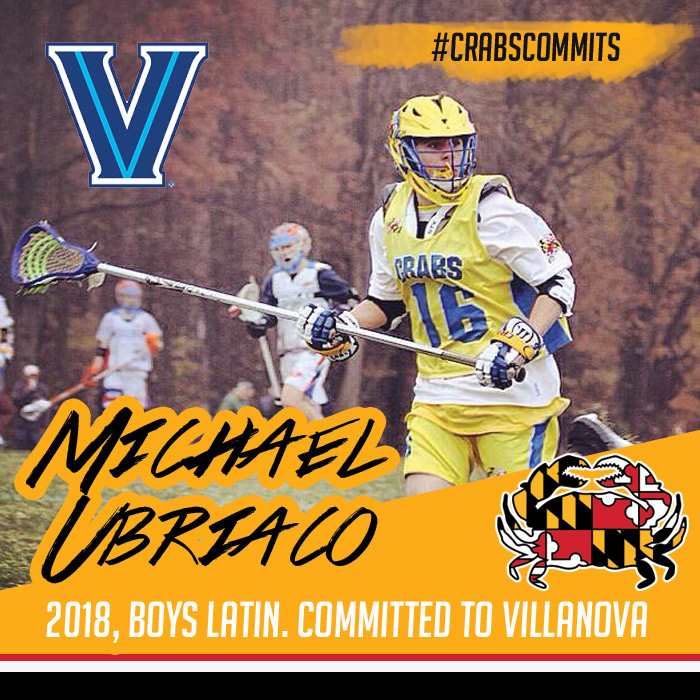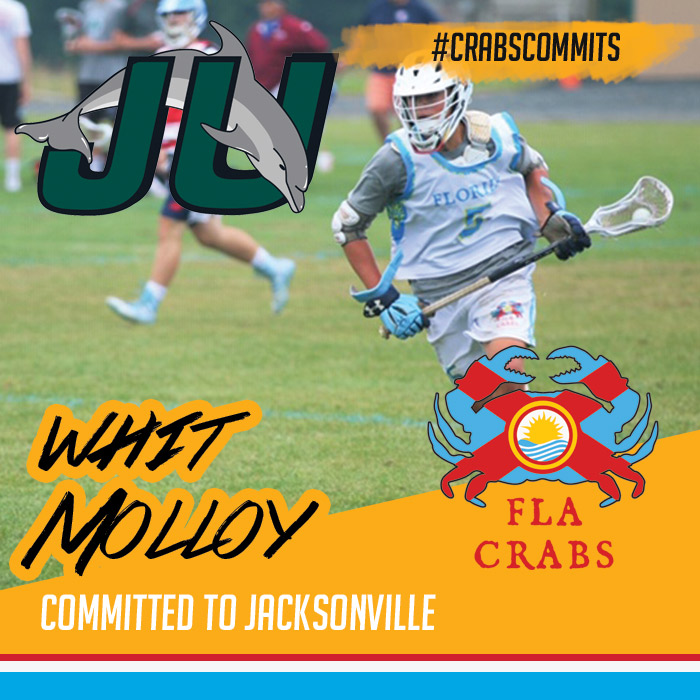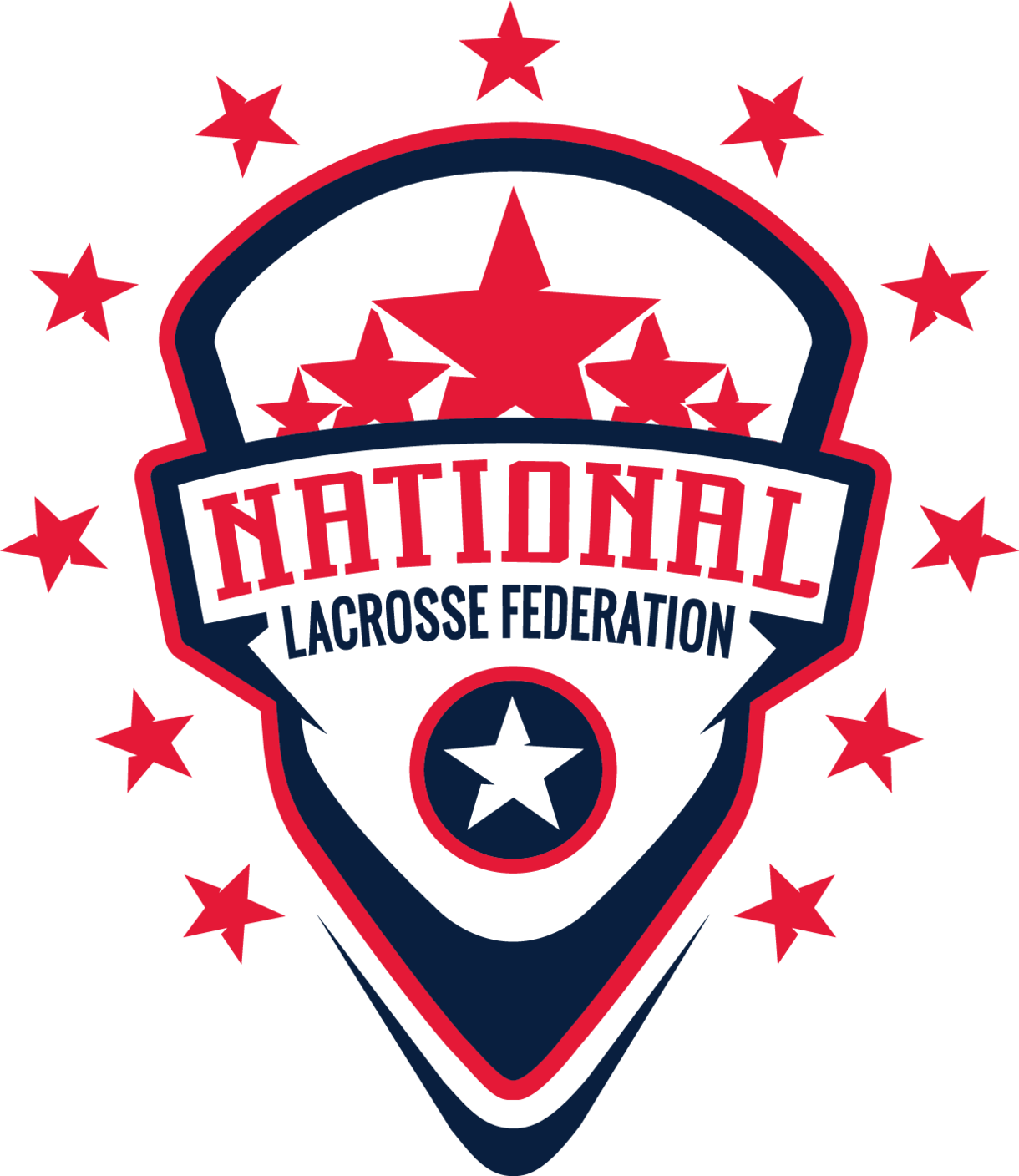 Crabs Lacrosse is a Founding Member
of The National Lacrosse Federation
CRABS and the National Lacrosse Federation http://www.nationallacrossefederation.com/
CRABS is one of only six clubs nationally that can offer access to the most elite showcases and tournaments in the nation for our HS & Youth student athletes.
The NLF provides a consistent level of elite competition for its member clubs. This elite level of play will be a benefit to all clubs that share our values and level of play and participate in our events. Team 91 NY, Long Island Express, Leading Edge, HHH Big 4, Baltimore Crabs, and Laxachusetts have made a significant imprint in their respective regions and in the country. We have joined forces to insure the events and opportunities we offer our players will be with and against comparable competitors that share similar standards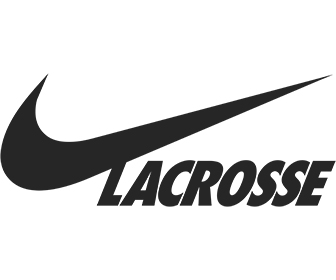 NIKE Sponsors Crabs Lacrosse
Baltimore Lacrosse Club, Inc. ("CRABS") is proud to announce its sponsorship by Nike Inc. for all uniforms and apparel for the 2017-2020 lacrosse seasons.
Nike Lacrosse, headquartered in Beaverton, Oregon with lacrosse offices in New York, was launched with cleated footwear, lacrosse apparel and lacrosse team uniform offerings in 2000. In 2009, Nike introduced a full line of lacrosse equipment that included lacrosse heads, lacrosse shafts, lacrosse shoulder pads, lacrosse arm pads and lacrosse gloves. Within a few short years, the Nike Lacrosse brand has become a household name in the lacrosse industry by outfitting some of the top collegiate lacrosse teams in the country, including North Carolina, Syracuse and Johns Hopkins. Nike Lacrosse has also taken great pride in its relationship and sponsorship of the Iroquois National Lacrosse Team and honors the game's roots through the Native American culture.