Practice Schedule:
| | |
| --- | --- |
| Fall 2023 | |
| | 2025 |
| September | |
| 10th | |
| 16th | BL Upper 3-5 |
| 17th | BL Upper 930-1130 |
| | |
| 24th | 10-12 BL Upper |
Tournament Schedule:
Fall Events:
Terrapin Classic- Liberty Sports Park, MD
Nov 4-5
B'More Fall Classic
Nov 11-12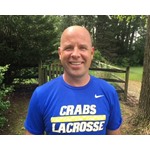 Ryan Smith
2025 Head Coach
Coach Smith specializes in the development of youth athletes. Over a 15 year career, he has coached athletes ranging in age from 4-14. Prior to Crabs, he was the Head Coach for Greene Turtle Lacrosse Club's 2021 team. His team won multiple Greater Howard Club Lacrosse Conference (GHCLC) and Maryland Premier Lacrosse League (MPLL) championships, numerous national tournaments, and participated in the Warrior World Series of Youth Lacrosse. In addition, he has coached at Lutherville-Timonium, Cockeysville, and Loch Raven recreation councils. While lacrosse is his focus, he has also coached boys and girls soccer and basketball. Coach Smith is a 1995 graduate of University of Pennsylvania and was a member of the Men's Lacrosse team. He is a Baltimore native and graduated from Boys' Latin School. He resides in Lutherville with his wife and two children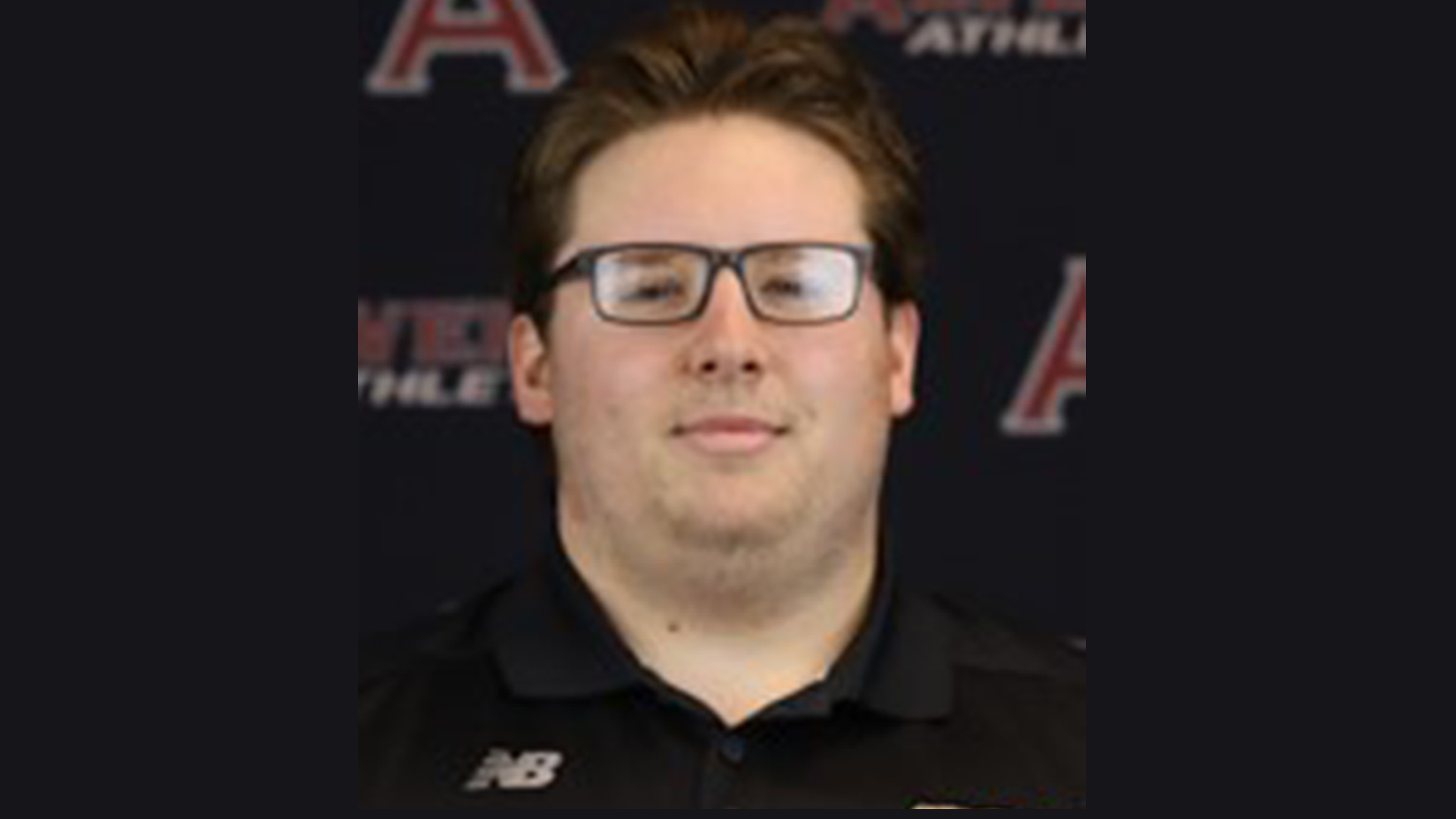 Joe Pille
2025 Assistant Coach
Joseph Pille, most recently a graduate assistant who served as Goucher College's defensive and recruiting coordinator, joined The College of Wooster's men's lacrosse staff as a full-time assistant coach on August 1, 2022. Pille serves as the Fighting Scots' defensive coordinator, goalkeeper coach, and recruiting coordinator.
At Goucher, a Div. III institution in Maryland, Pille led the development of the defensive scheme, defensive playbook, and the faceoff unit plan. He planned all recruiting visits, designed and implemented analytical breakdown of game film for game-day goals, and created and implemented a year-round strength and conditioning program. Outside of coaching, Pille was a history lecturer at Goucher.
Pille has an undergraduate degree in history and a graduate degree in athletic leadership.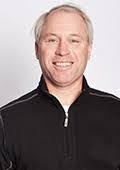 Sean Horrigan
2025 Assistant Coach
Sean Horrigan started his coaching career right out of college at The Ohio State University.  He spent to season with the Buckeyes  while getting his MBA.  Following graduation Sean coached at his alma mater, St. Ignatius High School,  for four season.  Following his move to Baltimore, Sean coached multiple years in the Cockeysville rec councils as well as the Baltimore Youth Hockey club.  His most recent stop was with the Greene Turtle Lacrosse club, coaching the 2021 team, alongside Coach Ryan Smith.
Coach Horrigan is a 1991 graduate of Providence College where he and twin brother were members of the Men's lacrosse team.  Sean resides in Lutherville with his wife Deb and two children.