Tues May 31
Wed Jun 1
Thurs Jun 2
Sat June 4 OFF
Sun june5 OFF
Mon June 6
Tues June 7 .
Wed June 8 .
Thurs June 9
Sat June 11
Sun Jun 12 BL Upper 11-1
Mon Jun 13
Tues Jun 14 BL Upper 530-7
Wed Jun 15 BL Upper 530-7
Thurs June 16 Friendly Fireworks Game
.
Sat Jun 18 Work Young Guns
Sun Jun 19 Work Young Guns
Mon Jun 20
Tues Jun 21
Wed Jun 22 Connor Loyola HS 7-830
Thurs Jun 23 Connor Loyola HS 7-830
Friday Jun 24
Sat Jun 25 Crab Feast
Sun Jun 26 Crab Feast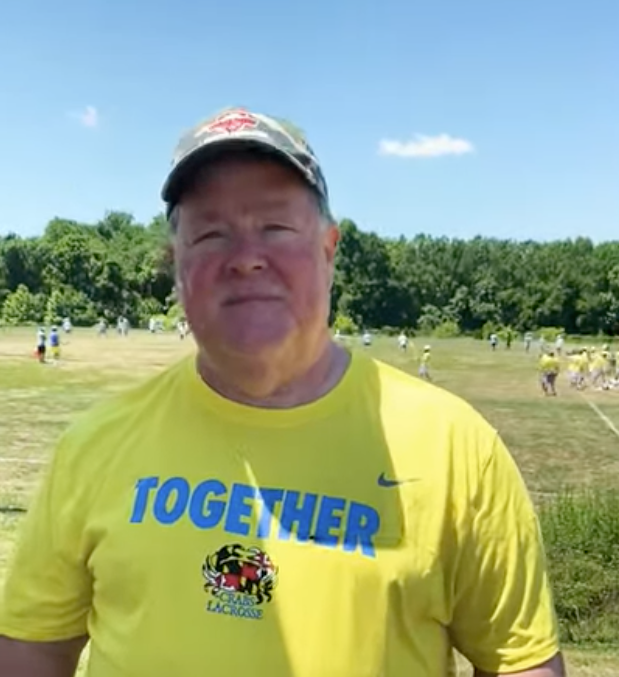 Ryan McClernan
Founder of Crabs Lacrosse and 2023 Head Coach
Ryan McClernan is the owner and founder of the club. He is a 25 year veteran of high school, recreation and all star team coaching. A 3x US Lacrosse U19 World team selector Coach McClernan was honored to Chair the 2003 World Games held at Towson University. In 2014 he helped the Baltimore Under Armour team win 5 one goal games on its way to a national UA underclassman championship! He is a former head varsity high school coach (Greenwich HS, CT) head JV coach (Mt St Joe, Md) and a head freshman coach (Boys' Latin, Md). Currently he coaches the 8th grade team at Crabs where he helps prepare some of the areas best players year in and year out for the challenges of high school lacrosse.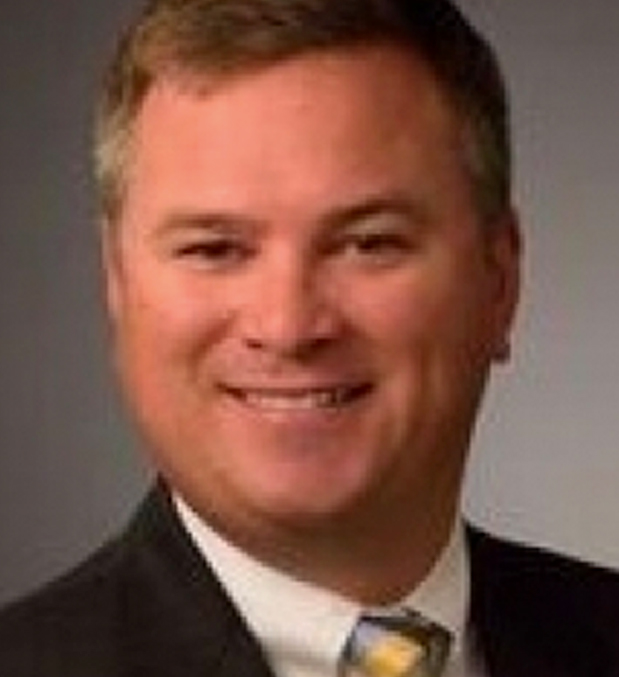 Brad Rodier
2023 Assistant Coach
Brad has been a member of the Crabs coaching staff since 2008, and has been a JV lacrosse coach at several MIAA and Baltimore County High Schools. Brad is a graduate of Elon University. Brad works in finance and resides in Phoenix, MD with his wife and two children.